Austrian government gives F1 green light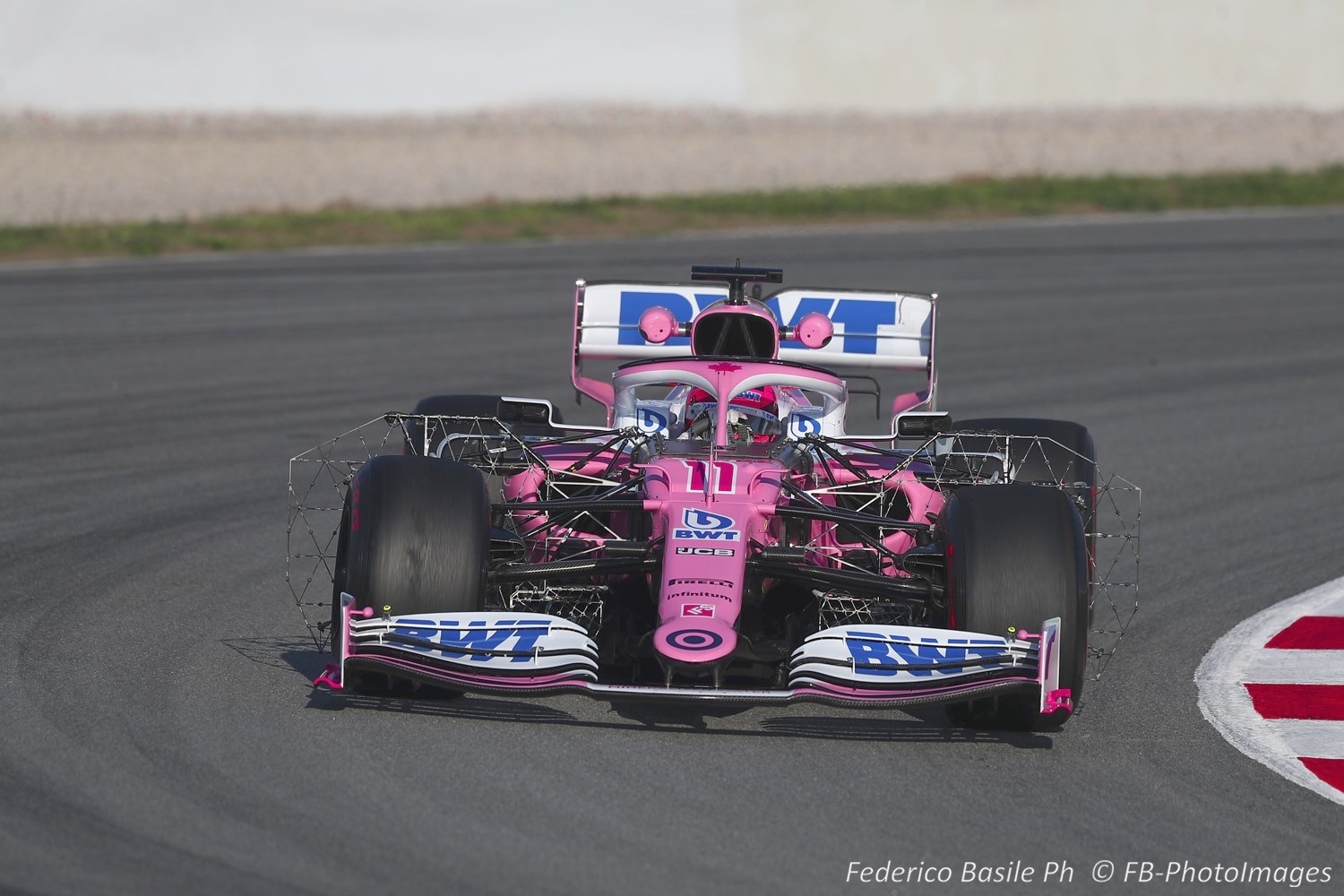 Will the pink Mercedes carbon copy be faster than the Ferraris when racing resumes?
The 2020 Formula One season is set to begin in Austria after the country's health ministry approved plans for two races in July.
The delayed championship, which was due to get underway in Australia in March before a last-minute cancellation, has been forced to condense the 22-race calendar, with the Monaco Grand Prix cancelled altogether.
Formula 1, owned by Liberty Media, is expected to publish a revamped calendar early next week which begins with races at the Austrian Grand Prix circuit in Spielberg on July 5 and July 12, with a race in neighboring Hungary, also without spectators, following after.
F1 is hopeful that it can host between 15-18 races, ending the season in Abu Dhabi in December after visiting Asia and the Americas.
Formula One's 10 teams will be limited to a maximum 80 people each at the races when the delayed season gets going in July, the governing International Automobile Federation (FIA) had said on Thursday.
The numbers are likely still to exceed 1,000 with support series and marshals, medical staff and others also to be factored in.
The Austrian event organizers presented a comprehensive, professional security concept to prevent infections, the country's health ministry said on its website.
"The concept calls for strict hygienic measures as well as regular tests and health checks for the teams and their employees," Health Minister Rudolf Anschober said.