How Alex Rossi's biggest career decision will play out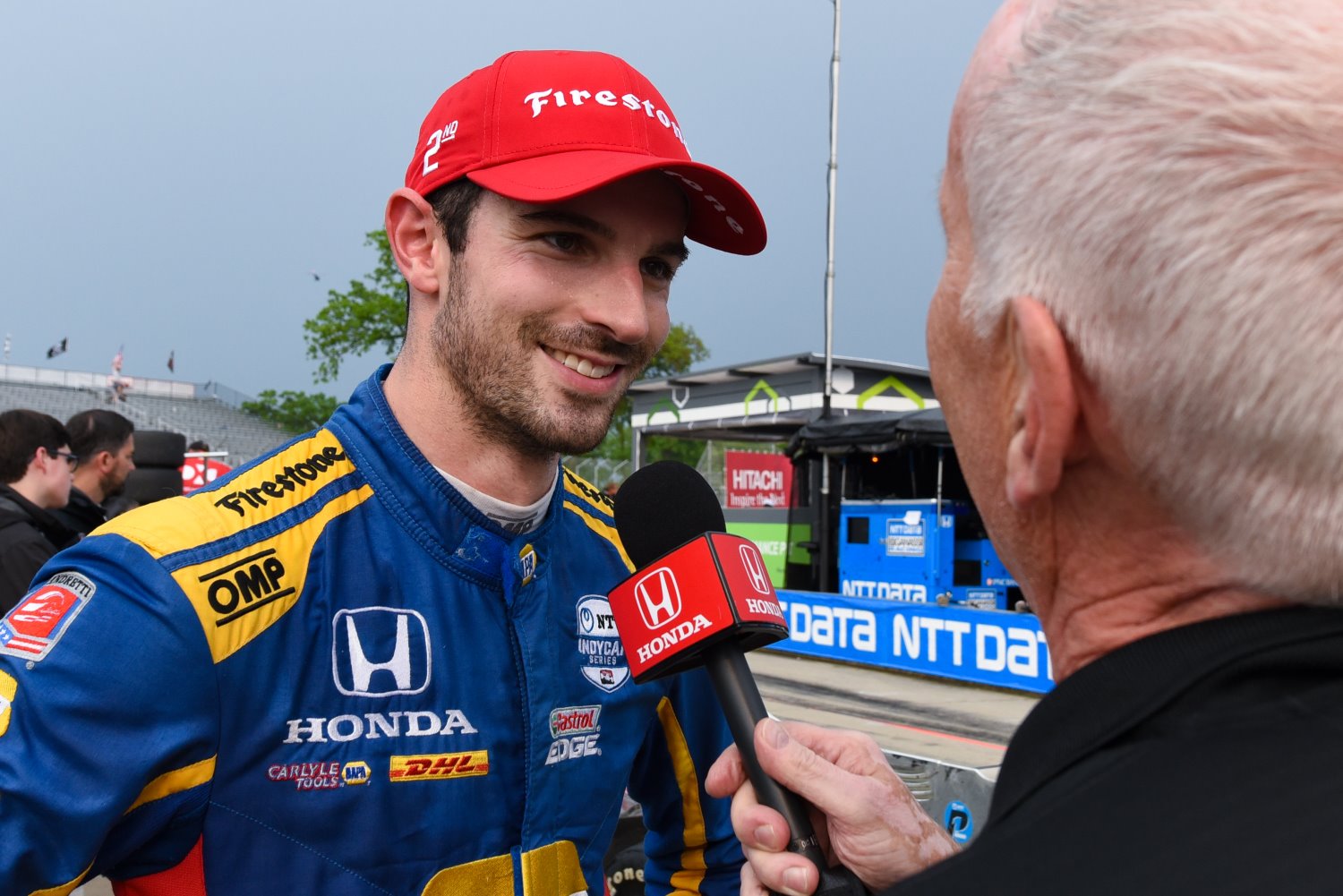 Alexander Rossi
Alexander Rossi has the biggest career decision of his life coming up as his current contract with Andretti Autosport expires at the end of this year.
There have been many articles written about whether he will stay with Andretti, move to Team Penske, or possibly even move elsewhere.
There are a lot of scenarios on how this may play out and Rossi's decision will determine whether IndyCar has an active Silly Season or a mundane one because, if he does not move, there won't be a lot of movement.
We lay it out for you in a simple to follow decision flow diagram.
Alexander Rossi Career Defining Decision Tree (Click Diagram to Enlarge)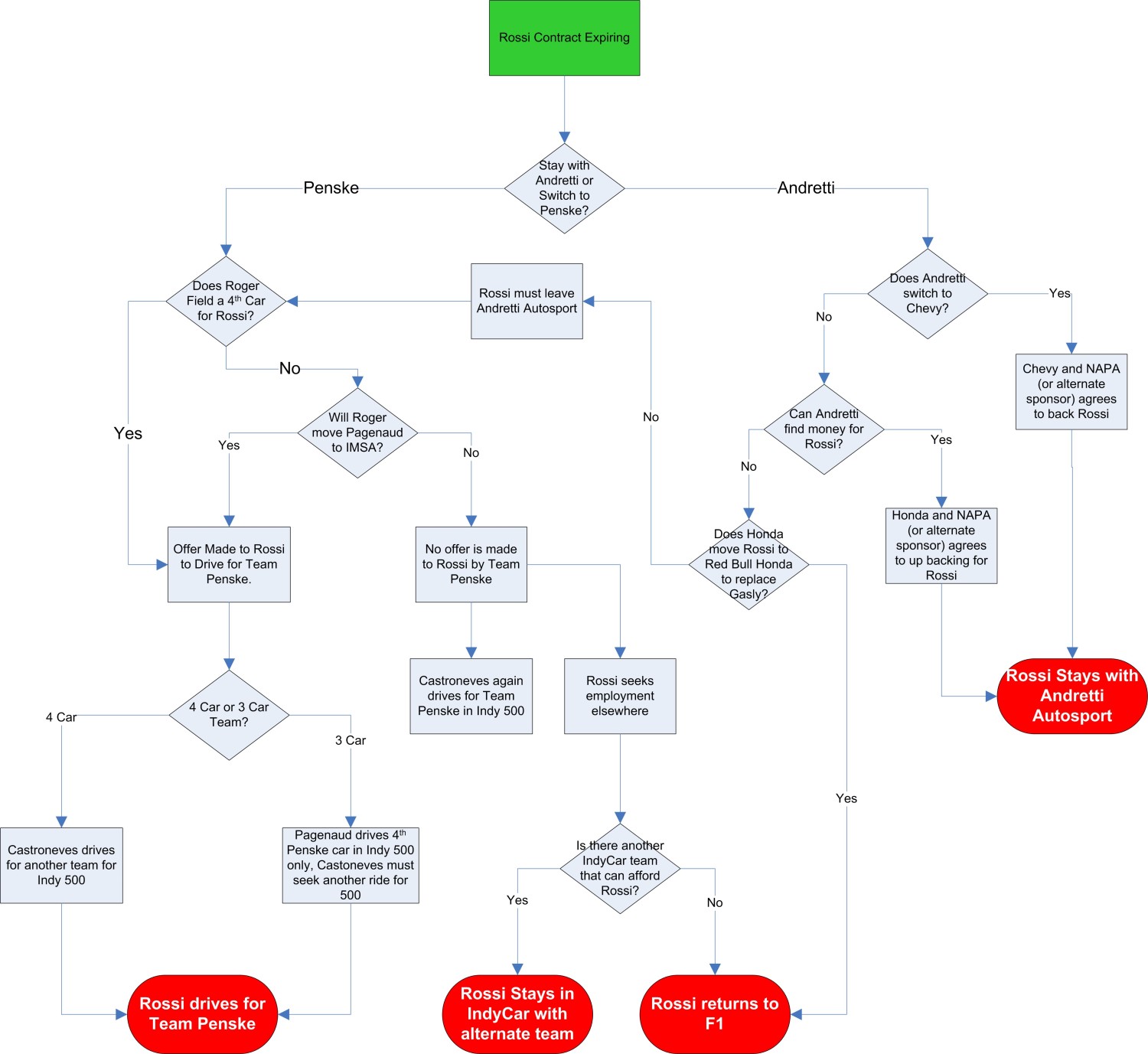 Click to enlarge
[adinserter name="GOOGLE AD"]