IMSA to Limit Teams to skeleton crew for July Races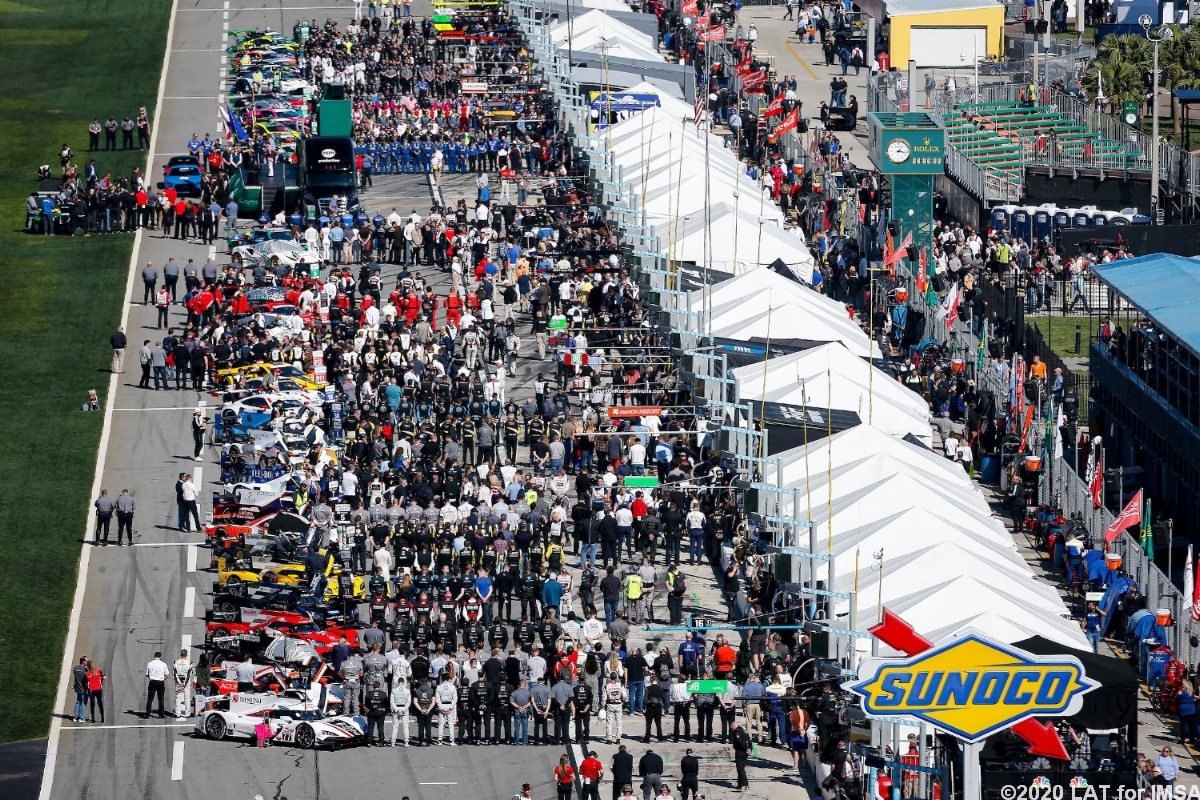 You won't see this many people in the paddock for a long time
IMSA will limit the number of staff of each car to 15 personnel when it resumes racing for the WeatherTech SportsCar Championship at Daytona International Speedway and Sebring International Raceway.
Confirmed in the release of the provisional schedules and supplementary regulations for the July 3-4 and July 16-18 events, IMSA has added a line stating that WeatherTech Championship teams will be restricted to 15 "credentialed personnel", which includes drivers.
Additionally, each car will be permitted to have one spotter, based exclusively outside of the facility, for the Daytona race, with that person not going against the personnel limit in the garage.
Michelin Pilot Challenge and IMSA Prototype Challenge teams, meanwhile, will be limited to ten personnel when both series return to racing at Sebring, meanwhile.
The restrictions have been put into pace as part of IMSA's COVID-19 protocol, which is currently being finalized.
Essential personnel from suppliers will be permitted although a criteria has yet to be released.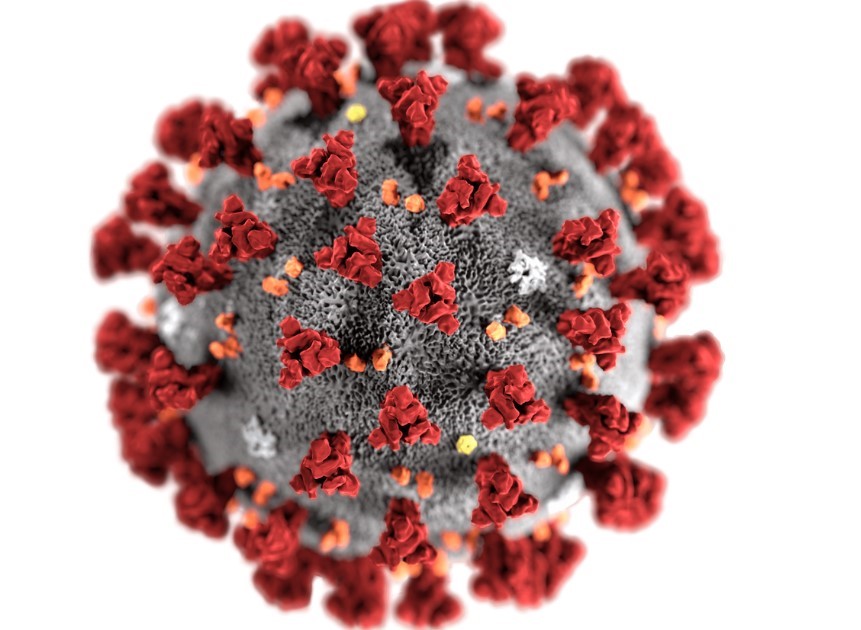 The Covid-19 Virus strikes everyone
While the personnel restrictions are unlikely to severely impact smaller teams, it could have a significant effect on factory outfits and some of the larger-scale DPi operations in the paddock.
IMSA has published provisional schedules for its return to racing in July, with races at Daytona International Speedway and Sebring International Raceway being confirmed as two-day events with reduced practice sessions.
The July 3-4 event at Daytona will feature load-in for WeatherTech SportsCar Championship competitors on Friday morning, with transporter unload to begin at 1 p.m. prior to technical inspection and a one-hour practice session that evening.
A final practice on Saturday morning, split between GTD Silver/Bronze drivers only, DPi/GTLM and all GTD drivers, will be followed by qualifying at 1:55 p.m. ET.
The two-hour and 40-minute race is schedule to get underway at 6:05 p.m. ET, meanwhile.
A similar format has been confirmed for Sebring two weeks later, which sees the return of Michelin Pilot Challenge and IMSA Prototype Challenge on the July 16-18 event.