Papis, Kanaan and Fittipaldi team for 24 Hours of Virtual LeMans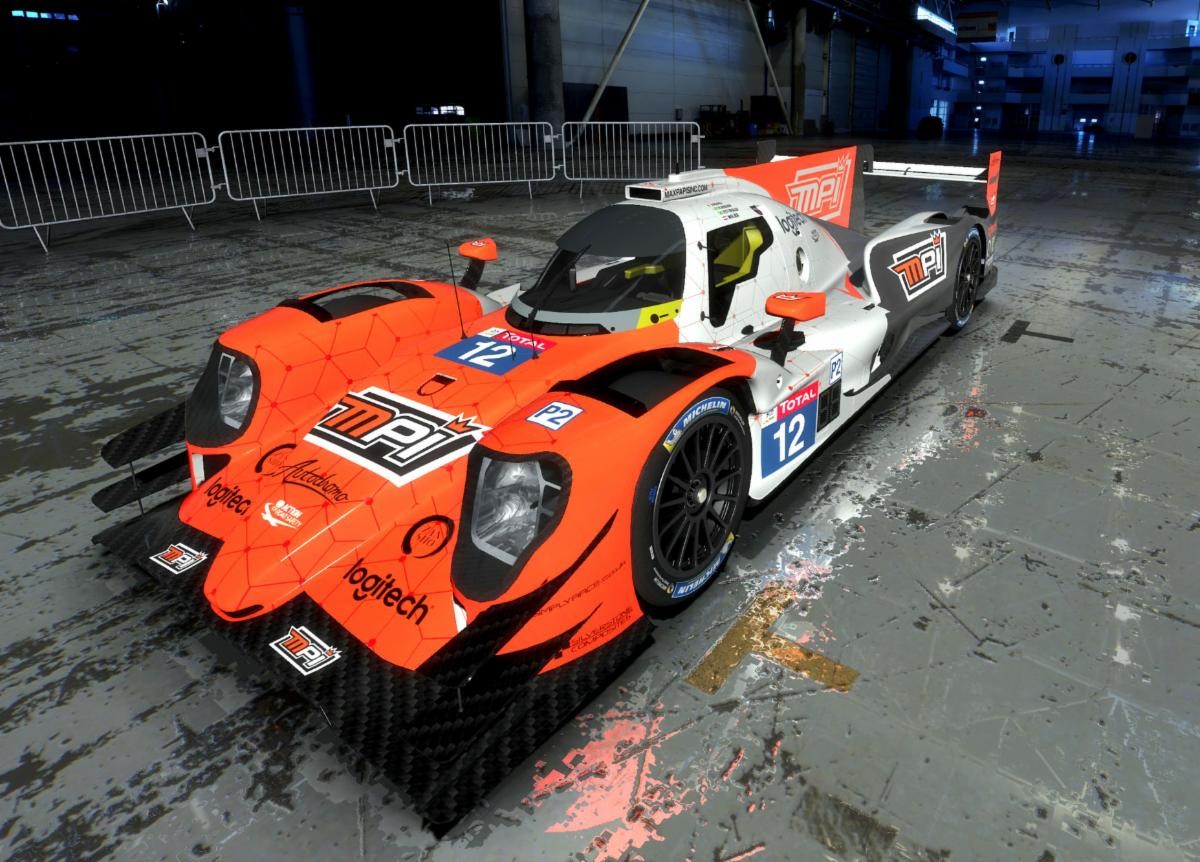 MPI SIM Lab car
This year's virtual Le Mans 24 Hours race will see the first participation of the newly formed MPI (Max Papis Innovations) Sim Lab team, in collaboration with Zansho Simsport.
Max Papis is one of the most versatile racers on the planet and will take his newly formed MPI Sim Lab, a division of his MPI steering wheel company (http://maxpapisinc.com) into the new virtual arena of simulation racing. Papis' team will do it with the assistance of one of the most respected sim racing teams in Zansho Simsport, owned by Ed Trevelyan-Johnson.
Accompanying Papis will be a stellar driver lineup that will include 2013 Indianapolis 500 winner and 2004 series champion Tony Kanaan. Rising star Pietro Fittipaldi and renowned E-Sport racer Sido Weijer complete the roster for this legendary sim racing event.
This LM 24 2020 will be Max Papis' 8th appearance in the Le Mans 24 Hrs. and will mark a lifelong achievement to compete alongside his nephew Pietro Fittipaldi. Max has served as the Pietro's performance advisor for the entirety of his career. This event will also be the first time sharing the same car with longtime friend, competitor, and motorsport legend Tony Kanaan. In a sign of the times, the collective group are also incredibly excited and eager to work with sim racing expert, Sido Weijer.
Ed Trevelyan-Johnson MPI -Zansho Team Owner
"We're over the moon to work with such an iconic brand as MPI. This race is really shaping up to be a dream come true with a lineup including Max Papis, Tony Kanaan, and Pietro Fittipaldi alongside our own veteran driver – Sido Weijer. We cannot wait."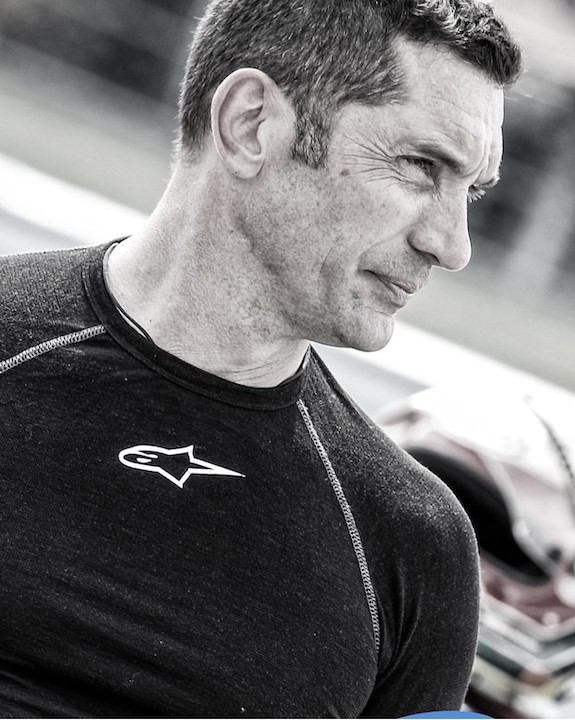 Max Papis
Max Papis MPI-Zansho Team Owner and driver of MPI Zansho #12 LMP2
"I'm back at LM 24 for my 8th running — this time in a virtual setting. I'm very excited to share the MPI car with my nephew Pietro Fittipaldi and legend and longtime friend, Tony Kanaan. It will be insane to have an E-Sport superstar like Sido with us, and having the support of one of the most respected E-sport teams in Zansho… I can't wait for the green flag to drop."
Tony Kanaan Indianapolis 500 winner and driver of MPI Zansho #12 LMP2
"I'm excited to join MPI Zansho for the 24H of Le Mans Virtual race with my good friend Max Papis, Pietro, and Sido. I've been getting more and more comfortable with driving virtually, putting a lot of hours in the simulator to get up to speed and battle the guys that have been SIM racing for some time. This is going to be my first try at endurance SIM racing and I'm looking forward to having some fun with all the big names that will also be on track."
Pietro Fittipaldi Hass F1 reserve driver and driver of MPI Zansho #12 LMP2
"Very happy and excited to be racing in the Virtual Le Mans 24 H together with two legends: Max Papis and Tony Kanaan — as well as one of the best E-Sport racers out there in Sido. Looking forward to the race."


Kanaan and Fittipaldi
Sido Weijer E racer and driver of MPI Zansho #12 LMP2
"I couldn't be more excited to be part of this collaboration between MPI and Zansho Simsport. To be able to drive amongst these big names feels like a dream come true. I'm sure my experience in the Virtual Endurance Championship will be very useful here, and I hope we will kick some serious ass."