IndyCar race to run in Texas without fans, even though it can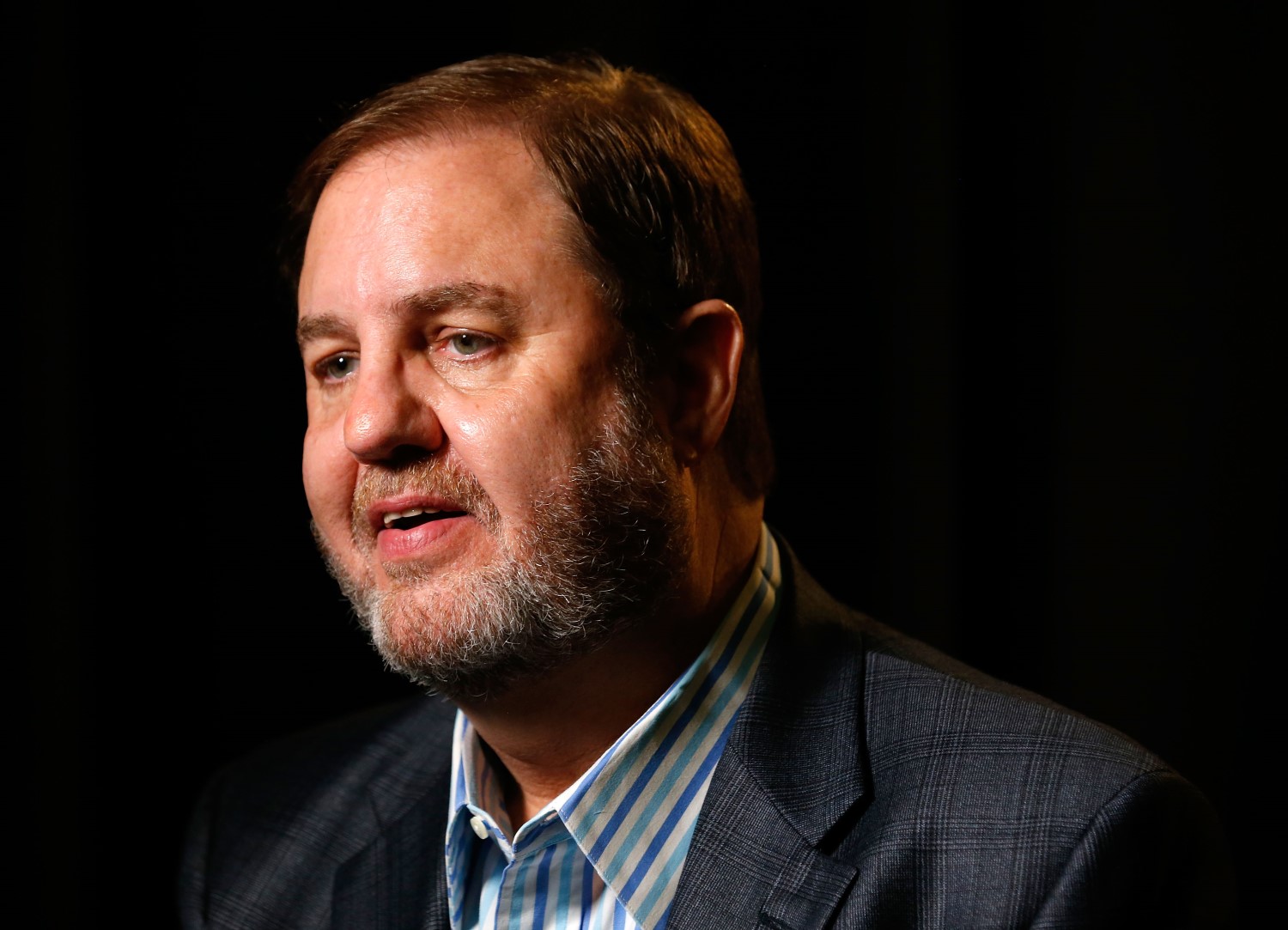 Gossage says it's too late now
Texas will soon allow outdoor pro sports events to have spectators, but the numbers will be strictly limited, under a new order Thursday from Republican Gov. Greg Abbott.
Abbott revised a decision to let pro sports leagues host events without fans starting in June as part of the state's move to reopen amid the coronavirus pandemic.
Abbott's new order allows outdoor stadiums to host fans up to 25% of their normal capacity. Leagues will have to apply to state health officials to be allowed to have fans. Indoor events will still be without spectators.
However, the IndyCar race at Texas Motor Speedway in early June will still run without fans.
Having the opportunity to possibly hold the first major American sporting event with fans since the coronavirus pandemic halted sports around the world would have been seen as a major victory for the track and sport, but Gossage said Thursday in an interview with KRLD radio in Dallas that the time crunch of just over a week before race day was just too high a mountain to climb.