Matt Tifft out for remainder of season, to undergo tests (Update)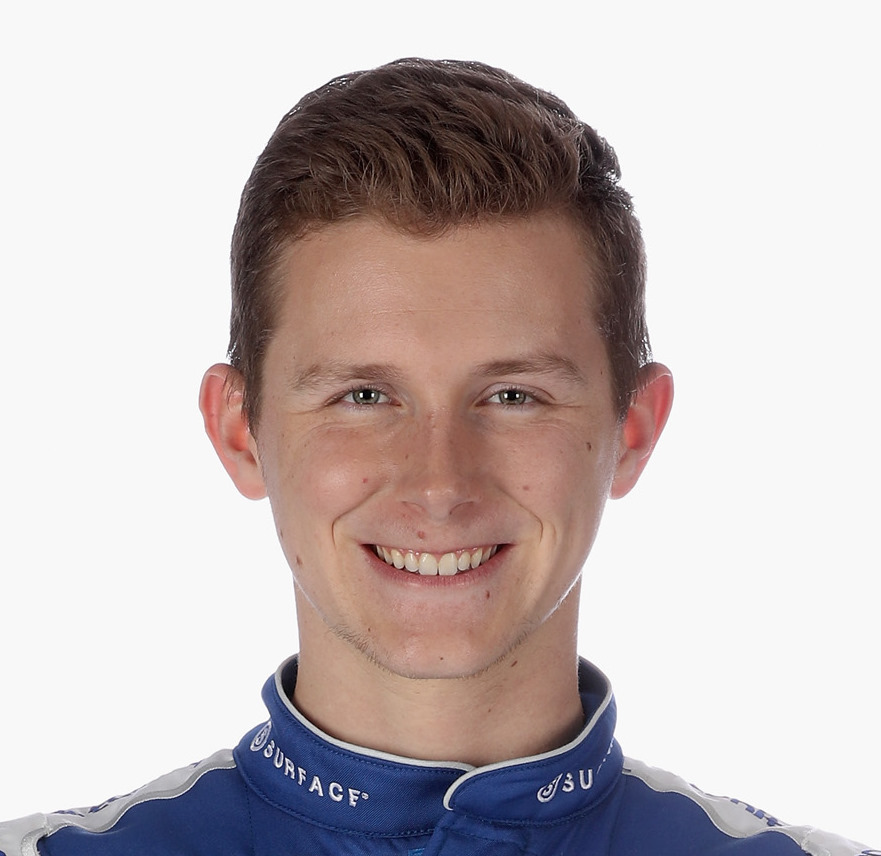 Matt Tifft
UPDATE NASCAR driver Matt Tifft revealed Wednesday he will undergo additional testing this week to potentially determine what caused two seizures that have kept him sidelined from racing for the past seven months.
Tifft, who turns 24 on June 26, suffered his first seizure Oct. 26, 2019 at Martinsville Speedway and has not raced since then. Tifft and his team, Front Row Motorsports, announced Nov. 13, 2019, that they were mutually ending their agreement so he could focus on his health.
Tifft revealed earlier this year that he suffered a second seizure on December 12, 2019, while on his honeymoon.
"I know you've been asking for a health update from me," Tifft said Wednesday to followers in a video post on Twitter. "So today I'm actually flying up to Columbus, Ohio, and then riding up to Hinckley (his hometown of Hinckley, Ohio) from there this week. I'm going to University Hospitals (south of Cleveland)."
Tifft will undergo an electroencephalogram – commonly known as an "EEG" – that detects irregularities in electrical activity of the brain.
"What that means is they put a bunch of probes on my head to try and figure out what has been causing these past seizures," Tifft said in his video tweet.
An EEG can determine changes in brain activity that might be useful in diagnosing brain disorders, especially epilepsy or another seizure disorder.
An EEG might also be helpful for diagnosing or treating the following disorders: brain tumor, brain damage from head injury, brain dysfunction that can have a variety of causes (encephalopathy), inflammation of the brain (encephalitis), stroke and sleep disorders.
10/29/19 After suffering a medical condition at the Martinsville (Va.) Speedway this past Saturday, Matt Tifft continued further evaluation with family doctor's on Monday. It has been determined that Tifft will not compete for the remainder of the season. He will continue to consult with his doctor's and work with the NASCAR medical team to return to the driver's seat as soon as possible.
John Hunter Nemechek will race the No. 36 Ford Mustang for the final three races. Nemechek will make his Monster Energy NASCAR Cup Series debut this weekend at the Texas Motor Speedway.
"This isn't the way any driver wants to make their Monster Energy NASCAR Cup Series debut," said Nemechek. "I am hoping that Matt feels better and can get back in his car as soon as possible. That is what is important. Hopefully I can learn a lot and make Matt, the Front Row Motorsports team and its partners proud."
"We want to thank John Hunter for filling in Matt's seat as he continues to recover," said Jerry Freeze, General Manager, Front Row Motorsports. "Our thoughts are still with Matt and his family. We feel that John Hunter can step up and do a great job for us as Matt heals."