Ferrari will cut jobs after teams agree to introduce budget-cap deal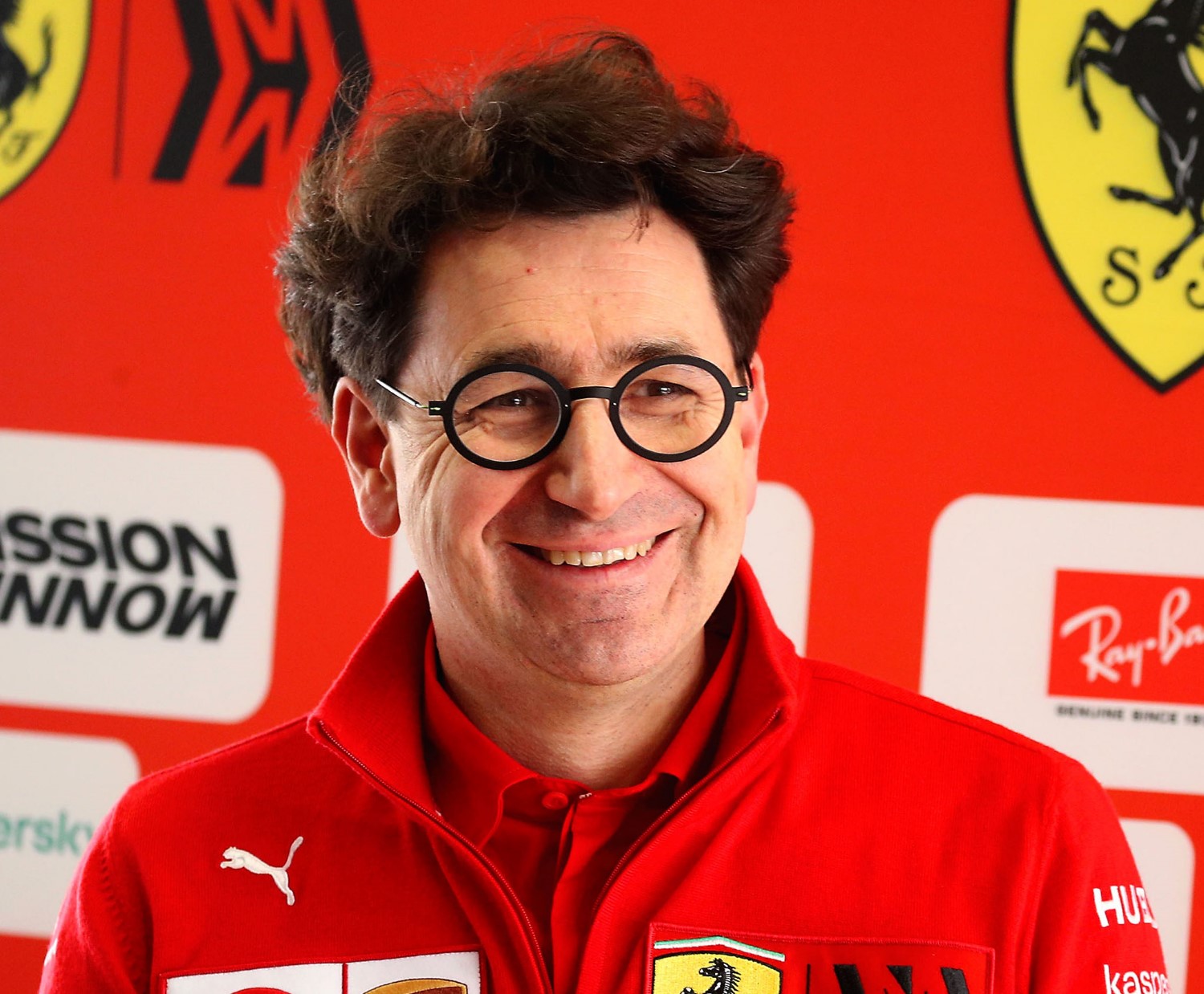 Binotto will soon be handing out a lot of pink slips
Formula 1 on Wednesday approved a reduction of the planned 2021 budget cap from $175 million to $145 million, with further reductions in 2022 to $140 million and then $135 million each year until the end of 2025.
In addition there will be a freeze on a long list of components for 2020 and 2021, including the chassis, gearbox, mechanical components and impact structures. In effect this means that the 2020 cars will be raced again in 2021. For 2020, there will also be a limitation on the power unit upgrades and a restriction on test bench development.
Ferrari will take an axe to their Formula One organisation as a result.
The team employs 1,200 staff on their F1 project but that figure will be reduced as a result of the limitations that will come into effect.
The changes approved include a restriction for a so-called "closed event" maximum of 80 staff at a race, of which only 60 can be involved in the operation of the cars. The 60 do not include staff operating hospitality, team motor home staff, sponsors, marketing, public relations, security or truck drivers.
There is also a reduction in aerodynamic testing and the introduction of power unit test bench restrictions for cost reasons. For 2021, there is a further reduction in aerodynamic testing and the introduction of a bias between championship position and aerodynamic testing.
FIA president Jean Todt has hailed the changes as "a major step forward for Formula 1 and motorsport's sustainability."