TV Time for tonight's NASCAR Cup race in Charlotte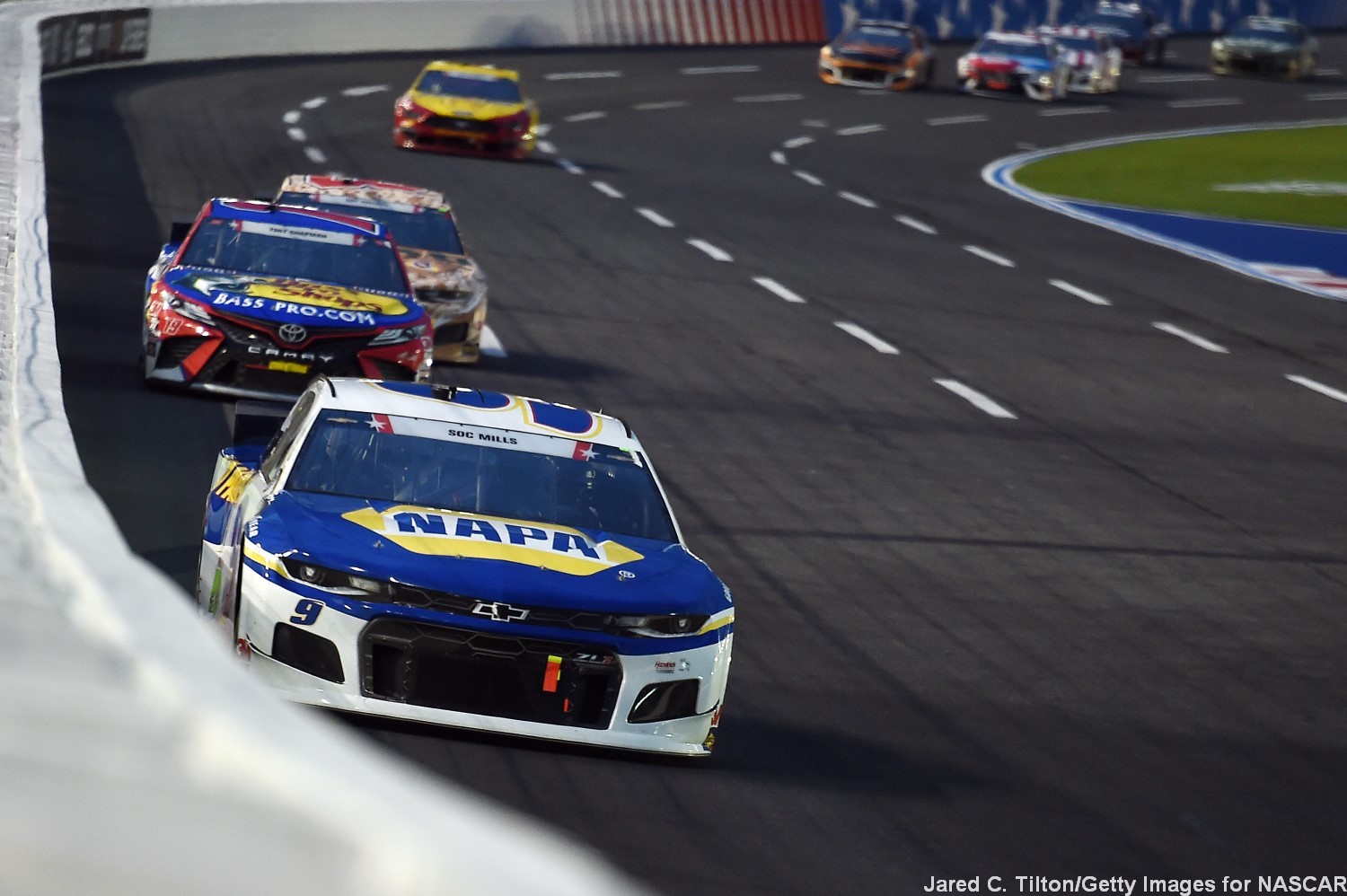 Will Chase Elliott get screwed again by NASCAR's archaic rule?
The Alsco Uniforms 500 (Charlotte) NASCAR Cup race will air live Wednesday night from 8:00pm to 10:30 pm on Fox Sports 1 (FS1). Wednesday's Alsco Uniforms 500 will be the second of a two race event at the historical speedway.
Can Chase Elliott win to make up for getting screwed by NASCAR's stupid end of race rules? Why do they allow the pits to be open for the last 10 laps?
If you are the leader you are screwed. Whatever you do the others will do the opposite.
Leave the cars on track and battle for the win – fairly.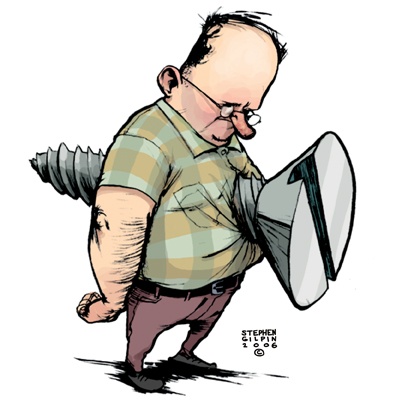 The NASCAR Screw