McLaren to cut 25% of its workforce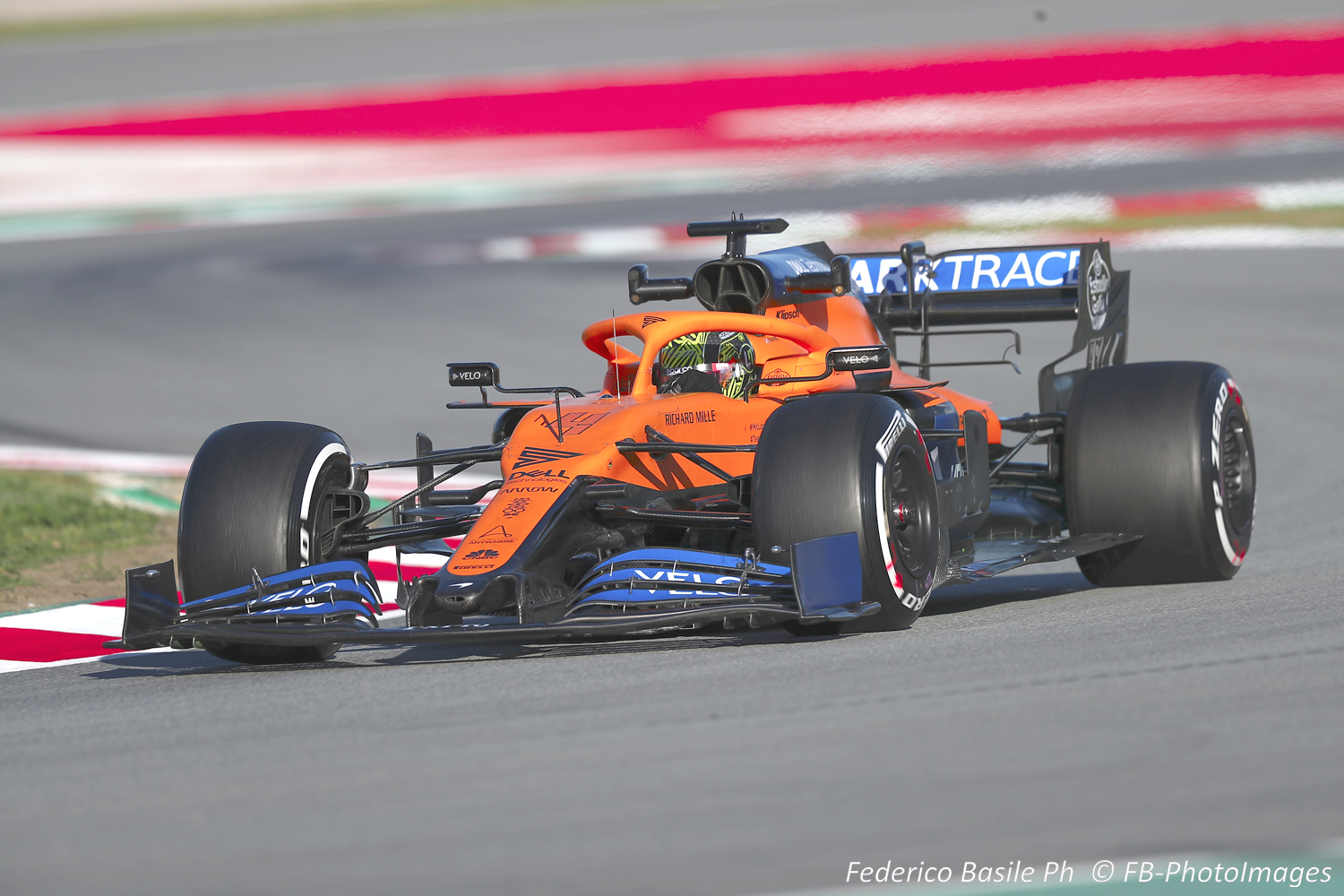 McLaren F1 to cut 25% of staff
McLaren Group, the Formula One team owner and maker of supercars, is cutting 1,200 jobs as it seeks to weather the impact of the coronavirus crisis on the automotive industry.
The job losses amount to more than a quarter of the Surrey-based company's 4,000 workforce and will be spread across the company's Formula One, road-car and applied technologies operations.
The group blamed the cuts on the cancellation of motorsport events, the suspension of manufacturing and car sales, reduced demand for its technology solutions, as well as the new Formula One cost cap due to be introduced next season.
McLaren has already furloughed a significant number of its employees as the Formula One season and sales of supercars ground to a halt amid the spread of Covid-19.
"We deeply regret the impact that this restructure will have on all our people, but especially those whose jobs may be affected," said Paul Walsh, the executive chairman of McLaren Group.
"It is a course of action we have worked hard to avoid, having already undertaken dramatic cost-saving measures across all areas of the business. But we now have no other choice but to reduce the size of our workforce."