ARCA Menards East Races At Toledo, Five Flags Rescheduled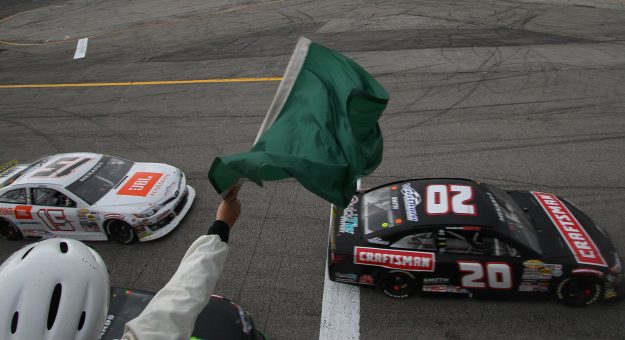 Toledo
The postponed ARCA Menards Series East races originally scheduled for March 14 at Five Flags Speedway in Pensacola, Florida, and for May 16 at Toledo Speedway in Ohio, have been rescheduled, series and track officials announced.
Toledo Speedway will host the Herr's Potato Chips 200 presented by Federated Car Care on Saturday, June 13, with the event limited to essential race personnel only and no spectators per state and local guidelines.
Five Flags Speedway will be the site of the ARCA Pensacola 200 presented by Inspectra Thermal Solutions on Saturday, October 10.
As previously announced, the ARCA Menards Series will return to racing Saturday June 20 with the General Tire 200 at Talladega Superspeedway, postponed from its original date of April 24.
Series officials and event promoters are working with local and state governmental health agencies to confirm originally scheduled races, and to reschedule postponed races from March, April and May for the ARCA Menards Series, the ARCA Menards Series East and ARCA Menards Series West. Further schedule confirmations will be announced at the appropriate time.