Tost: New F1 cost cap too high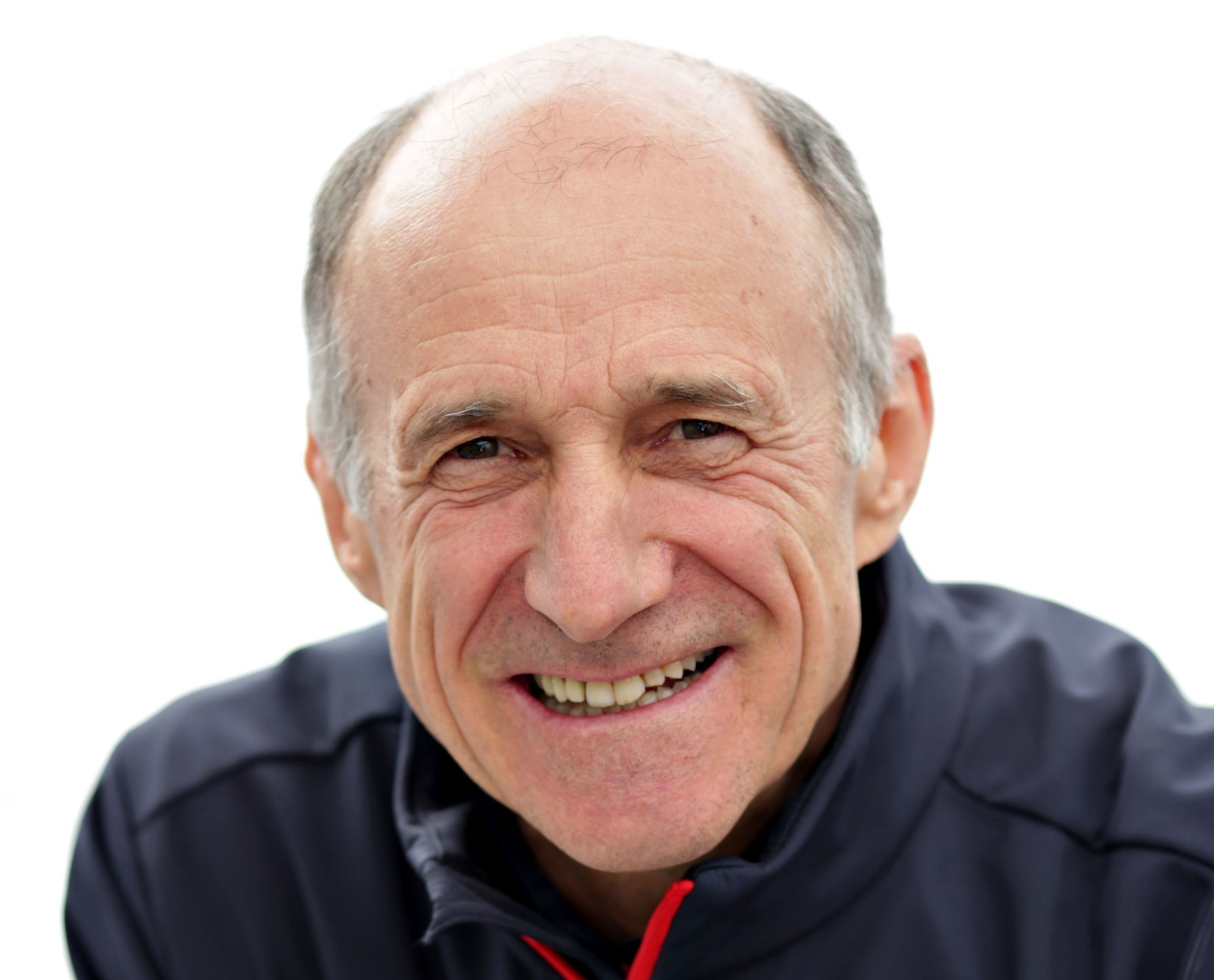 Tost should be buying cars from the parent Red Bull team
AlphaTauri boss Franz Tost says the financial impact of F1's current crisis has led him to be "very worried" about designing and building a new car for 2022.
To mitigate the effects of the coronavirus crisis, Formula 1 has frozen a large part of the sport's current technical rules for 2021, thus pushing back by a year the sport's regulation overhaul.
Teams will therefore compete next season with their 2020 cars but will need to design an all-new chassis for 2022.
Red Bull's Christian Horner lobbied in favor of a two-year delay of the regulation change to further alleviate the financial burden on teams for next year.
But the Britain was unsuccessful in his efforts, much to Tost's regrets as the AlphaTauri boss also supported a push back to 2023 in order to help the team manage in 2021 its potentially limited resources and balance next year's development with the conception of a brand new design.
"I'm very worried about next year," Tost told Formula1.com.
"Although we can take over more or less this year's car for 2021, because there is no regulation change, but in 2021, we have to design and fabricate a completely new car for 2022, and I still don't know how we can manage this from the financial side.
"To build up such a big project costs a lot of money. But we will see.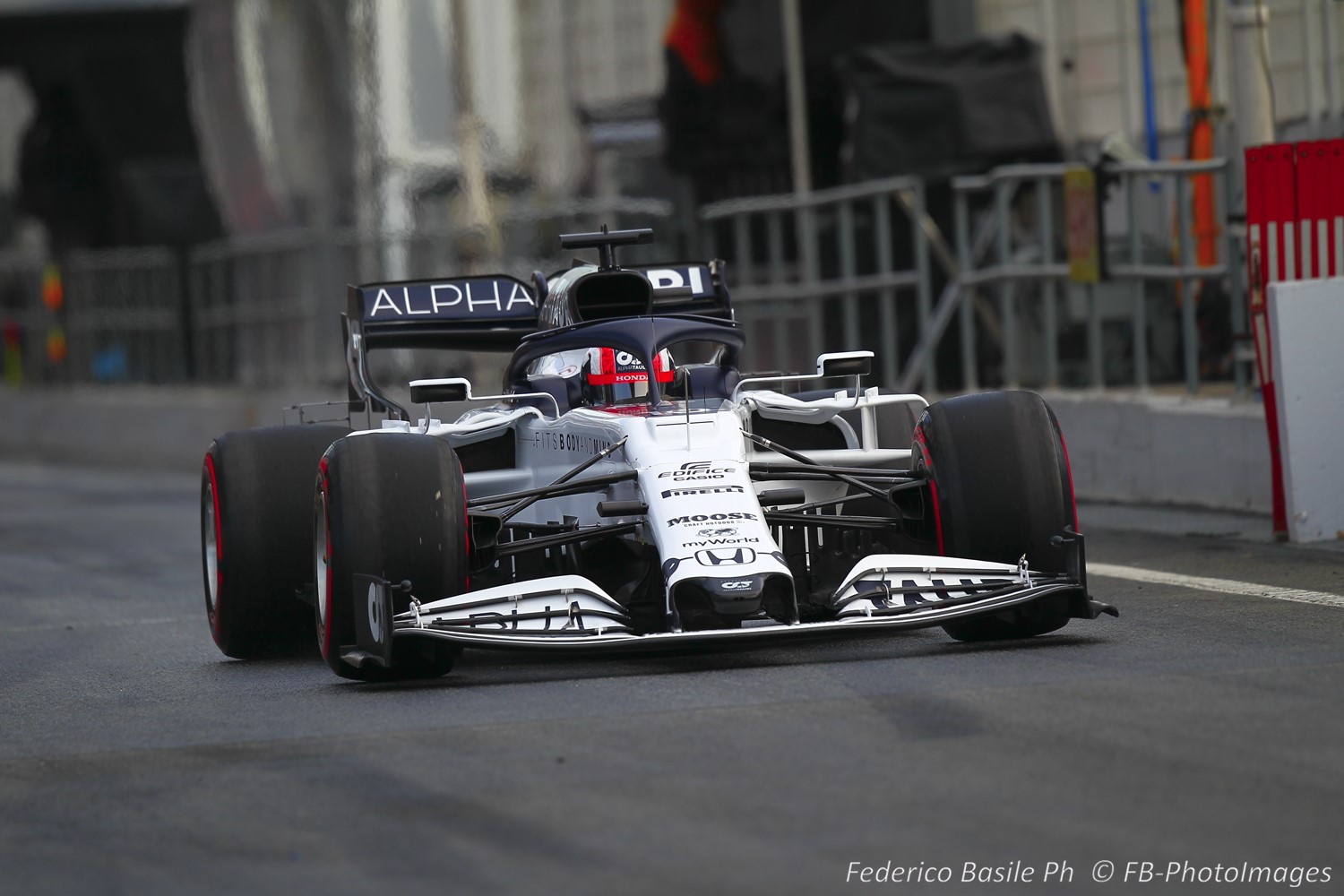 Instead of designing a copy of the Red Bull, why not just buy them?
"It has been decided this way, I would have preferred to postpone to 2023, but FOM and FIA have decided against that so now we have to get the best out of it."
To help the teams navigate its unchartered waters, Formula 1 reduced the budget cap that will be implemented next year from $175m to $145m, a level the sport's smaller teams, including AlphaTauri, still consider too high.
"For me, the numbers are still too high," Tost said, unafraid to put his team at odds with Red Bull's sister outfit when it comes to defining a more effective cost cap threshold for F1.
"I've always pushed for lower numbers simply because we have a global economic crisis. I expect it's three to four years progress until we recover.
"It's difficult to find sponsors. While we have a cap of $145m, regarding AlphaTauri, you have to add around another $40m [for costs outside the cap] so it means we're talking around a budget of $185m or similar.
"This is a big challenge to bring together this amount of money. If you don't do so many races this year, we won't get as much money next year from FOM. Anyway, this has been decided."