While other sports are shaking in their boots, NASCAR is live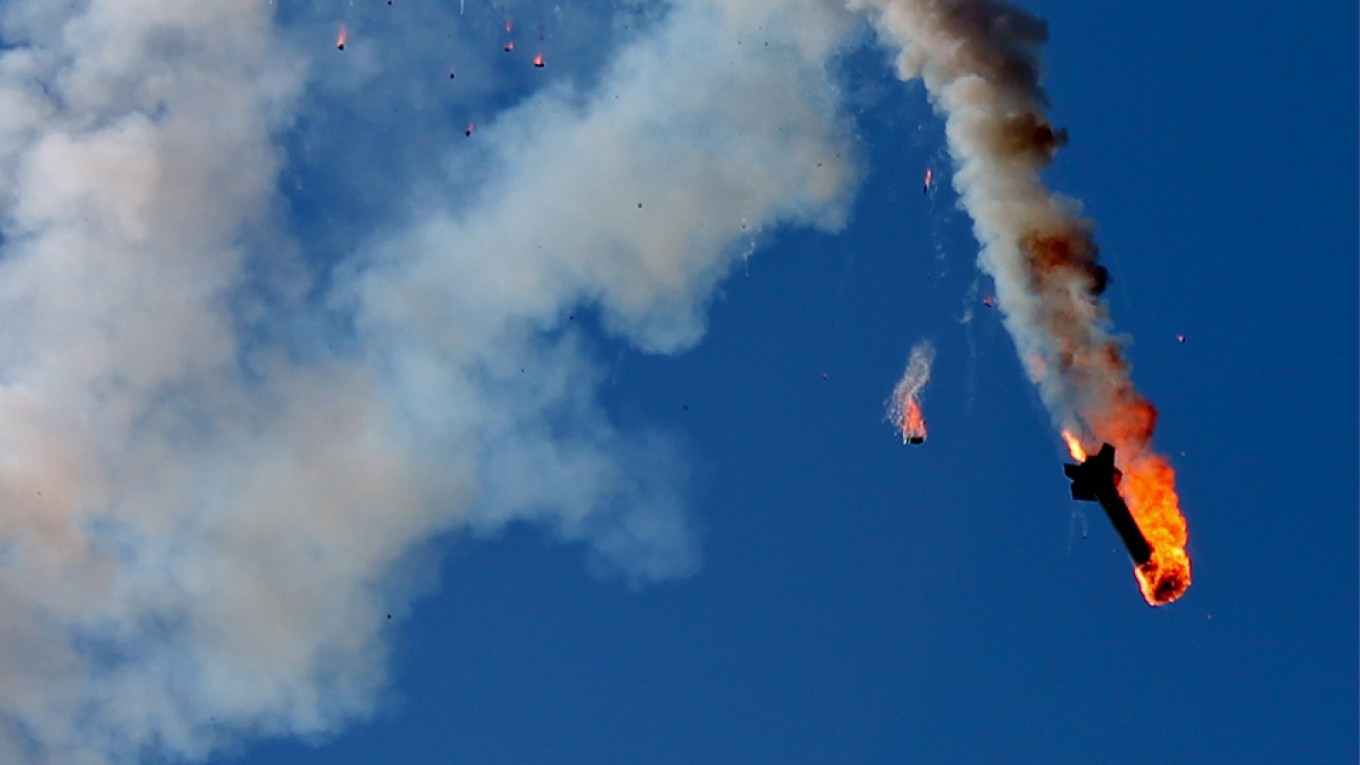 While NASCAR races IndyCar and F1 are crashing and burning into oblivion
While the Formula One and IndyCar seasons remain stalled by the politicians where they race because of the Chinese virus, NASCAR returned to live racing last Sunday and has its foot on the gas.
The popular North American stockcar series has staged two Cup races and an Xfinity series race over a five-day stretch and is looking ahead to one of its biggest events — the Coca Cola 600 set for this weekend at Charlotte Motor Speedway.
The U.S. Memorial Day holiday weekend usually provides a glorious high-octane feast for motor racing fans, with Formula One, IndyCar and NASCAR staging signature events on the Sunday.
It begins with the Monaco Grand Prix, which is followed by the Indianapolis 500 and concludes with the Coca Cola 600, NASCAR's longest race of the season.
But this Sunday NASCAR has the spotlight to itself, running the 600 mile race in prime time with no competition other than a virtual Monaco Grand Prix and an esport race on the Indianapolis Motor Speedway's famed 2.5 mile oval featuring seven former 500 winners, including 80-year-old Mario Andretti.
In fact, NASCAR will just about be the only show in town, with the NBA and NHL, which would in the thick of the playoffs at this point of the season, and MLB all on the sidelines muddling through various return to play scenarios.
This is an incredible opportunity for NASCAR to have an exclusive foothold on the day.
On a day that usually has the Indy 500, Monaco GP, baseball, the NBA post-season and NHL Stanley Cup playoffs and golf they have the weekend pretty much to themselves.