Hertz files for bankruptcy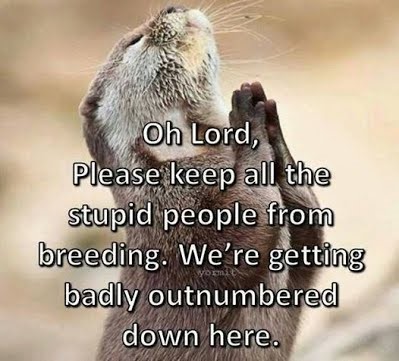 Keep the economy shutdown and there won't be anything to come back to.
Hertz, which started with a fleet of a dozen Ford Model T's a century ago and became one of the world's largest car rental companies, filed for bankruptcy protection on Friday after falling victim to its mountain of debt.
The coronavirus pandemic has devastated Hertz by grounding business travelers and tourists, making it impossible for the company to continue paying its lenders. A sharp drop in used car prices has also decreased the value of its fleet.
"They were doing quite well, but when you turn off the revenues and you own all these cars and all of a sudden the cars are worth less it's a very tough business," said John Healy, an analyst and managing director with Northcoast Research in Cleveland.
Hertz said late Friday that it would use more than $1 billion in cash on hand to keep its business running while it proceeds with the bankruptcy process.
"Today's action will protect the value of our business, allow us to continue our operations and serve our customers, and provide the time to put in place a new, stronger financial foundation to move successfully through this pandemic and to better position us for the future," Paul E. Stone, its chief executive, said in a statement.