Kyle Busch eyes 2020 Indy 500 (Update)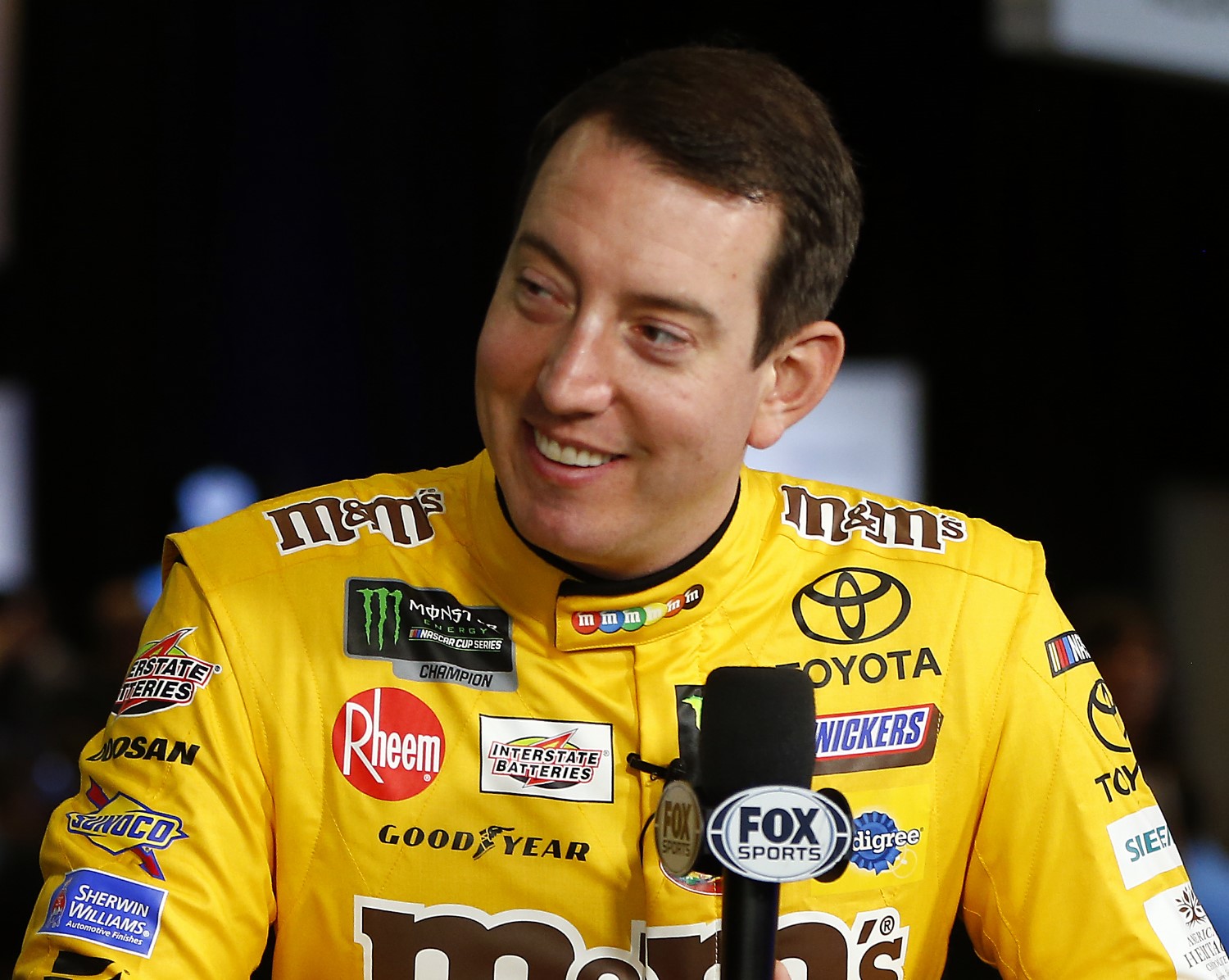 Kyle Busch eyes Indy 500 go, possibly with Arrows McLaren
UPDATE Under his new contract with Joe Gibbs Racing, NASCAR Superstar Kyle Busch has officially been approved to compete in the 200-lap "Greatest Spectacle in Racing" around the four-turn, 2.5-mile (4.023-kilometer) Indianapolis Motor Speedway oval in Speedway, Indiana, and Toyota is reportedly okay with Busch running a Chevrolet-powered car in this race but not arch rival from Japan Honda.
Busch had the sponsorship all lined up in 2017 but Joe Gibbs said no at the time. All that is changed now with the new contract.
There is not a good chance he will get something lined up for this year, but the one Chevy team with an opening is Arrows McLaren. They were going to run a third car for Fernando Alonso in the 500 but he appears destined to run for Michael Andretti's team so that leaves a Chevy seat open that Kyle Busch can fill if sponsorship is found. Currently, Patricio O'Ward and Oliver Askew are signed to the Arrows McLaren seats for the upcoming season but a 3rd car is planned for Indy.
We have updated our 2020 IndyCar Silly Season Page accordingly.
03/05/19 Bob Pockrass on NASCAR Race day said NASCAR Monster Cup driver Kyle Busch smiled when he asked him about his new contract with Joe Gibbs Racing and whether the Indy 500 was restricted.
Pockrass says expect Kyle Busch to start working on a 2020 Indy 500 ride. Busch had a deal done in 2017 but Joe Gibbs said no. His brother Kurt Busch drove for Andretti Autosport in 2014 and did very well.
Don't be surprised if Kyle Busch approaches Michael Andretti about a similar deal as long a Toyota says yes to him driving a Honda powered car. They said yes for Fernando Alonso to drive a Chevy at Indy and a Cadillac at the Rolex 24.