NASCAR Phoenix race to sellout (2nd Update)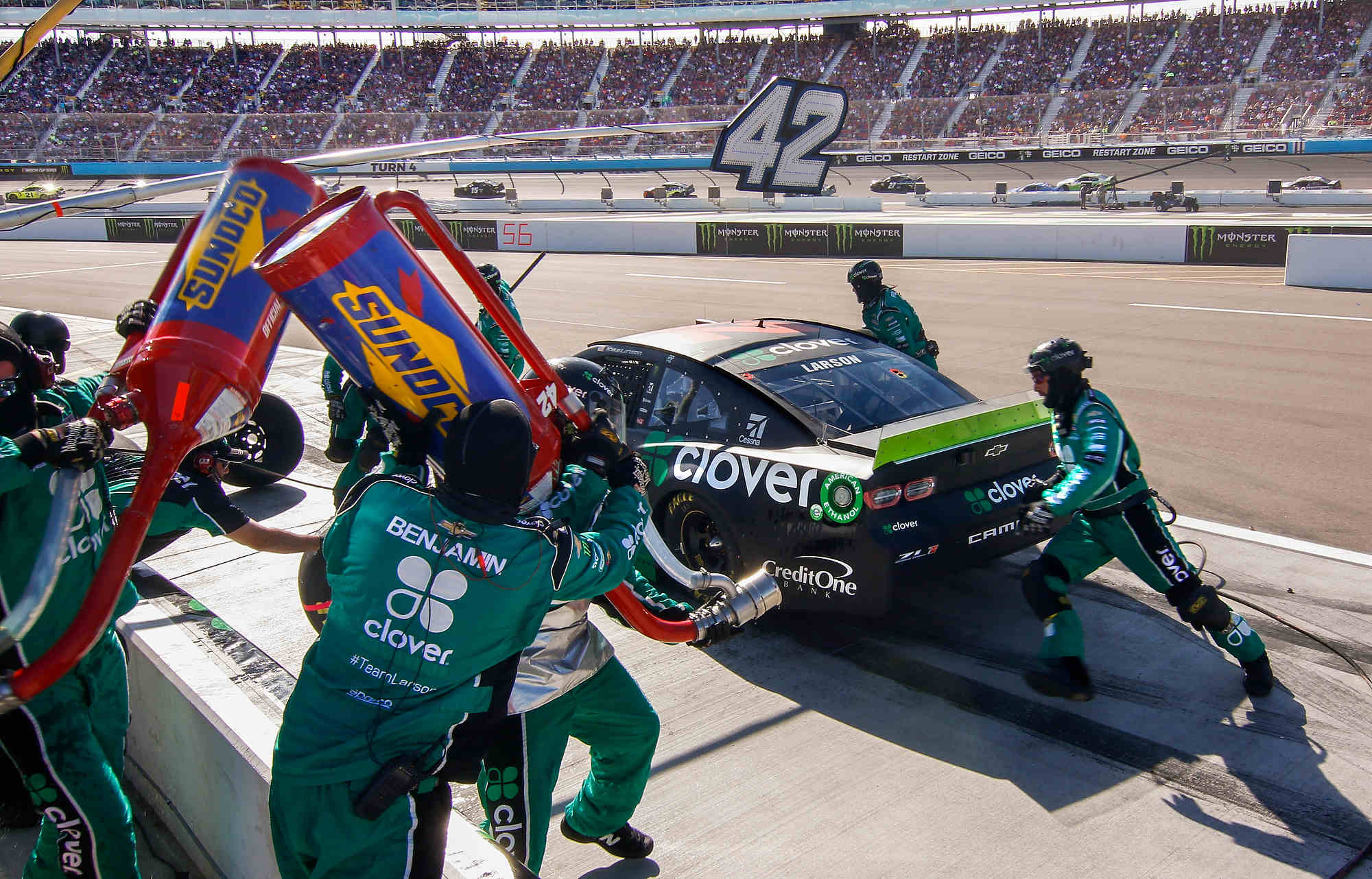 Packed grandstands. Since Jim France has taken over the reins of NASCAR, the series has been on the rise
UPDATE
Estimated total attendance at ISM was "more than 50,000."
All 42,000 grandstand seats sold out, with "several thousand more combined in the Infield suites and a record number of campers." ARIZONA REPUBLIC
11/08/19 This rumor is upgraded to 'fact' today. ISM Raceway has announced a sellout crowd for Sunday's NASCAR Cup Series Bluegreen Vacations 500, the second time in a row it has done so after its $178M renovation. The track sold out its roughly 45,000 seats comprising the Allison grandstand that was built as part of the renovation of the venue that wrapped up last year.
The track, which says it still has infield passes available, will move next year to hosting NASCAR's championship weekend instead of serving as the second-to-last weekend as it is this year. This marks the fourth sellout of the 36-race NASCAR Cup Series season, after the Daytona 500 and races at Watkins Glen Int'l and Darlington Raceway. The season ends next week at Homestead-Miami Speedway. Adam Stern/SBD
11/07/19 ISM Raceway may soon announce a sellout crowd for Sunday's NASCAR Cup Series race this coming weekend, which also sold out last year after the tracks major reconfiguration.
Checking the track's ticket site, there appears to be less than 500 tickets remaining of 45,000.