Big changes coming for NASCAR?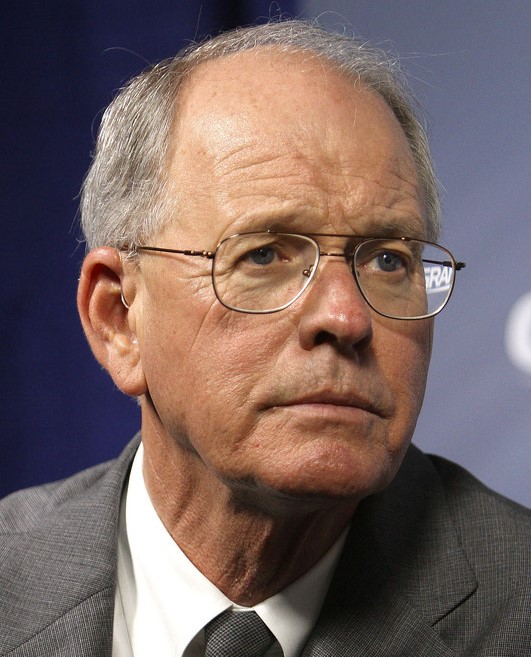 Which way will NASCAR President Jim France take NASCAR?
In Daytona Beach, Ken Willis wrote the acquisition (of ISC by NASCAR) is "one of several steps necessary to proceed with yet unspecified changes to how NASCAR presents its racing season."
Those changes "could be the most earth-moving" since '72, when NASCAR "streamlined its Cup Series schedule by about 40% (from roughly 50 races per year to 30)."
Willis: "The Sonic-SMI merger and the NASCAR-ISC deal are two big steps. The 2020 conclusion of NASCAR's current five-year sanctioning agreement with all existing tracks would be next."
The assumption is NASCAR "wants to shorten its stay on the yearly calendar."
Once "all the pieces are in place, once all the red tape has been snipped, things would likely start happening fast" Daytona Beach NEWS-JOURNAL
Of course as AR1.com has written and heard, it is now very possible NASCAR and all of its tracks, and Sonic/SMI and all of its tracks, can be sold to an entity like Liberty Media in one big mega deal.
Left holding the bag could be independent NASCAR Cup tracks like Pocono and Dover