Geico to become NASCAR's First Premier Partner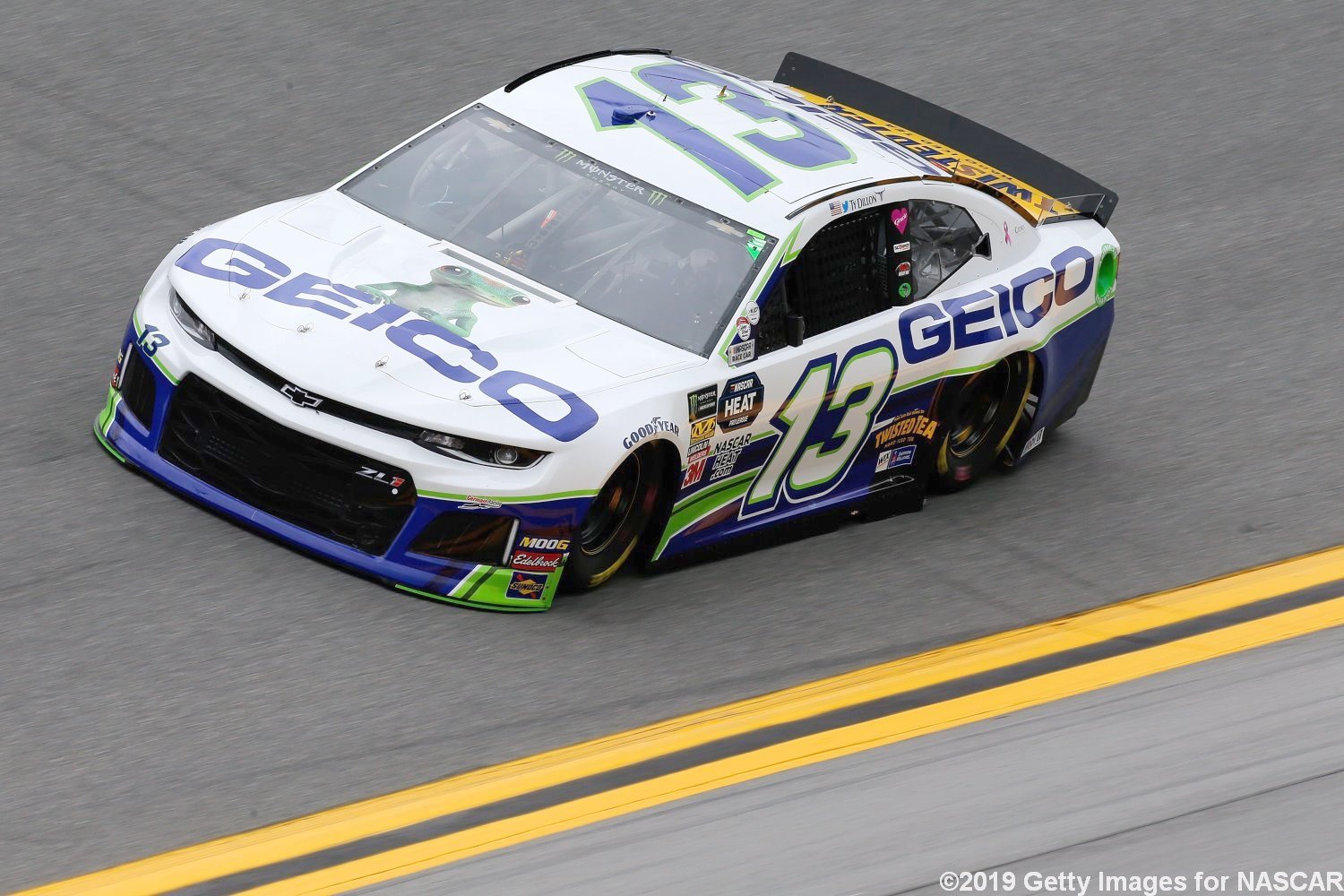 Ty Dillon – Geico Chevy
NASCAR is finalizing a deal that will make Geico the first company to sign as a premier partner for its new Cup-level sponsorship model, sources said.
The deal has not yet been signed, though it has been verbally agreed to and will be reached barring an unforeseen late complication.
NASCAR has been in the market looking for three to five top-tier partners for its new model, which will replace the title sponsorship system that is in place. NASCAR has been asking $15-20M annually over several years for the deals.
While NASCAR is in advanced talks with multiple companies, sources said that Geico is the first company to be closing on a signed deal. Geico already signed on earlier this year as NASCAR's official insurance partner in a deal that sources at the time said cost Geico a low-seven-figure annual fee.
This new agreement will effectively supersede that deal. With a low-eight-figure asking price spread over multiple years, Geico is likely making a mid-eight-figure commitment with the new deal, which includes not just league assets but also those from tracks and media-rights partners Fox Sports and NBC Sports. NASCAR and Geico declined comment. Adam Stern/SBD