Ally Extending Deal To Sponsor Hendrick Motorsports (Update)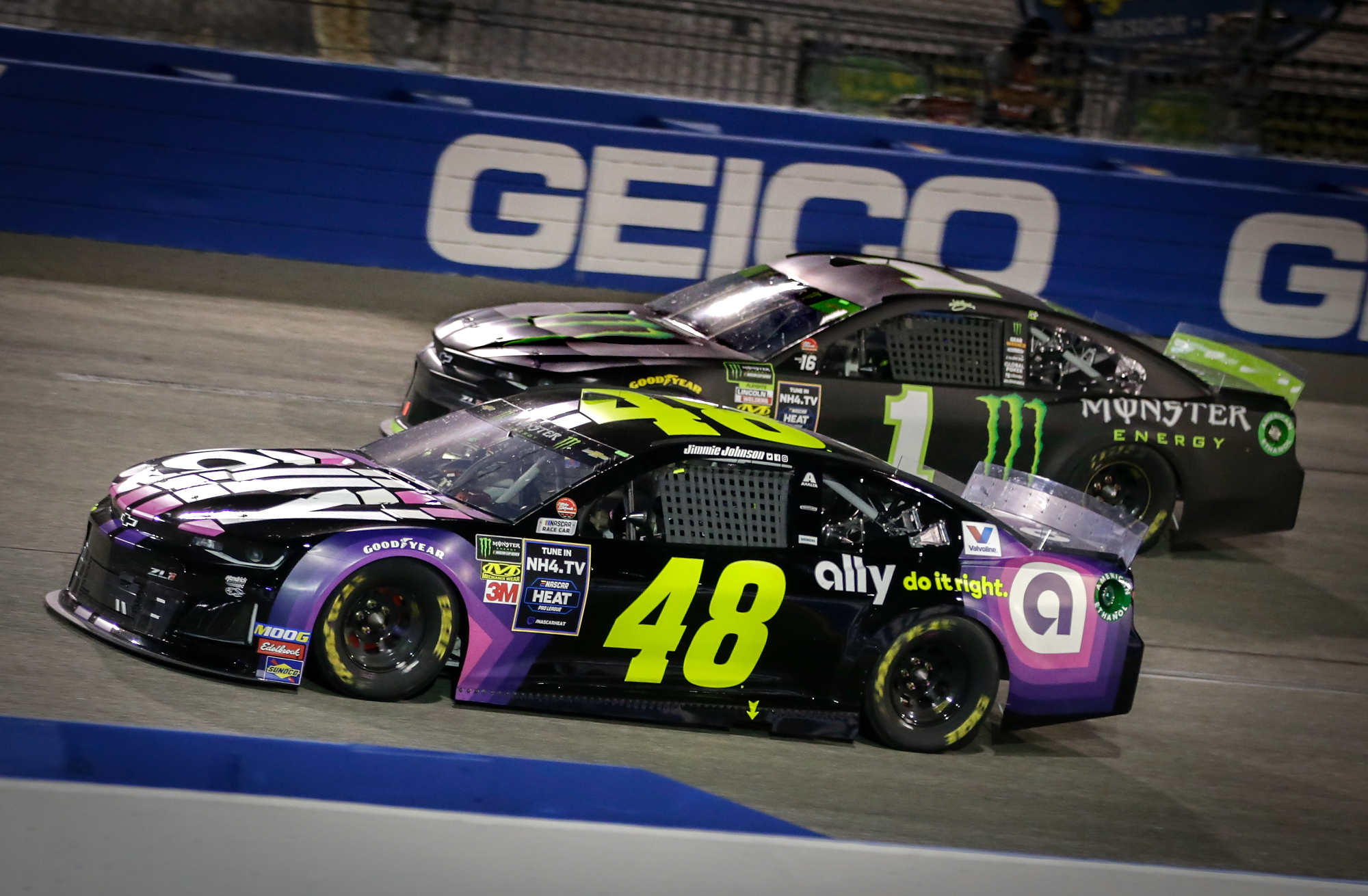 #48 Jimmie Johnson
UPDATE This rumor is upgraded to 'fact' today. Ally on Friday announced that it has extended its full-season sponsorship of Hendrick Motorsports through '23, a three-year deal that is a significantly positive development for the NASCAR team. The deal is for the team's No. 48 Chevy driven by Jimmie Johnson, whose contract is currently slated to expire after next season.
The team did not announce his future but noted that the sponsor extension almost certainly ensures that the seven-time NASCAR Cup Series champion will retire as an Ally-sponsored driver.
10/04/19 Hendrick Motorsports will announce a major, early contract extension with Ally Financial as soon as today, sources say. The digital financial services brand joined HMS this year in a full-season, two-year deal with HMS' No. 48 driven by Jimmie Johnson that was already set to last through '20. Johnson is already slated to return for '20, and it was not clear if any development with him is involved in Friday's announcement.
The financial structure of Ally's deal with HMS and how much it is paying the team annually has not been revealed. One of Ally's businesses is automotive financing, and industry execs have said that the deal could include Ally getting increased B2B opportunities with HMS Owner Rick Hendrick's eponymous car dealership empire. Ally came on board this year to replace the No. 48 car's former longtime full-season sponsor in Lowe's. Adam Stern/SBD