Stewart-Haas Racing in talks with Go FAS Racing about alliance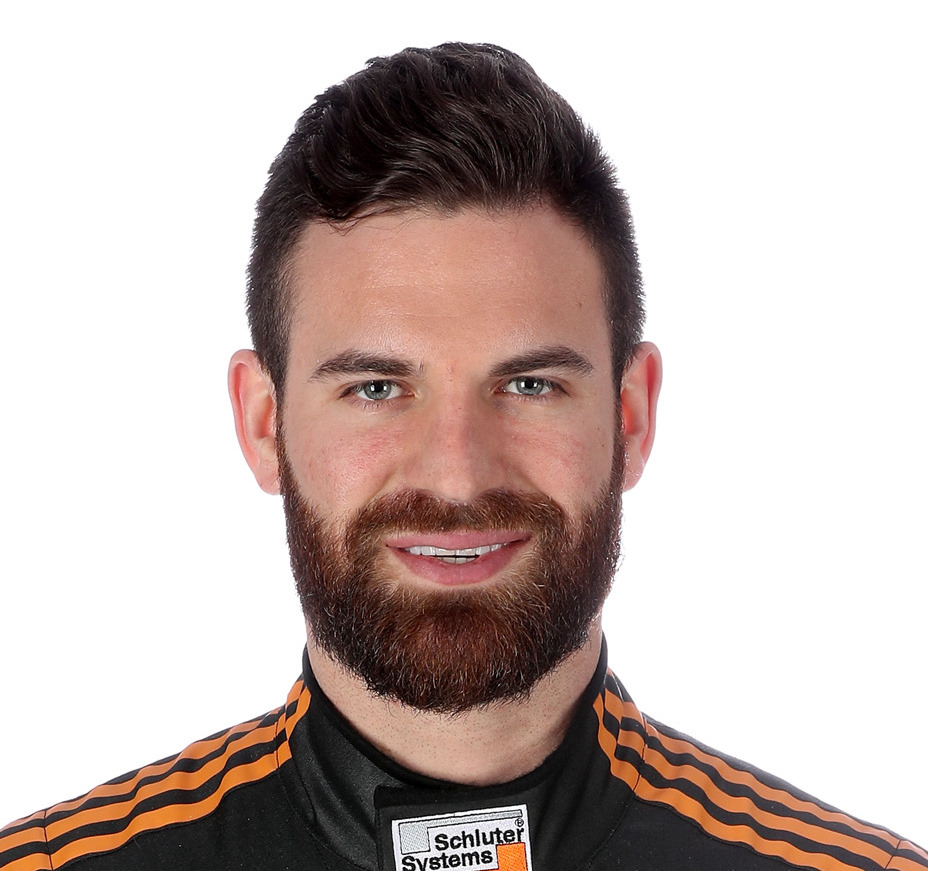 Will LaJoie stay?
Stewart-Haas Racing is in talks with Ford team Go FAS Racing about a technical alliance, according to Sports Business Journal's Adam Stern. Stern's, not Front Row Motorsports as previously rumored.
"@StewartHaasRcng is talking to @GoFasRacing32 about a potential new alliance, as @NateRyan first reported," Stern (@A_S12) tweeted. "@ColeCuster has been mentioned as an option for the 32, but @CoreyLaJoie may stay, which'd make that a moot point. Front Row is an option for LaJoie if he leaves."
Stewart-Haas is, reportedly, looking for a 2020 Monster Energy NASCAR Cup Series seat for Cole Custer, one of its NASCAR Xfinity Series drivers. SHR is at its cap with four Cup Series drivers/cars. Corey LaJoie is the driver for the single-car team of Go FAS Racing. Stern's report mentions the scenarios of LaJoie staying at Go FAS next year and his replacement by Custer. Meanwhile Front Row Motorsports will has a vacancy for 2020, provided it doesn't scale back from three to two entries, as one of its drivers, David Ragan, has announced his retirement, effective at the end of the 2019 season.
SHR's interest in Go FAS Racing also has been attributed to a desire to sell its excess, older inventory of race cars ahead of NASCAR's transition to its new generation of race cars in 2021.