McLaughlin eyes Indy 500 or Daytona 500 go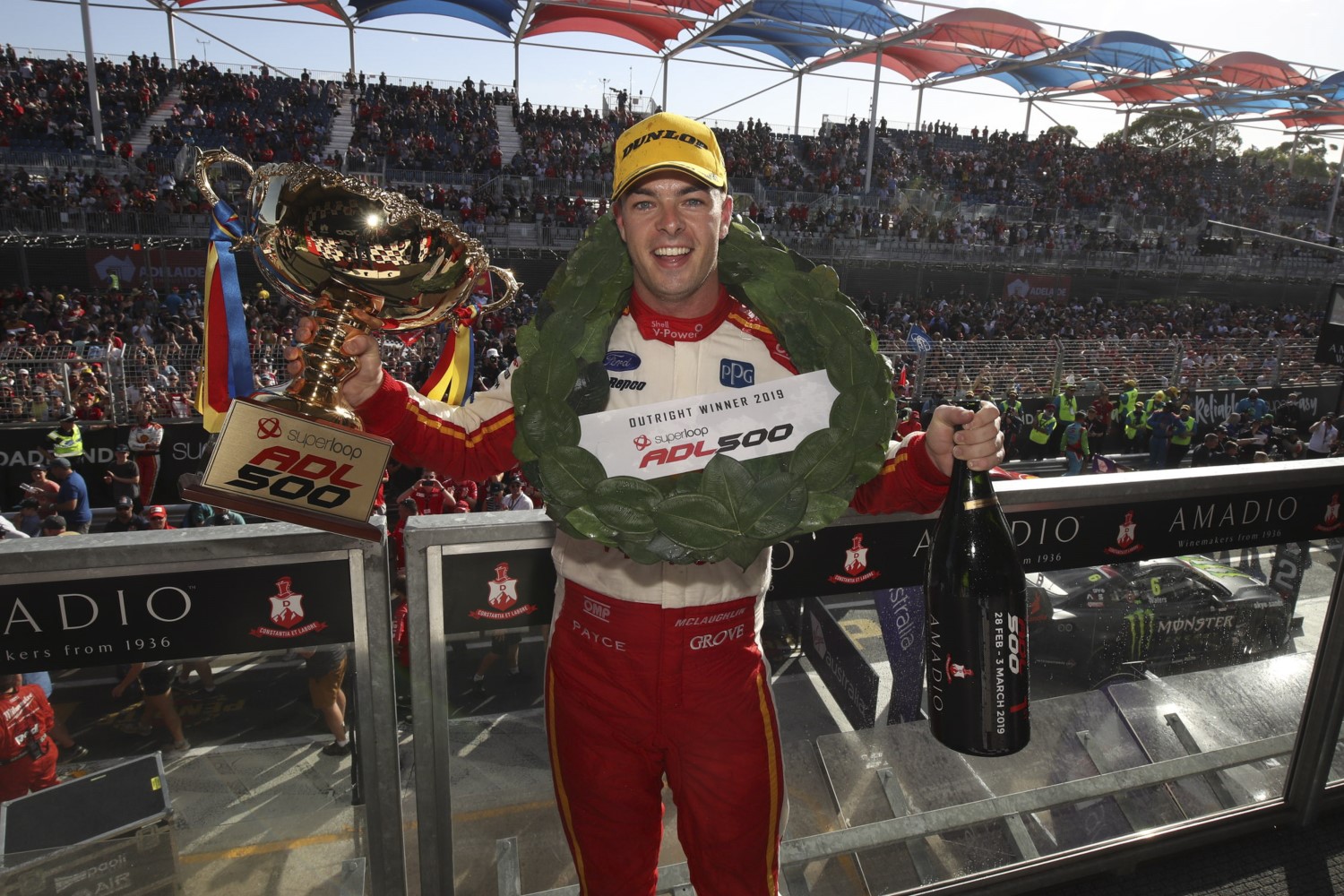 Scott McLaughlin
Scott McLaughlin has revealed he's interested in racing at the Indy 500 but isn't ruling out other category appearances either.
McLaughlin has already expressed a desire of competing in NASCAR one day, something that will likely happen once he finishes what he needs to do in Supercars, including winning the Bathurst 1000.
He hasn't had much experience with open-wheelers, winning one of three races he appeared in during the 2010 Victorian Formula Ford championship.
Thankfully for him, he is aligned with one of the best outfits to transition to US racing, Team Penske. Penske has successful entries in both IndyCar and Nascar, which should allow McLaughlin an easy passage should he choose to move Stateside.
"I think the NASCAR thing has always been a consistent feeling with everyone thinking that I would just go there because it has a roof probably," McLaughlin said in a recent interview. "But IndyCar certainly I have always been interested in that racing and always watched it and I would love to have a crack at the Indy 500, that has always been a dream of mine too but who knows what will happen."