Seventh-Generation Chevrolet Camaro cancelled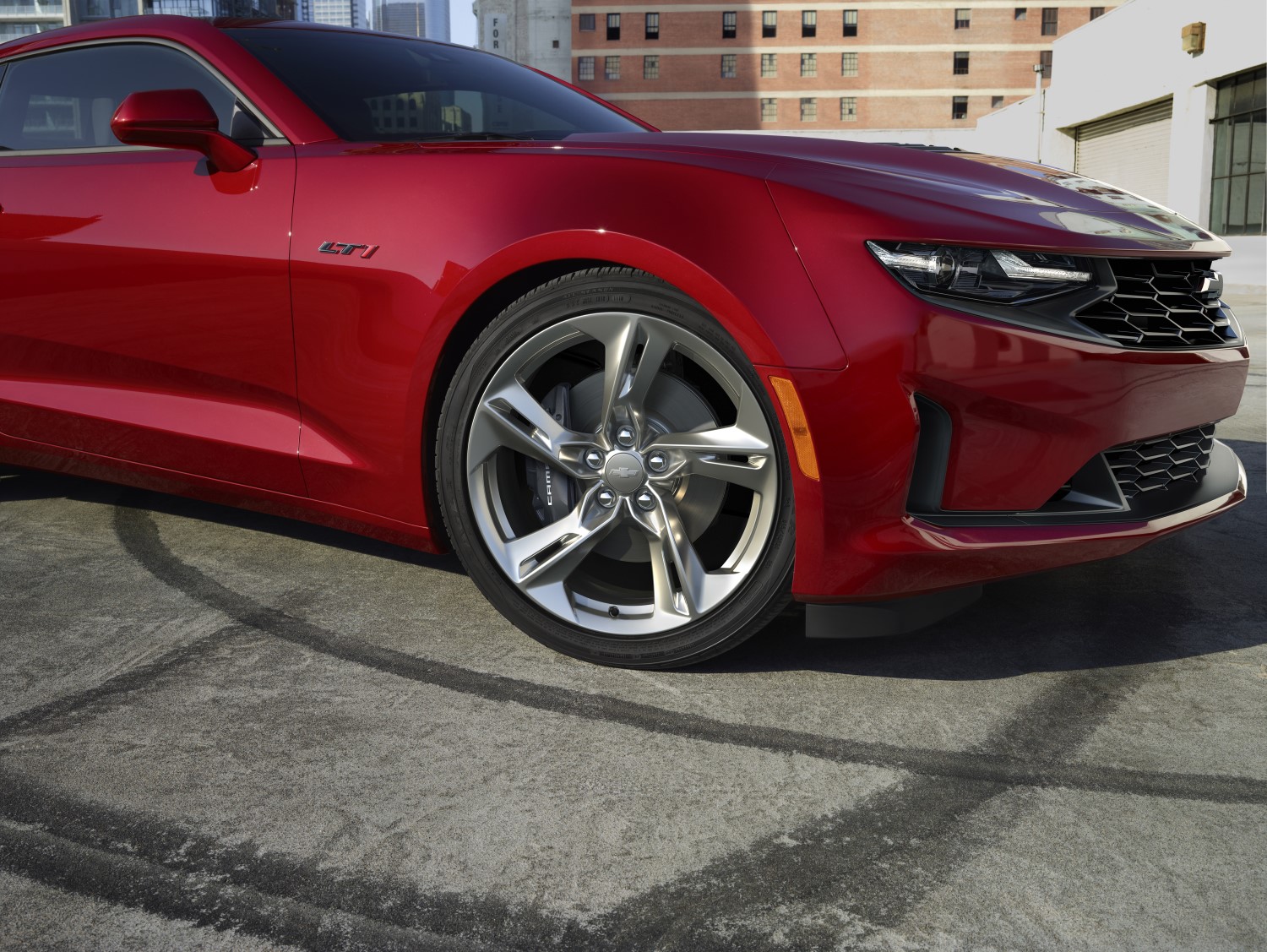 End of road for the Camaro?
Multiple sources within GM have told Muscle Cars & Trucks that the seventh-generation Chevrolet Camaro program initially in development has been suspended, and the nameplate will likely be shelved once again after 2023.
The current Camaro, the sixth-generation model, utilizes the dynamic Alpha platform that the Cadillac ATS and CTS utilized. Both are being discontinued, and will be replaced by the Cadillac CT4 and CT5, which utilize an updated version of the Alpha platform, called A2XX. Both the Camaro and the two Cadillac passenger cars mentioned are/will be built at the Lansing Grand River Assembly Plant in central Michigan.
Sources tell us that the Camaro will not transition to the A2XX platform, and 2023 is as far as the vehicle is charted out. Then nothing.
This kind of hiatus happened to the storied nameplate previously, where the last of the fourth-generation Camaros rolled off the assembly line in 2002. All was quiet until 2006, when Chevrolet revived the Camaro name on a concept car, which left people ecstatic. That concept car eventually came to be the extremely popular fifth-generation Camaro, which restarted Camaro production in 2009, the year GM filed for Chapter 11 bankruptcy.