Hartley to replace Alonso at Toyota (2nd Update)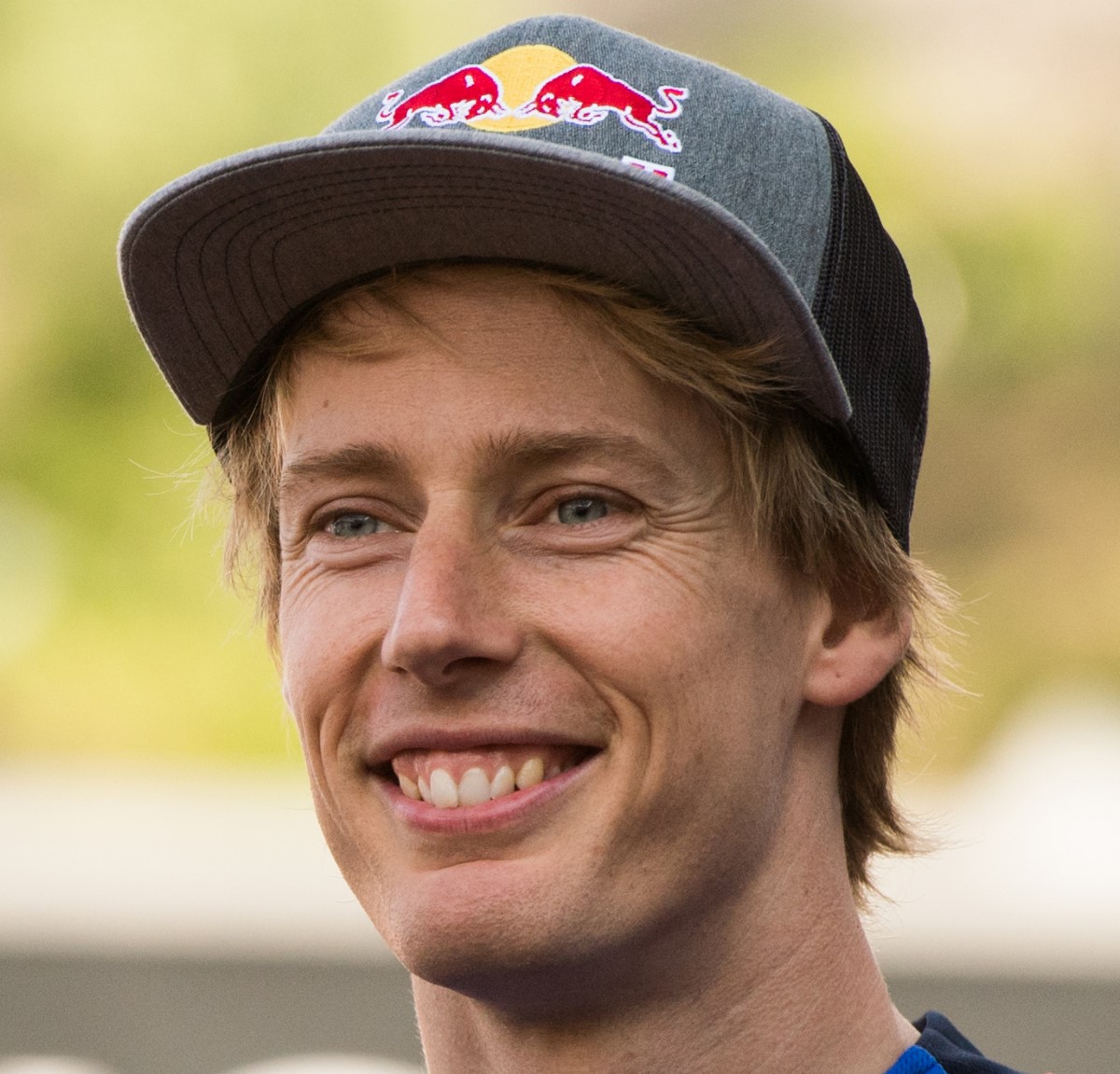 Brendon Hartley
UPDATE Ex-Formula 1 driver Brendon Hartley will slot straight into the seat vacated by Fernando Alonso in Toyota's 2019/20 World Endurance Championship line-up.
The Japanese manufacturer announced in April that the two-time WEC champion would be joining the team for the new season but stopped short of announcing the line-ups in each of its two LMP1 cars.
It has now confirmed that Hartley will share one of the TS050 HYBRIDs together with Sebastien Buemi and Kazuki Nakajima from the 2019/20 championship opener at Silverstone in September.
Toyota Motorsport Gmbh technical director Pascal Vasselon said: "Brendon will replace Fernando — that is the most straightforward way to approach it.
He added that "there was no point in changing" the line-ups further after Alonso's departure following this weekend's Le Mans 24 Hours, which will conclude the 2018/19 WEC superseason.
05/01/19 This rumor from April 19th is upgraded to 'fact' with today's announcement.
04/19/19 Auto Hebdo reports that Brendon Hartley, a two-time WEC champion, is likely to be confirmed as the Japanese manufacturer's reserve driver for the 24 Hours of Le Mans, ahead of a full season in the No. 8 Toyota TS050 Hybrid with Kazuki Nakajima and Sebastien Buemi and replace Fernando Alonso after LeMans.
Alonso, who will make his second start in the Indianapolis 500 next month, has been vocal about trying new racing disciples and not necessarily being tied down to a full-season program in the future.
Hartley is expected expected to be part of Porsche's lineup in the ABB FIA Formula E Championship next season and told Sportscar365's sister site e-racing365 that he could "combine" this with a WEC program.
"I still love Le Mans and have a big love for endurance racing," he said. "I think it's totally possible to combine two programs which other drivers are already doing.
"I see Formula E as something different from endurance racing as it is bringing racing to the heart of cities."
A Toyota spokesperson told Sportscar365 that the manufacturer expects to announce its 2019/20 LMP1 driver lineup "pretty soon" although an exact timeline has not been disclosed.