Will Harding Steinbrenner Racing go belly-up? (Update)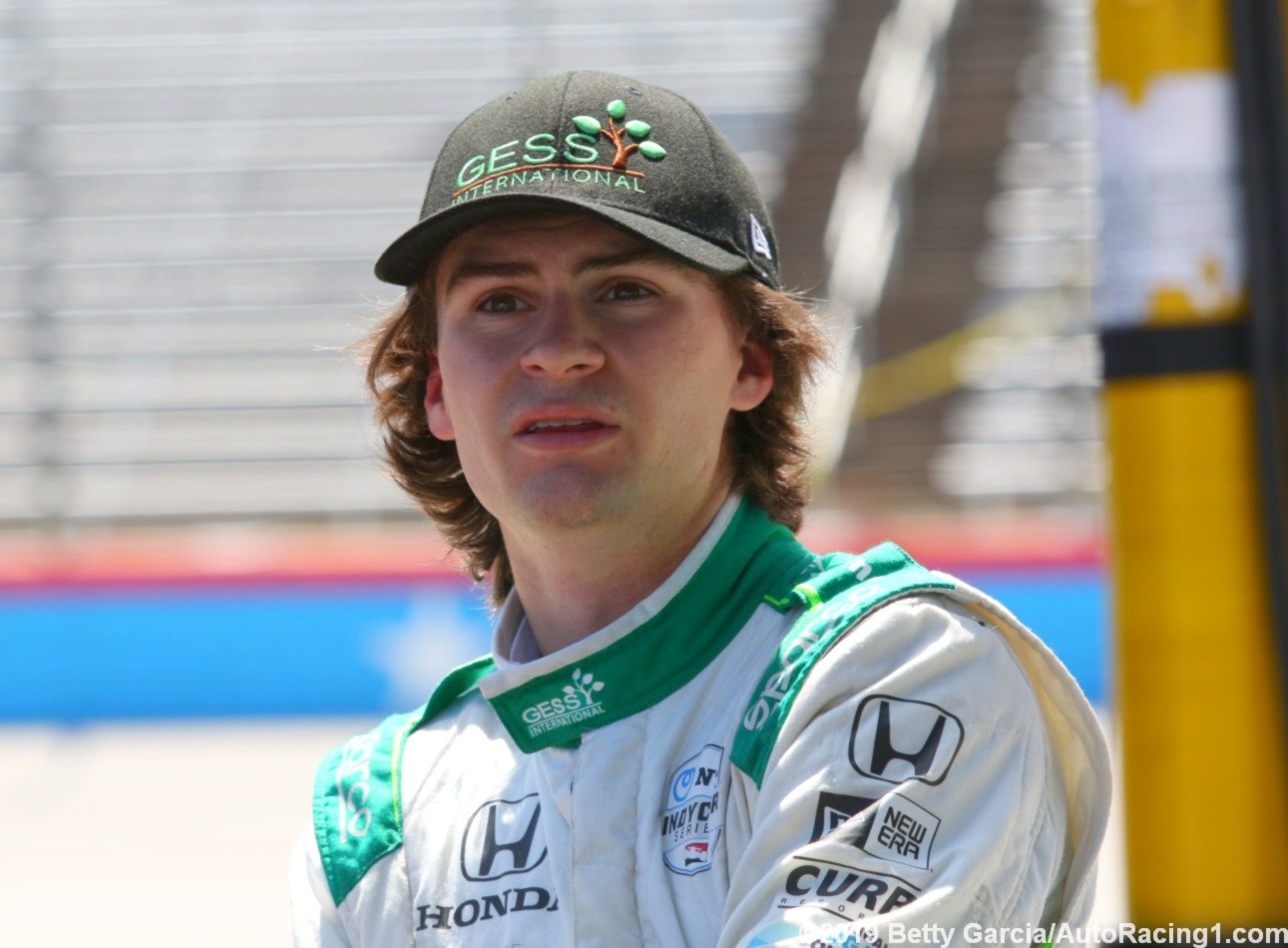 Colton Herta
UPDATE This rumor is downgraded to 'false' today. Harding Steinbrenner Racing has secured a multimillion deal for Green Energy Sustainable Solutions, Inc. (GESS) and Capstone Turbine Corp. to provide primary sponsorship for the rest of the season on the No. 88 Honda driven by 19-year-old rookie Colton Herta.
"To get those two companies to come aboard in-season with a multimillion dollar commitment, which will certainly allow us to continue to participate for the rest of this year more comfortably than we were able to do anything last year, that makes you feel great," Harding Steinbrenner team president and former IndyCar executive Brian Barnhart said Friday.
"It's a game-changer," said co-owner George Steinbrenner IV, the 22-year-old grandson of late New York Yankees owner George Steinbrenner.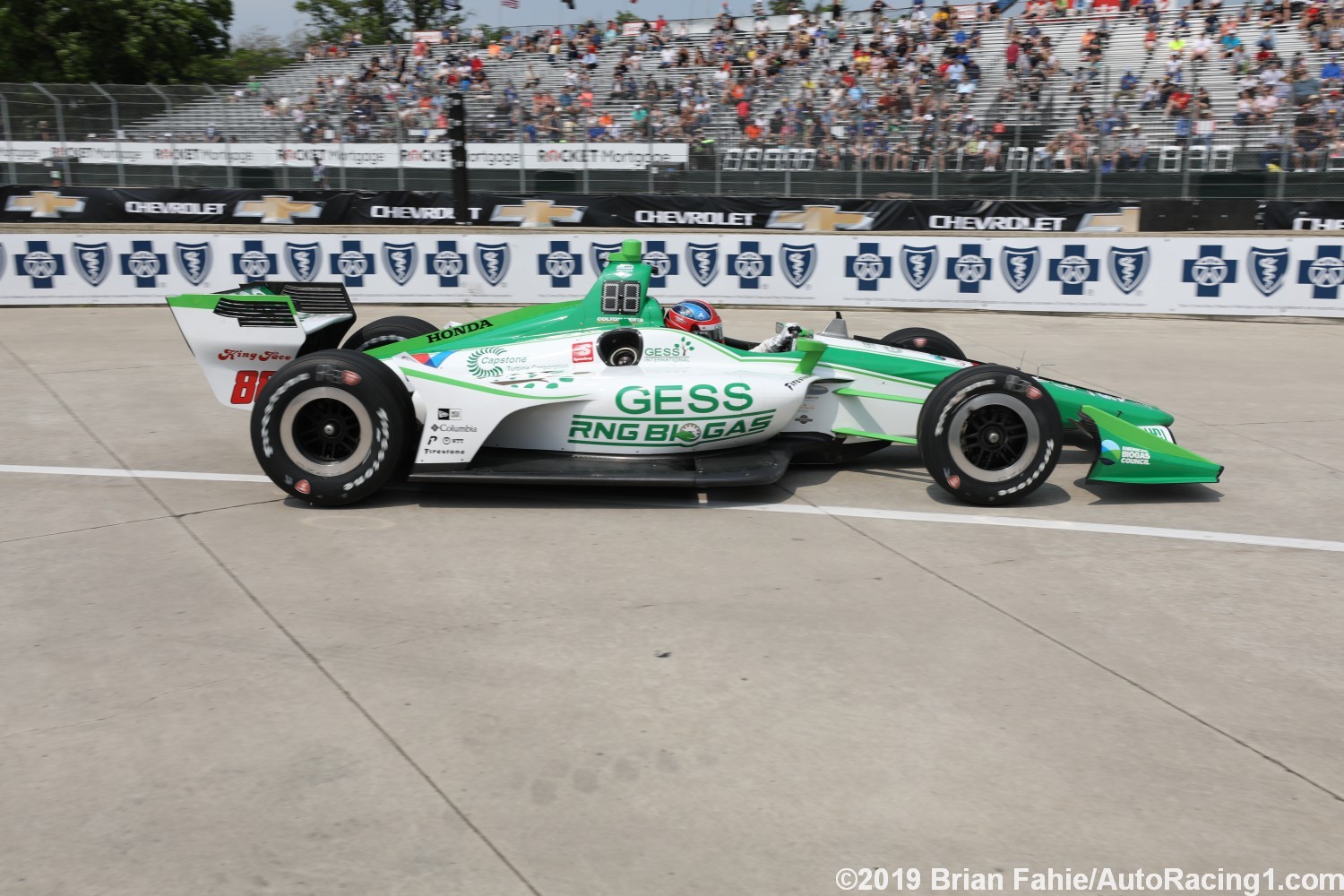 Colton Herta
06/06/19 Harding Steinbrenner Racing have been able to bring on sponsors throughout the season on a race-by-race basis, but their funding situation is marginal. According to RACER, crew members are even taking money from their own pockets to fund certain aspects of the #88 Honda.
If not for a strong economy, this team likely would be belly-up by now. But the strong economy has enabled them to find sponsorship for each race…..so far.
Finding sponsorship for the NBC races isn't too hard, but the NBCSN races are a real challenge – so few viewers what's the return for the sponsor?
And it's a dog-eat-dog world in IndyCar. The Gess and Capstone sponsors on Herta's car in Detroit, were snatched for Alexander Rossi's car for Texas and Pocono.
Why the struggle for so many teams? IndyCar chose not to put all its races on network TV, even if they had to buy the time and sell back the advertising (TV ads) to offset the cost.
IndyCar has made this same mistake for the past 10 years, and for 10 years teams have struggled to find consistent sponsorship.