Ford to announce UK engine plant closure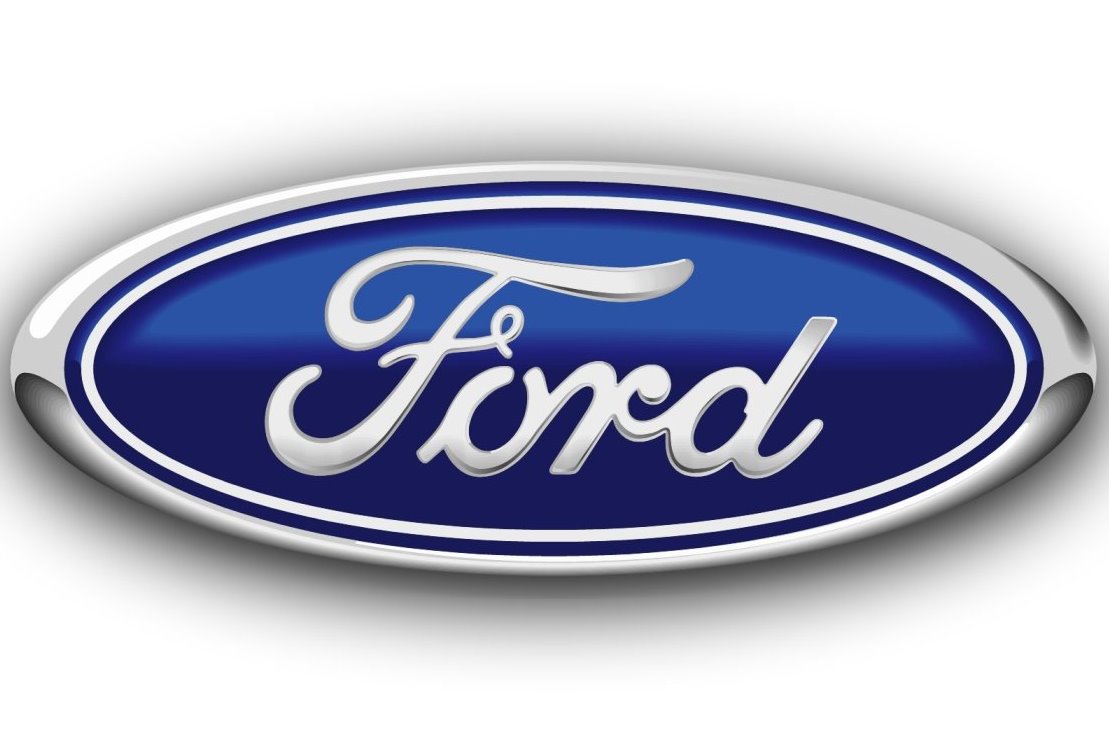 Internal combustion engine manufacturing has hit a peak. It's all downhill from here
Ford Motor plans to close its UK engine manufacturing plant in Bridgend, Wales, ITV news and the Financial Times reported, saying an announcement would be made on Thursday.
The BBC reported that union leaders from the plant had been called to the company's headquarters for a meeting on Thursday.
Ford declined to comment on what it called speculation when contacted by Automotive News Europe.
Ford makes about 1.3 million engines at two locations, Bridgend and Dagenham, in eastern England. It has previously warned it could face $1 billion in tariff costs in the event of a so-called hard Brexit.
In January, Ford said it would cut thousands of jobs, look at plant closures and discontinue money-losing vehicle lines as part of a turnaround effort, and would start consultations with unions on the plans.