DTM could be next series to go electric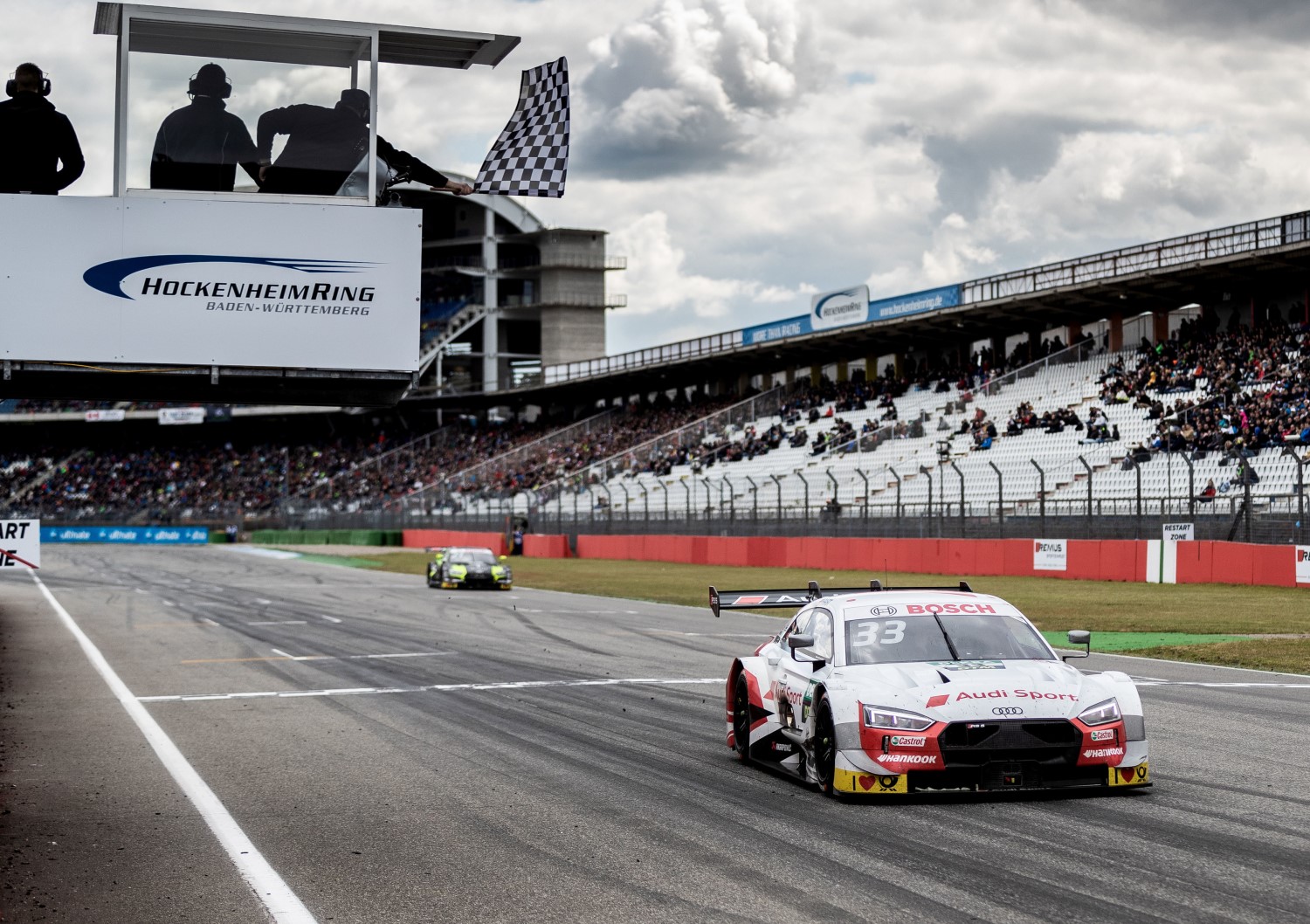 DTM Hockenheim
Nico Rosberg believes that DTM could be the next series to go electric, following in the footsteps of Formula E.
Motorsport has seen a lot of questions raised over the future of multiple championships. A merger between Formula 1 and Formula E has been ruled out, but the push for electric racing could see more series make the switch.
Rosberg said that the German touring car series could be well suited to the change in the near future but pointed out the reliance on manufacturers could prevent the switch from being made.
"One day, when all manufacturers sell electric cars, the DTM must also be electric, that's for sure," Rosberg explained to Motorsport.com.
"We'll have to see whether it will happen in seven years or already in four years' time, but we definitely have to keep an eye on it.
"That could work, because everyone still likes the noise, especially if electric mobility means driving is only ever done quietly.
"You could certainly do a racing series in which the noise is still there. The problem is that the manufacturers won't be following that way.
"If you would do it without manufacturers, then that would be a possibility, but since you need them, it can't work."