F1 heading for new engine formula in 2025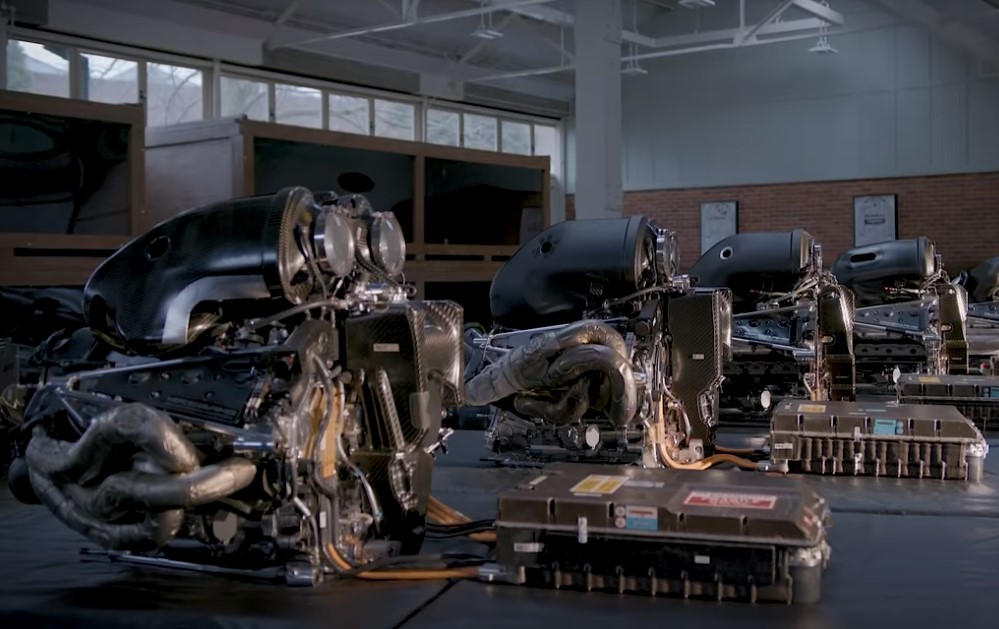 Mercedes F1 engines
(GMM) F1 looks set to scrap the 'power unit' regulations for 2025.
Due to their complexity, expense, lack of noise and the utter dominance of Mercedes since 2014, the current turbo V6 rules have been almost universally unpopular.
The rules are remaining in place for 2021, but in the Monaco paddock it emerged that a sweeping change is on the cards for 2025.
"I think what we have now is an incredible piece of engineering in the back of the car. But it could just be too incredible," said Racing Point technical boss Andy Green.
McLaren's Zak Brown agrees, saying one good idea for 2025 is that the rules are opened up so that the various manufacturers might design different kinds of engines.
"If we could have some diversity in the engine itself and not be limited to a certain amount of cylinders, things of that nature, I think that would maybe spice up the show," he said.
Christian Horner, the boss at Red Bull, added: "The romantic in me says go back — loud, noise, high revs, normally aspirated."
Along with Mercedes, Ferrari and Honda, Renault is one of just four manufacturers on the grid. The French marque is represented by Cyril Abiteboul, and he says electric power is here to stay.
But he admitted: "Regarding MGU-H road relevance, right now we don't see any application on road cars but it may come."
However, he thinks a better route for F1 would be to keep hybrid power, and switch to fuels that are not made from fossil sources.
"That is probably the way forwards," he said.
"Less exciting, obviously, than a very high-revving, normally-aspirated engine, but still probably the way forward if we want to be relevant, not just to carmakers, but to society."
Finally, Abiteboul said he doubts that the sport will meet Liberty Media and the FIA's June deadline for the finalization of the rules for 2021.
"Will we have a signed contract by FIA, Formula 1 and all ten teams by the end of June for the World Motor Sport Council? No, obviously no," he said.