Taxi drivers threaten Monaco GP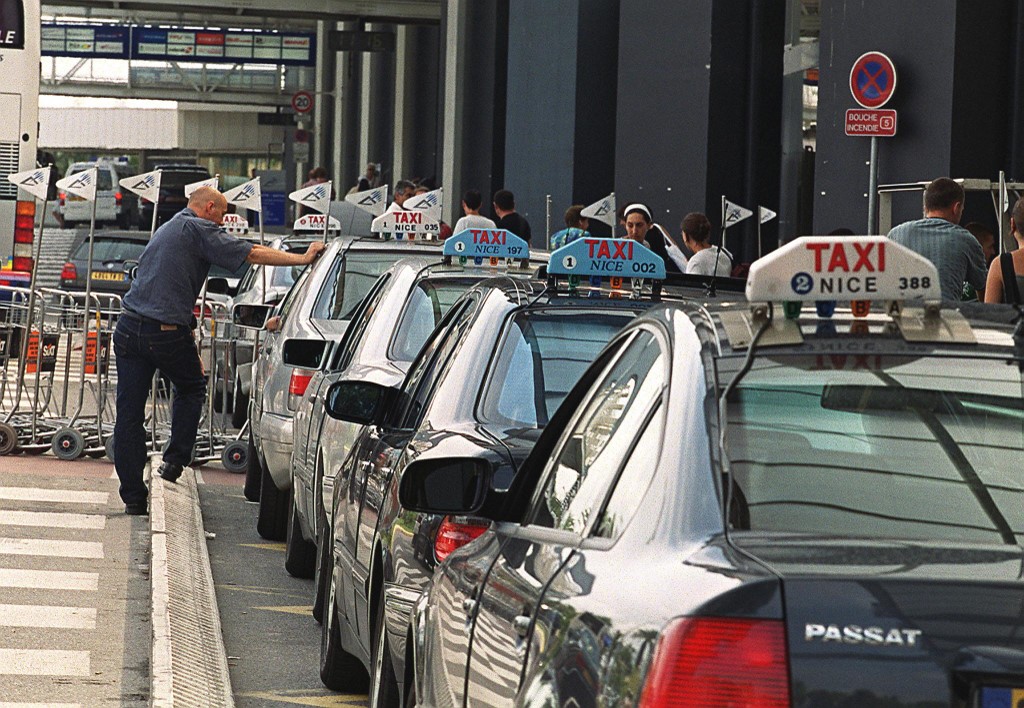 Taxi drivers block nearby Nice airport
(GMM) A protest threat is hanging over next weekend's Monaco grand prix.
On Wednesday, disgruntled taxi drivers disrupted services at Nice Airport over a union dispute, which affected the Cannes film festival.
Now, Monaco is in their sights.
"If we do not get satisfaction, we are ready to go further," Nice Matin quoted one of the drivers as saying.
"If we do not have an answer by May 22, it's simple. The 23rd is the beginning of the Monaco GP and we will block everything."