Montoya joins Racing Point as Stroll 'coach'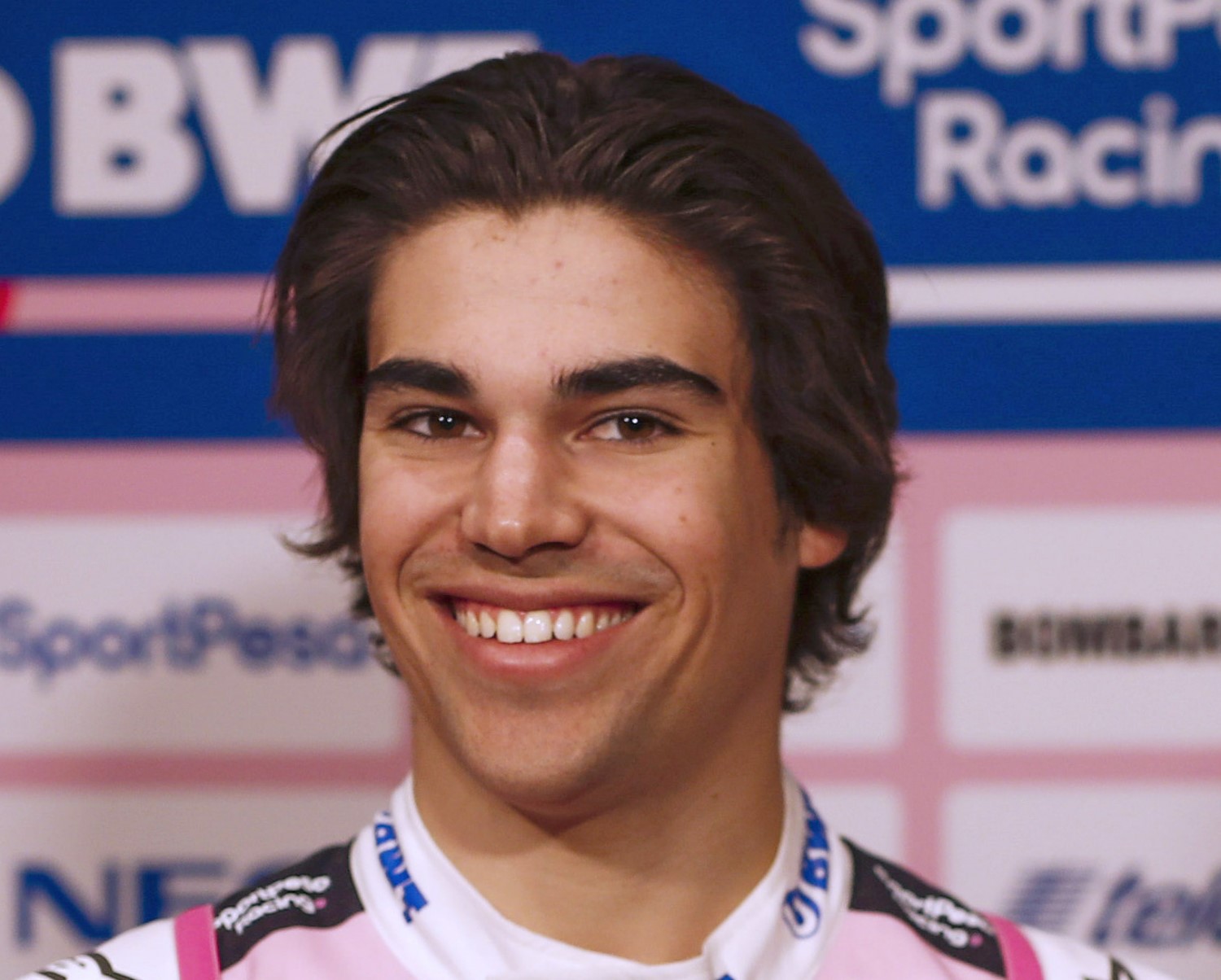 Lance Stroll getting his lunch eaten by his teammate Perez
(GMM) Juan Pablo Montoya may have joined the Racing Point team.
That is the claim of Germany's Auto Motor und Sport, who reported that the former Williams and McLaren driver was wearing a team shirt in Barcelona.
The report said Colombian Montoya may have become a sort of 'mental coach' for Lance Stroll, whose billionaire father Lawrence bought the team last year.
In Barcelona, Racing Point launched its brand new motor home, which was reportedly built at a cost of EUR 4.6 million.
"I thought we all wanted to save money?" observed Frederic Vasseur, who is the boss at Alfa Romeo.
Alfa Romeo's is now the oldest motor home in the paddock, dating back to the BMW-Sauber days.