IndyCar driver Max Chilton's father-in-law dies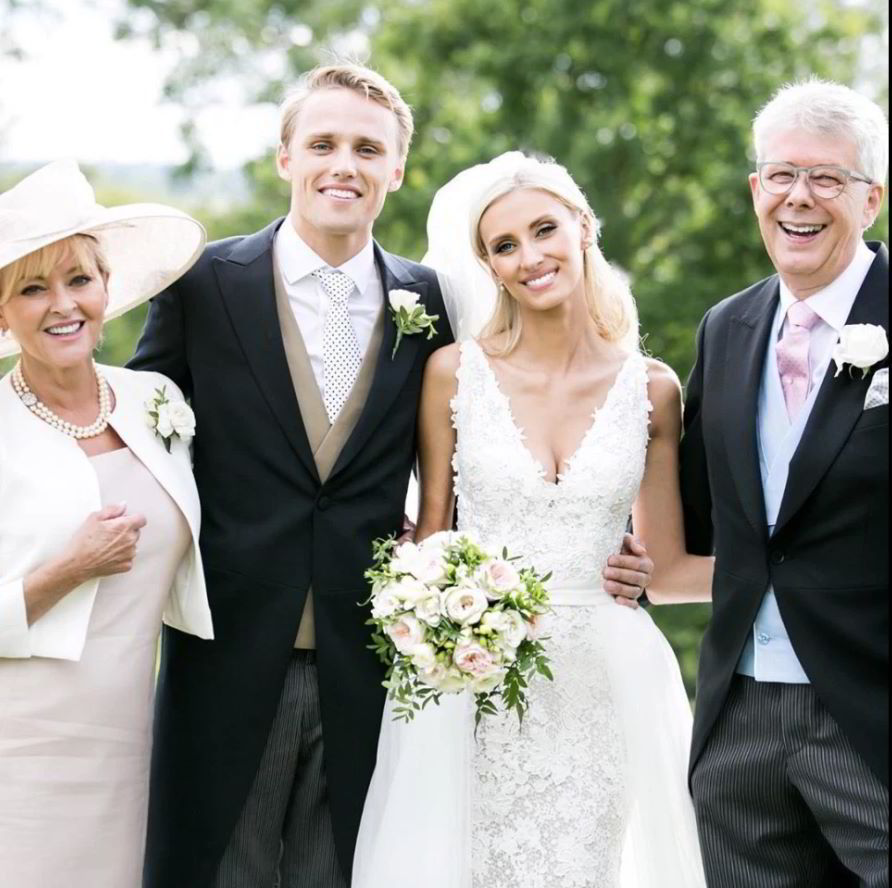 Max Chilton's father-in-law (far right) died of a stroke.
IndyCar driver Max Chilton flew from the US to the UK just days before the international borders were shut.
Yet once he got back home, his father-in-law became seriously ill and passed away (Chilton married longtime girlfriend Chloe Roberts last year).
Chilton, 29, said: "It has been a real struggle. I was in Florida when it went into lockdown.
"We managed to get out but, sadly, my father-in-law, who I was very close to, had a stroke two days after we got back.
"So we had to spend the first two weeks of lockdown in an A&E ward with coronavirus patients.
"Unfortunately, he then passed away, so it has been very difficult for me and my wife. It's a challenge for everyone at the moment — but losing someone in this time isn't easy."