Johnson crashes while leading at Darlington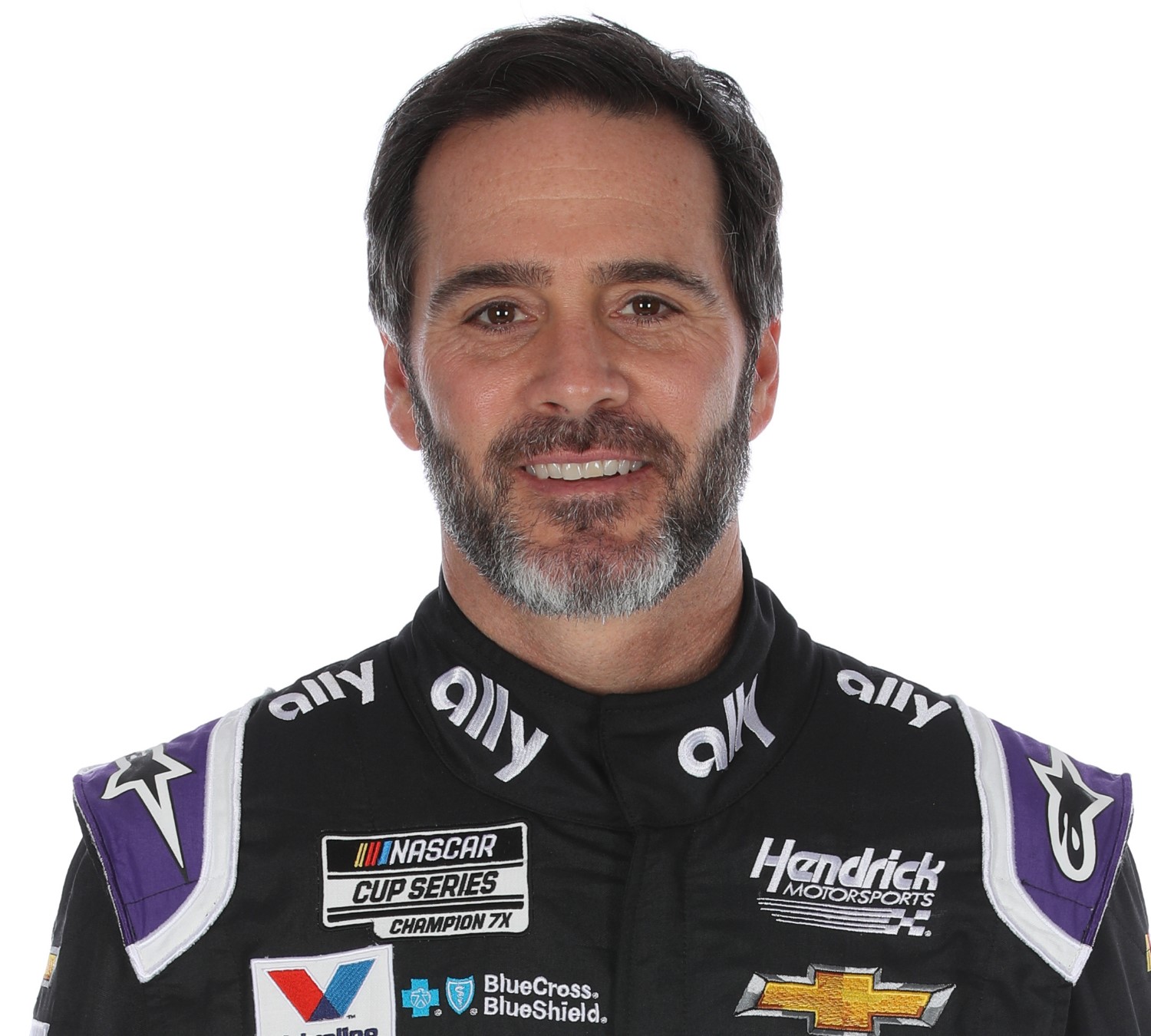 Jimmie Johnson's better days are behind him
Retirement can't come fast enough for Jimmie Johnson, his reflexes not what they used to be. He had a great car at Darlington Sunday and he ran into the back of another car and crashed. A young Johnson would have never done that.
Jimmie Johnson crashed out of the lead on lap 90 of The Real Heroes 400 at Darlington Raceway while leading the race.
Johnson, who hasn't won a NASCAR Cup race since 2017, was nearing the end of Stage 1 and a competition caution period at the end of the lap when he tapped the left rear of Chris Buescher's car at the exit of Turn 2 and sent himself into the infield wall.