NASCAR Pinty's Series reveals postponed, canceled races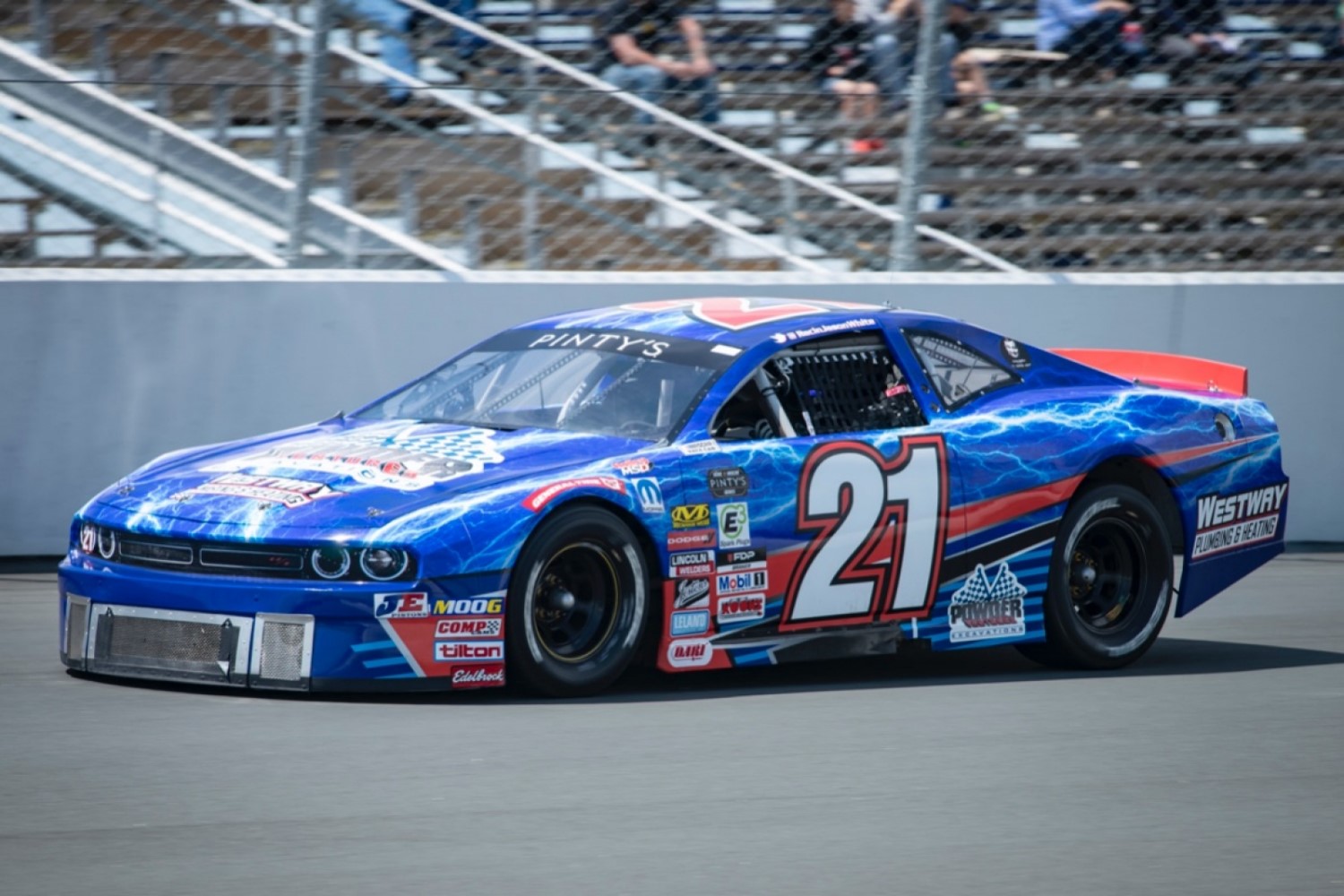 White Powers at Jukasa
Due to the ongoing COVID-19 pandemic, the NASCAR Pinty's Series announced Friday the postponement of two more races and the cancellation of three others.
The Canada-based series has postponed the June 6 race at Jukasa Motor Speedway in Haldimand County, Ontario and the June 27 race at Autodrome Chaudiere in Vallee-Jonction, Quebec.
The series has canceled the western portion of the schedule, which included a July 25 race at Edmonton International Raceway in Wetaskiwin, Alberta and the July 29 twin races at Wyant Group Raceway in Saskatoon, Saskatchewan.