Silverstone confirms deal for British GP double – double the losses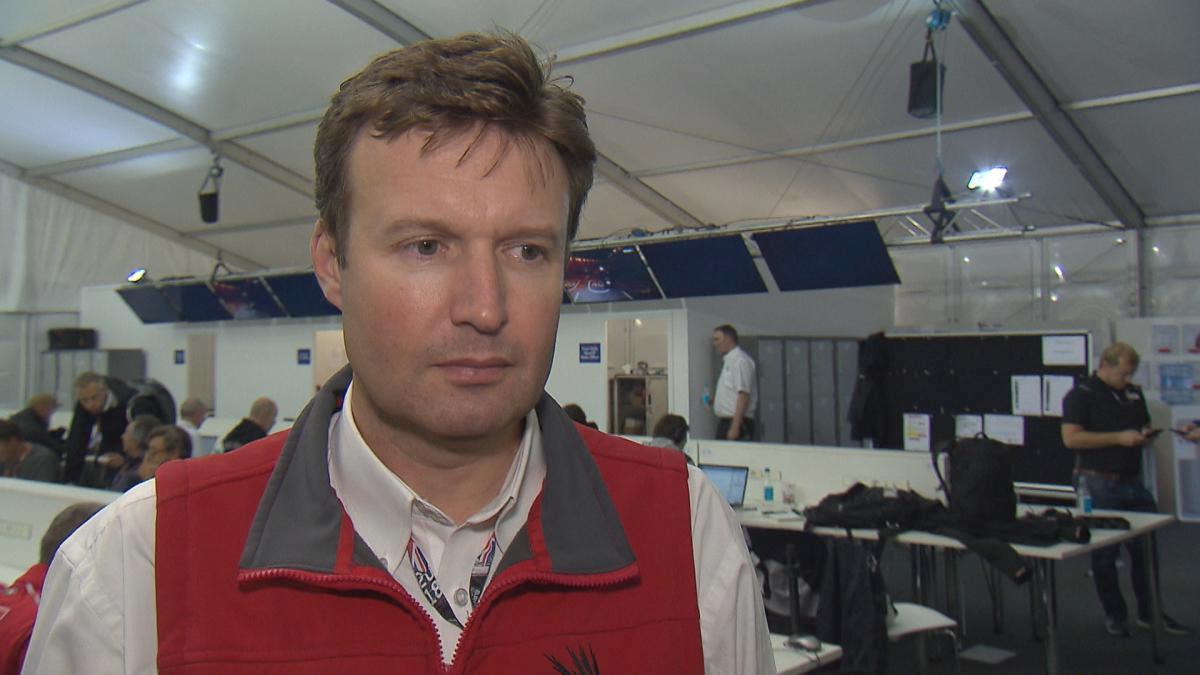 Stuart Pringle agrees to take double the financial bloodbath
Silverstone boss Stuart Pringle told Autosport: "I am delighted to confirm that Silverstone and F1 have reached an agreement in principle to host two races behind closed doors this summer. No fans = zero revenue for race promoter = huge losses, even with a reduced sanctioning fee.
"However these races will be subject to Government approval, as our priority is the safety of all involved and strict compliance with COVID-19 regulations.
"I would like to thank all our fans who have been so supportive throughout this and to assure them we are determined to do all we can to help F1 put on a show this summer."
There has been no formal confirmation from the F1 organisation.
A spokesman told Autosport: "We are continuing to work with all promoters on a revised calendar."