Man arrested for threats to Darlington Raceway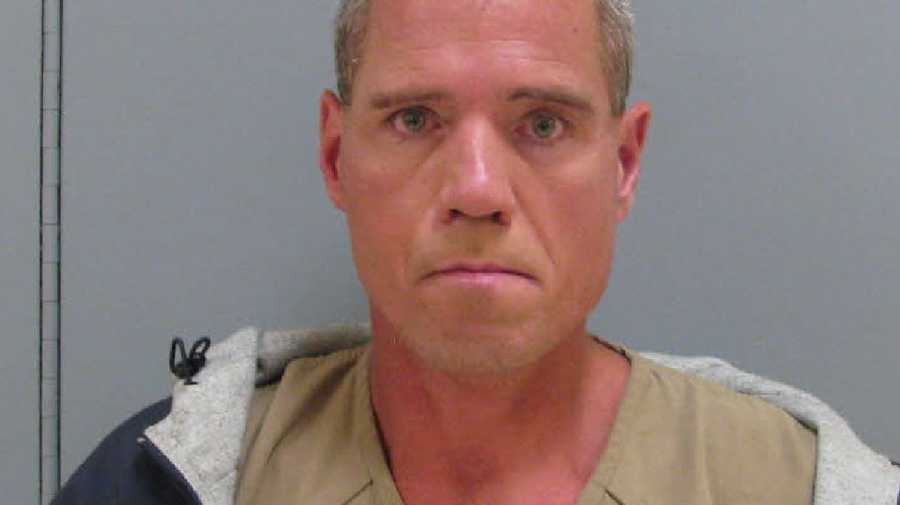 Michael Donavan Avin
A man has been arrested for making threatening messages towards Darlington Raceway ahead of the resumption of the 2020 NASCAR Cup and XFinity seasons.
Darlington County Sheriff's office confirmed that 46-year-old Michael Donavan Avin, a resident of Darlington, left messages making threats toward the circuit and also phoned another location in the county stating he had access to 125 tons of bomb-making materials.
He has been charged with possession, threatened or attempted use of a weapon of mass destruction for act of terrorism, not resulting in death. He is in custody at W. Glenn Campbell Detention Centre awaiting a bond hearing. The NASCAR season is set to resume this weekend and is the first major motorsports series to get underway since the coronavirus pandemic forced the suspension of almost all sporting activities.