Corvette pulls its slow C8.Rs out of LeMans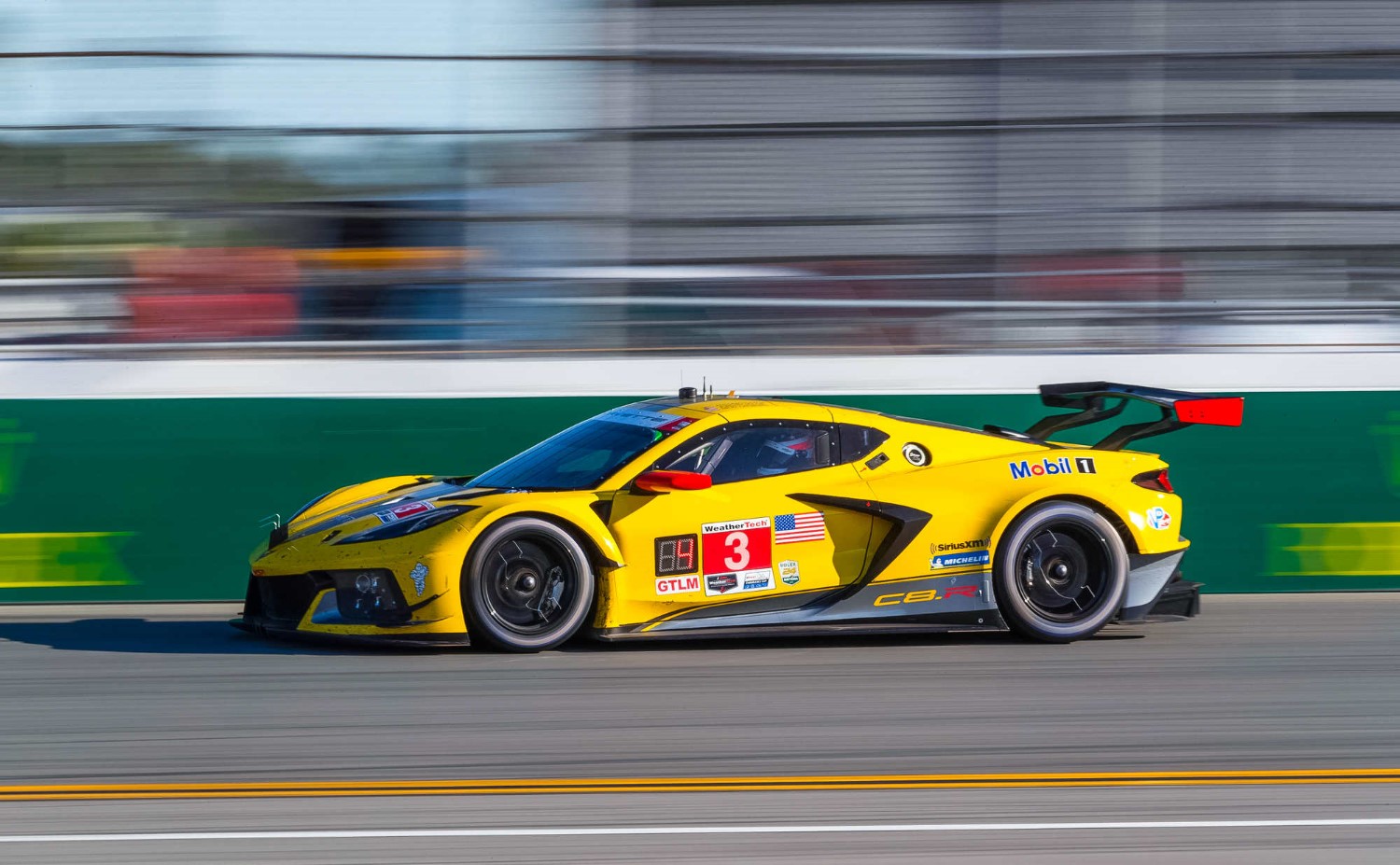 The Corvette C8.R looks faster than what it is so far
It's obvious the new mid-engine Corvette race cars are not as fast as the other brands so Corvette Racing has withdrawn from the 24 Hours of Le Mans for 2020 and are using the Chinese virus as the excuse.
The race, which is held annually in June, has been rescheduled to Sept. 19-20, which is fairly close to the Petit LeMans IMSA race
"Corvette Racing has a long history of competing at the 24 Hours of Le Mans, so our decision to not participate in this historic race this year was not an easy one," said Jim Campbell, U.S. Vice President – Performance and Motorsports.
But it's clear from the 24 Hours of Daytona that the Corvettes are just too slow and need more refinement. Let's face it, after years of refining the front engine design, it's all new for Chevy and they are still learning what a mid-engine car needs to perform best.
"Several factors played into our decision, including current conditions and the rescheduled timing," continued Campbell.
"We're proud Corvette Racing has been invited to the 24 Hours of Le Mans over the past 20 years and regret that we won't be participating this year. We hope we have the opportunity to race at Le Mans again."