iRacing with Team Penske has prepared McLaughlin for IndyCar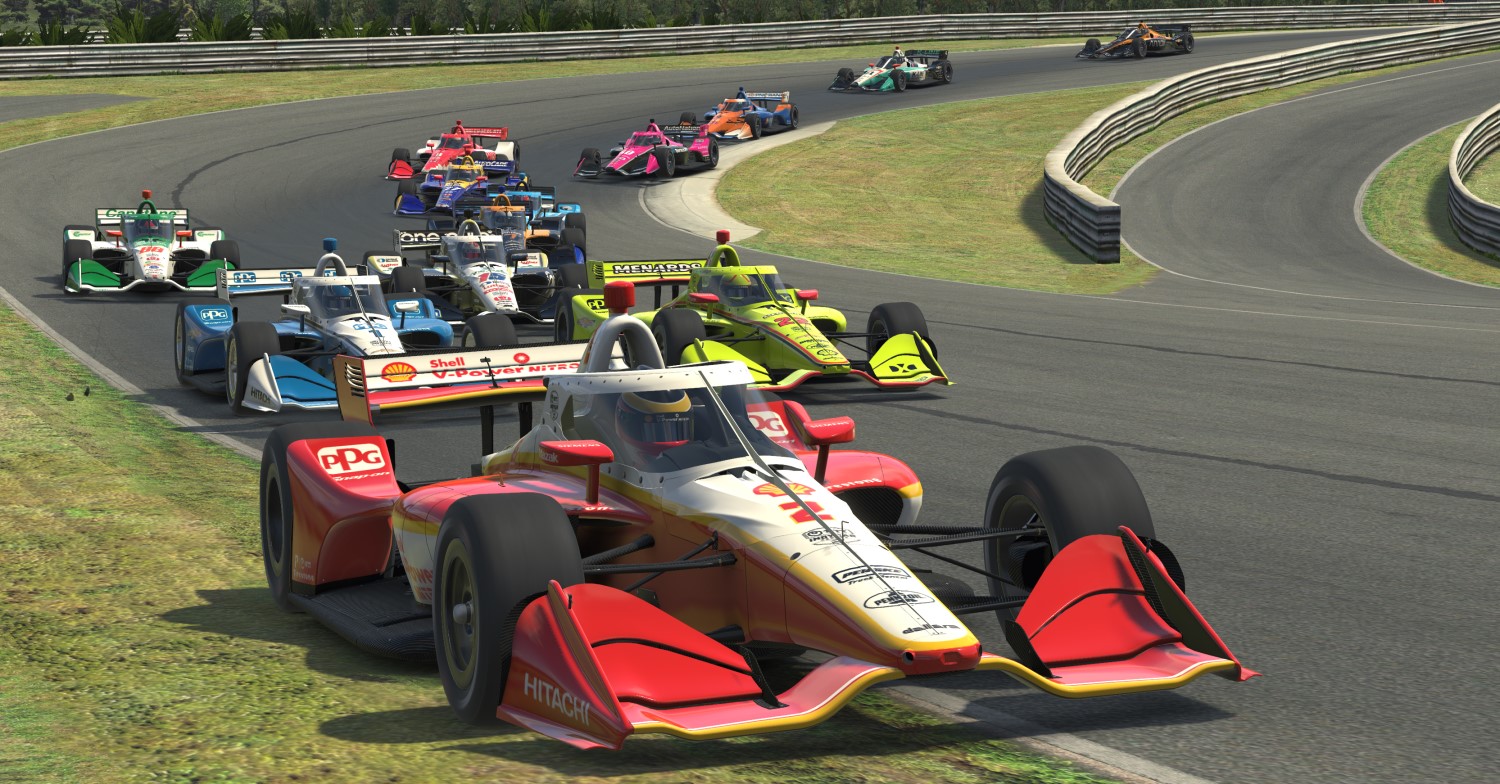 McLaughlin put in a strong performance in iRacing
The Team Penske engineer with whom Scott McLaughlin worked throughout the IndyCar iRacing Challenge believes the areas they worked on will have a real-world carry over as they won two iRaces together.
Jonathan Diuguid worked alongside McLaughlin during the New Zealander's IndyCar test at the start of the year.
"Scott is an experienced and successful racing driver, and that also extended over into the virtual world," said Diuguid in the latest Penske Material column.
"We focused on communication that would directly transfer over to the real world and discussed race strategy, tire management, fuel saving techniques, in-and-out lap performance and driving details on ovals.
"One positive about Scott working from Australia and myself in the US, is that each of us were able to put in work while the other was sleeping."
For his part, McLaughlin credited much of the success of his IndyCar iRacing success to Diuguid's involvement.
"Jonathan is a guru, and the strategy calls he's made throughout the IndyCar Challenge were masterful," he said.
"His calm demeanor and guidance have made a world of difference to me and how I have gone about my racing.
"Working with him in the real world during pre-season testing at Sebring, Circuit of the Americas and Texas Motor Speedway was awesome and I can't wait to do more real-world racing with him."