NASCAR to eliminate Xfinity and Truck series pitstops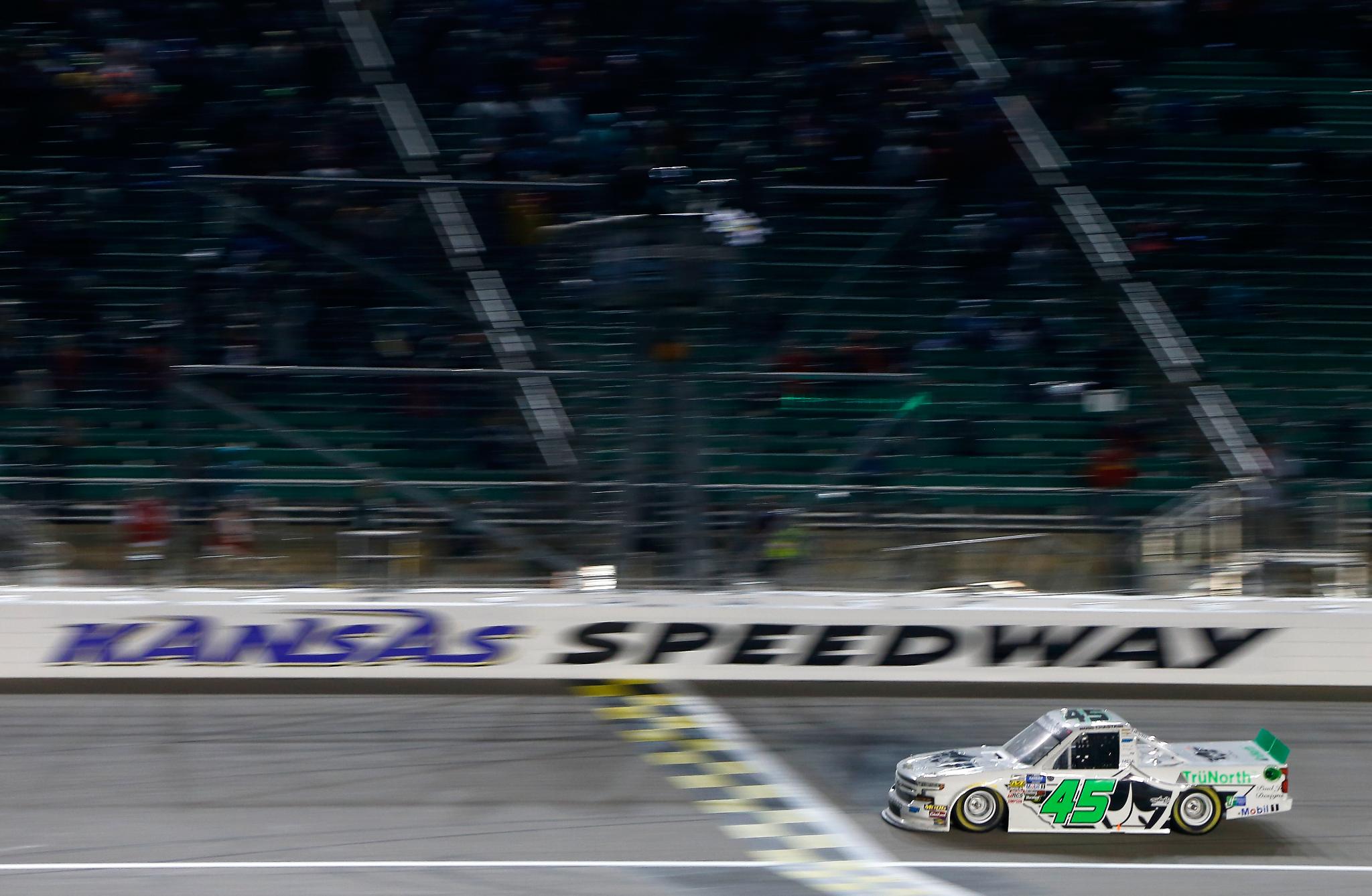 The truck series grandstands are usually so empty you could shoot a cannot into them and not hit anyone
Work in the NASCAR paddock is that NASCAR has considered eliminating pit stops in lower-level national series, but it's not currently likely to be implemented in 2020.
Because team revenue is flat at best, some of them see cutting costs as only way to improve business model.
NASCAR recognizes that this could hurt its product so much that it wouldn't be worth the team cost savings, so it is hesitant to make such a switch.
But teams have asked NASCAR to help them improve their business model, which is why the idea has been considered.
A better idea would be to eliminate the floundering truck series and move those sponsors to the Xfinity series.