2019 to be last German GP (Update)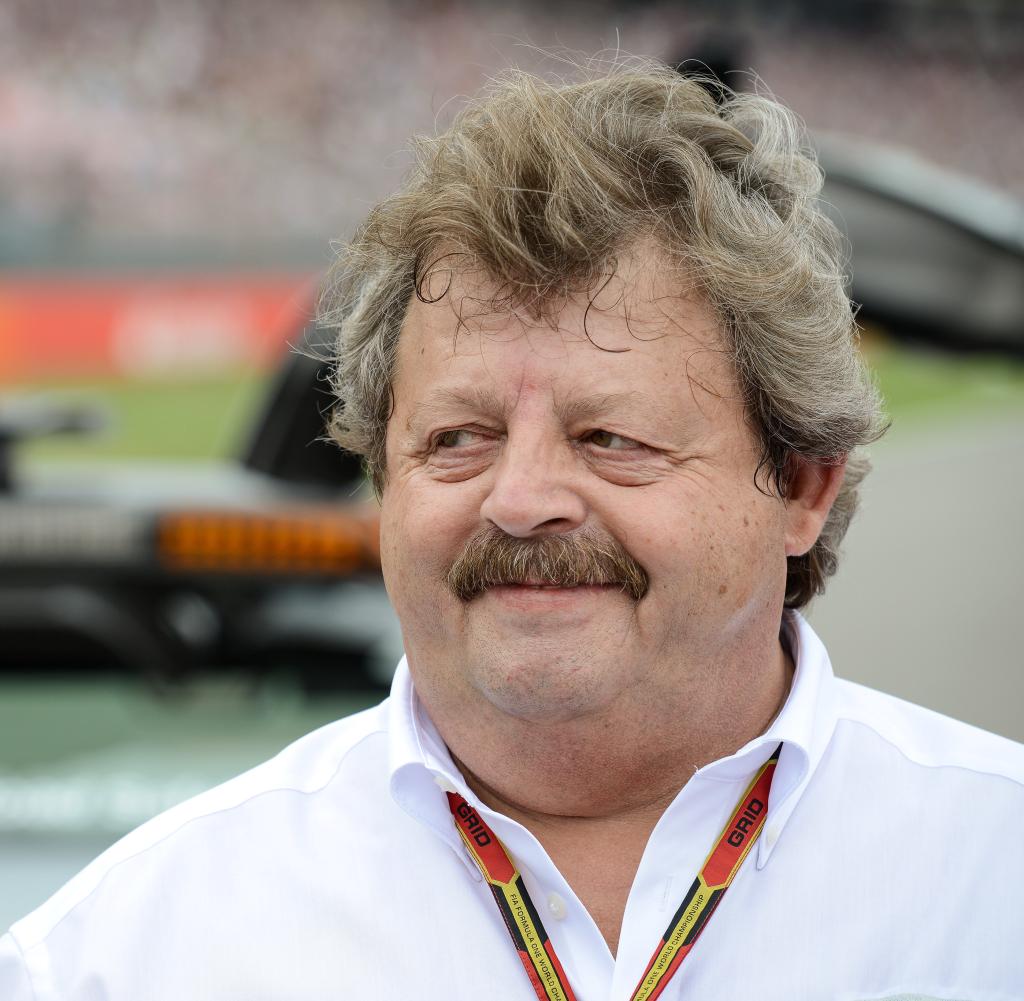 Hockenheim boss Georg Seiler
UPDATE (GMM) The boss of Hockenheim has warned that Formula 1 could "bleed out" if too many traditional races are axed.
It is believed the German and Spanish grands prix will be the two that are axed to make way for Zandvoort and Vietnam in 2020.
Georg Seiler, boss of the Hockenheimring, admitted: "If only the fee decides, then it looks relatively bad for us.
"Actually we only have a chance if another grand prix fails and the German grand prix is explicitly desired by Liberty."
It is notable that other traditional F1 races, including Silverstone and Monza, had also been in doubt as Liberty fields offers from rival promoters.
Seiler thinks traditional races need better protection.
"I would only wish that we take on a different or special role as a traditional race," he told Suddeutsche Zeitung.
"This sport could bleed out if there are fewer or even no traditional circuits. Racing with empty stands in countries with no motor sport tradition whatsoever must not be the goal of the owners of this series," Seiler added.
05/12/19 (GMM) Just like Spain, Germany's place on the 2020 F1 calendar is also in doubt.
With Vietnam and the Netherlands set to feature on next year's schedule, that looks to be at the expense not just of Barcelona, but also Hockenheim.
"We are very happy that we can host the German GP this year," said Hockenheim boss Georg Seiler. "Especially because Mercedes took over the title sponsorship in October."
But the late call means that Hockenheim is already counting the losses from flagging ticket sales.
"We hope that Vettel can still win the world championship," Seiler told Kolner Express newspaper. "And Mick Schumacher would certainly attract many more fans."
However, the problem at Hockenheim is financial.
"Even a black zero (breaking even) would be a loss," Seiler said. "Unfortunately, we do not get state subsidies. That's why the 2020 race is in the stars.
"It remains true that we can take no financial risk."