Wolff hints at Vettel-Hamilton cockpit swap (Update)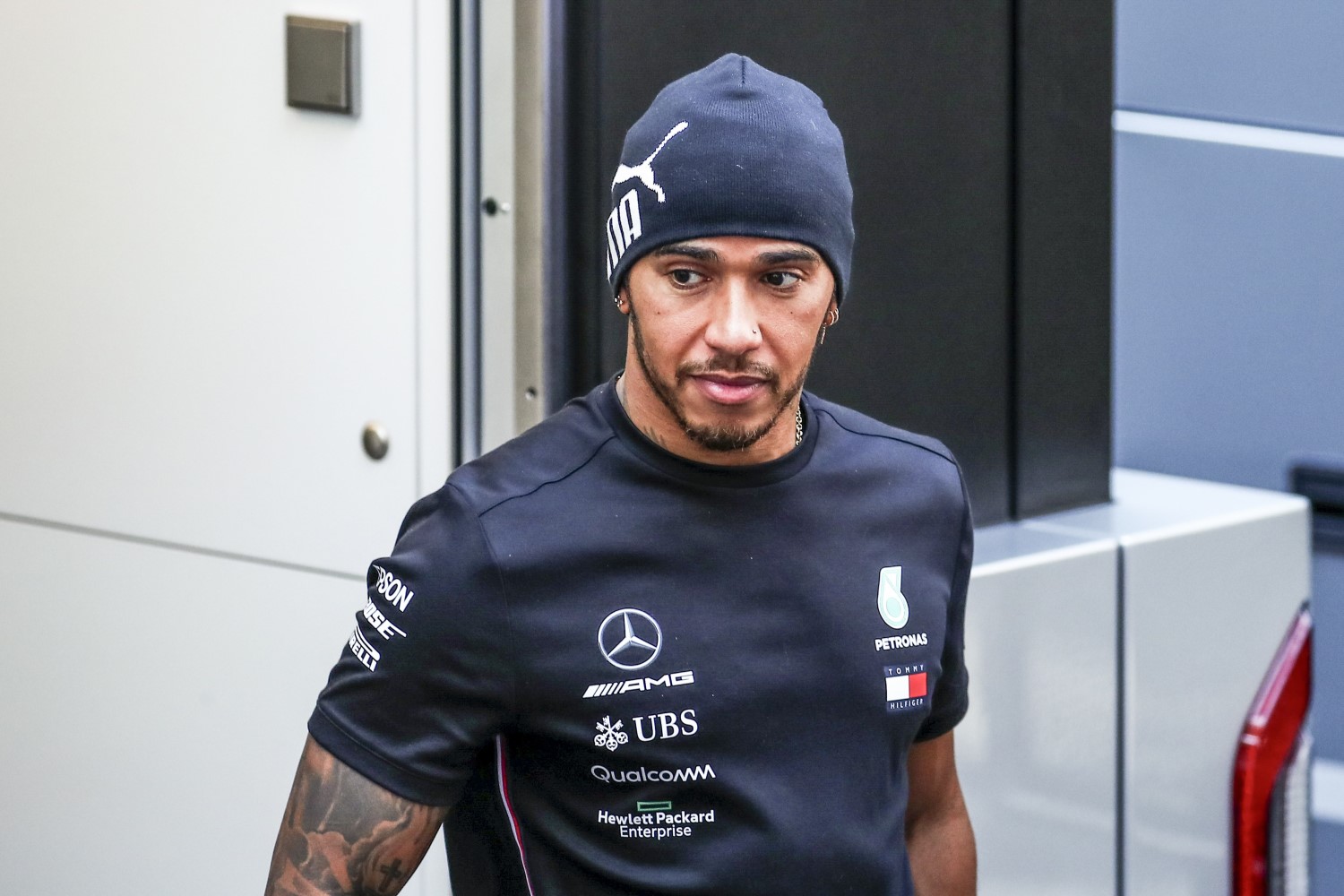 Lewis Hamilton
UPDATE (GMM) Lewis Hamilton has dismissed reports he might be considering a move to Ferrari.
At the weekend, we reported Toto Wolff's comments that suggested Hamilton might be heading to Maranello, while Ferrari's Sebastian Vettel could be Mercedes-bound.
But after winning in Barcelona, Hamilton said he thinks Wolff was referring to his earlier contract negotiations with Mercedes.
"I think when you're in negotiations you always have to drop in the Ferrari name," he said.
Hamilton admitted he is a "Ferrari fan", but he also said it is "difficult" to envisage leaving Mercedes, a brand he has been associated with since the age of 13.
"Do I plan on going elsewhere? I haven't made any plans for my future," said the Briton. "At the moment I'm just enjoying driving with this team.
"It's incredible what we're achieving together, and I plan on working with this team to help it become the most successful team of all time. That's my current goal and my sole focus."
05/12/19 (GMM) Comments by Toto Wolff hint that a sensational driver swap between Mercedes and Ferrari could be on the cards.
The Mercedes boss is not ruling out a future Mercedes seat for a German driver.
Germany's most prominent F1 driver is Ferrari's Sebastian Vettel, and Wolff admitted to Bild am Sonntag newspaper: "We are friends with the Vettel family.
"Sebastian is someone for whom I have huge respect as a driver and a person. Who knows what the future holds."
Wolff said a German driver would fit well with the Mercedes brand.
"We are a German company, Germany is our home market and the home of the brand," he said.
"At some point in Formula 1, we made the decision to put the best possible drivers in the car, uncompromisingly. But if a German driver is at that level and available, that would be nice."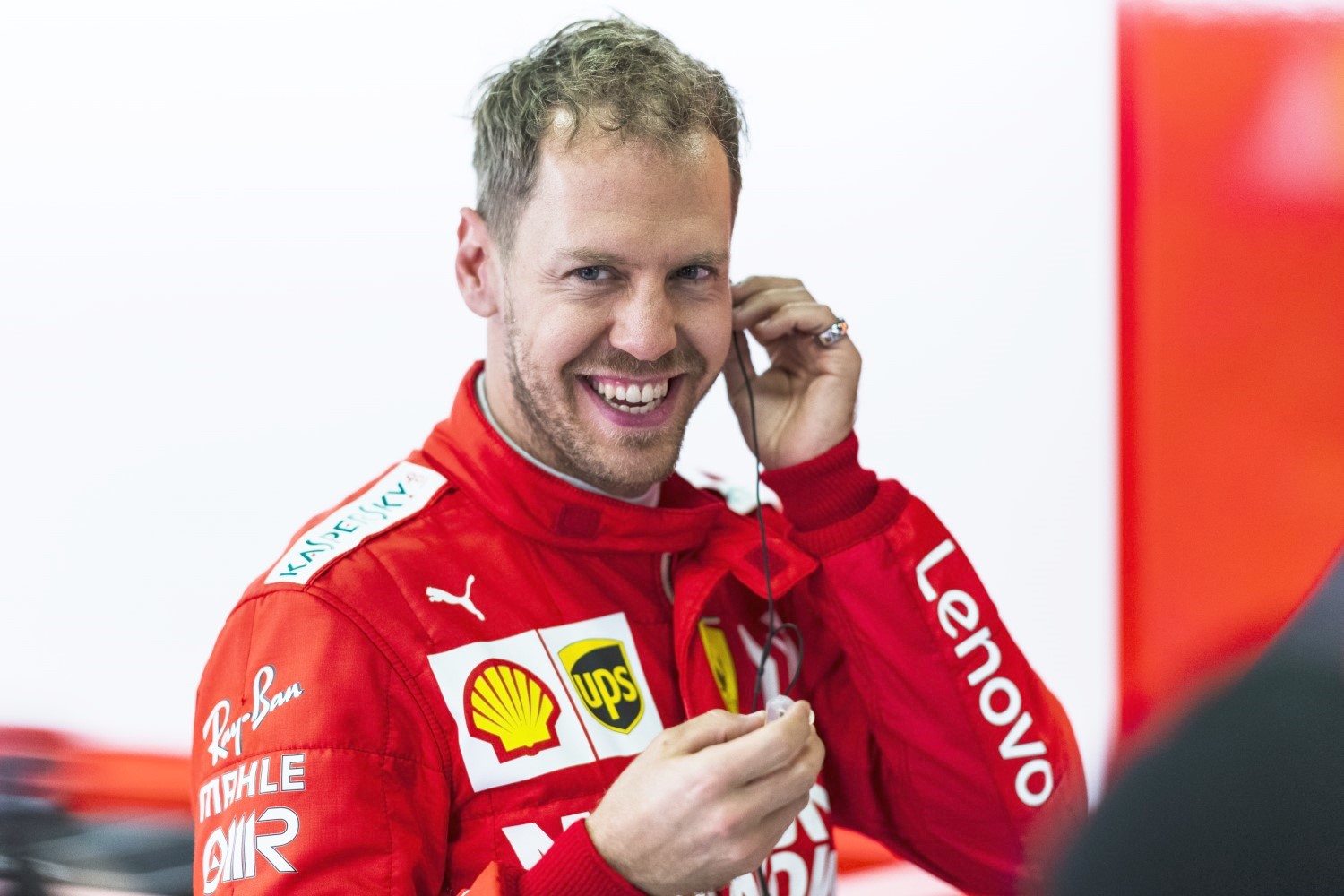 Vettel would be stupid to leave Ferrari just when Aldo Costa shows up
At the same time, Wolff suggests that Lewis Hamilton might be lured by Ferrari.
"We talked openly about it when we signed the last contract," he told La Gazzetta dello Sport.
"Ferrari is the most prestigious brand in F1, and every driver dreams of winning a championship with them. I understand that perfectly.
"On the other hand, Mercedes has a great story and we have renewed the glories of the past, which is something Lewis is proud of.
"Nobody knows the future," Wolff said. "Personally I hope he finishes his career by winning more titles with us, but I know that everyone has the desire to wear red."