Red Bull has 'new car' for Spain?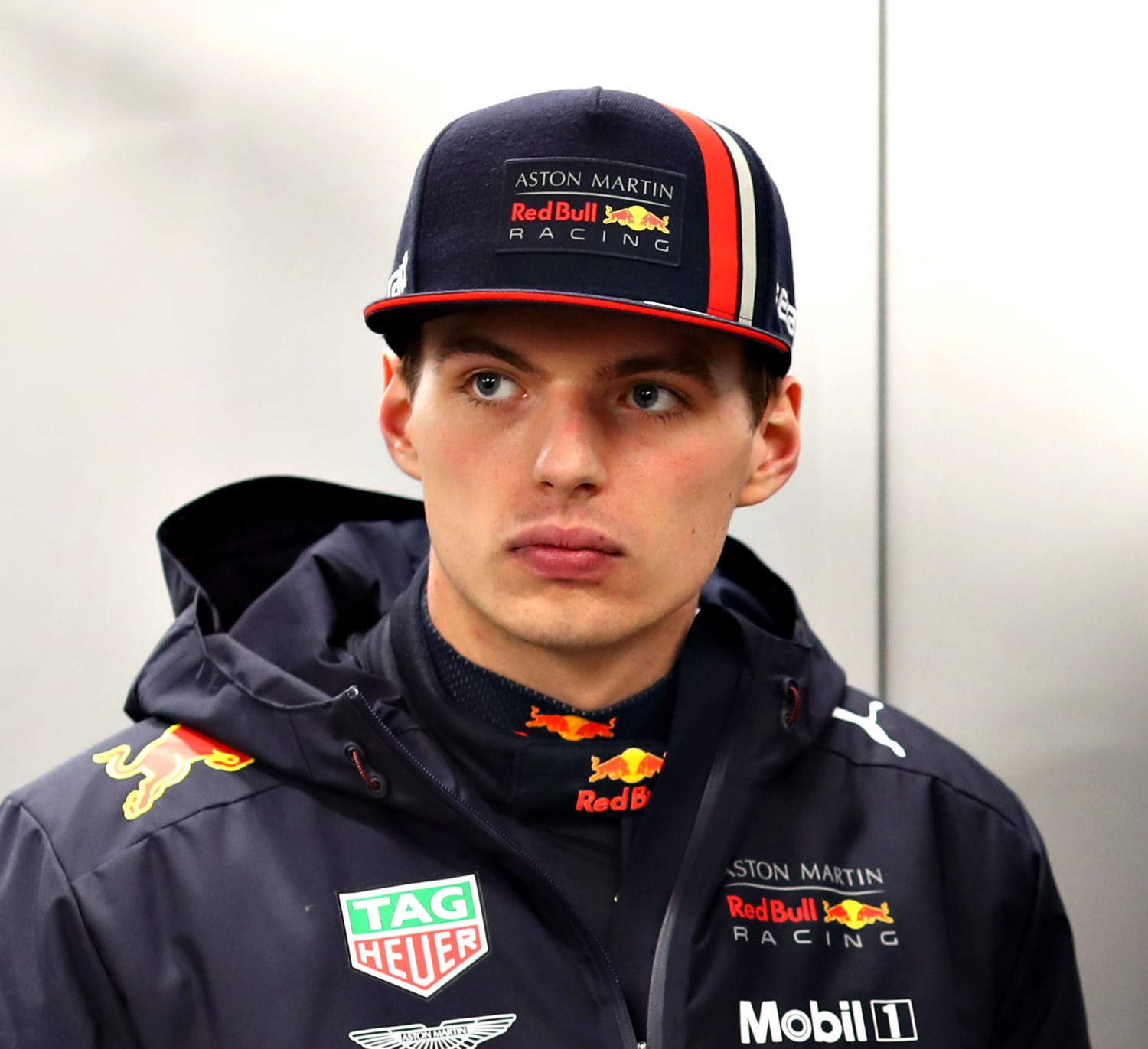 Max denies it
(GMM) Max Verstappen has denied that Red Bull has a "completely new car" for Barcelona.
Some are predicting the Honda-powered team will be a real surprise this weekend in Spain, given the extent of the car upgrades.
"I've even read reports that we have come here with a completely new car," Dutchman Verstappen is quoted by Algemeen Dagblad newspaper.
"I don't know where that journalist got their information, but it wasn't from us," he said.
But Verstappen does admit that the Red Bull car is featuring upgrades for Barcelona.
"Everyone is bringing new things and hopefully ours work a little better than theirs," he said.
"I really do not expect that we are suddenly making such a leap that we will be in front of the others. But every bit helps," said the 21-year-old.
Dr Helmut Marko has said the car upgrades for Barcelona are primarily to solve the "aerodynamic problems" of the first four races.
"I have nothing else to say about that," said Verstappen.
"I give feedback and then it is up to the team to do something with it. But hopefully it turns out to be a step ahead of what we had."
A definite upgrade for Red Bull in Barcelona is the team's massive new motor home, but Verstappen said the space for the drivers remains the same.
However, Verstappen said: "I have taken Daniel's room. It was bigger, and now that he's gone, I've grabbed it."