Speculation on the Corvette C8 Mid-Engine convertible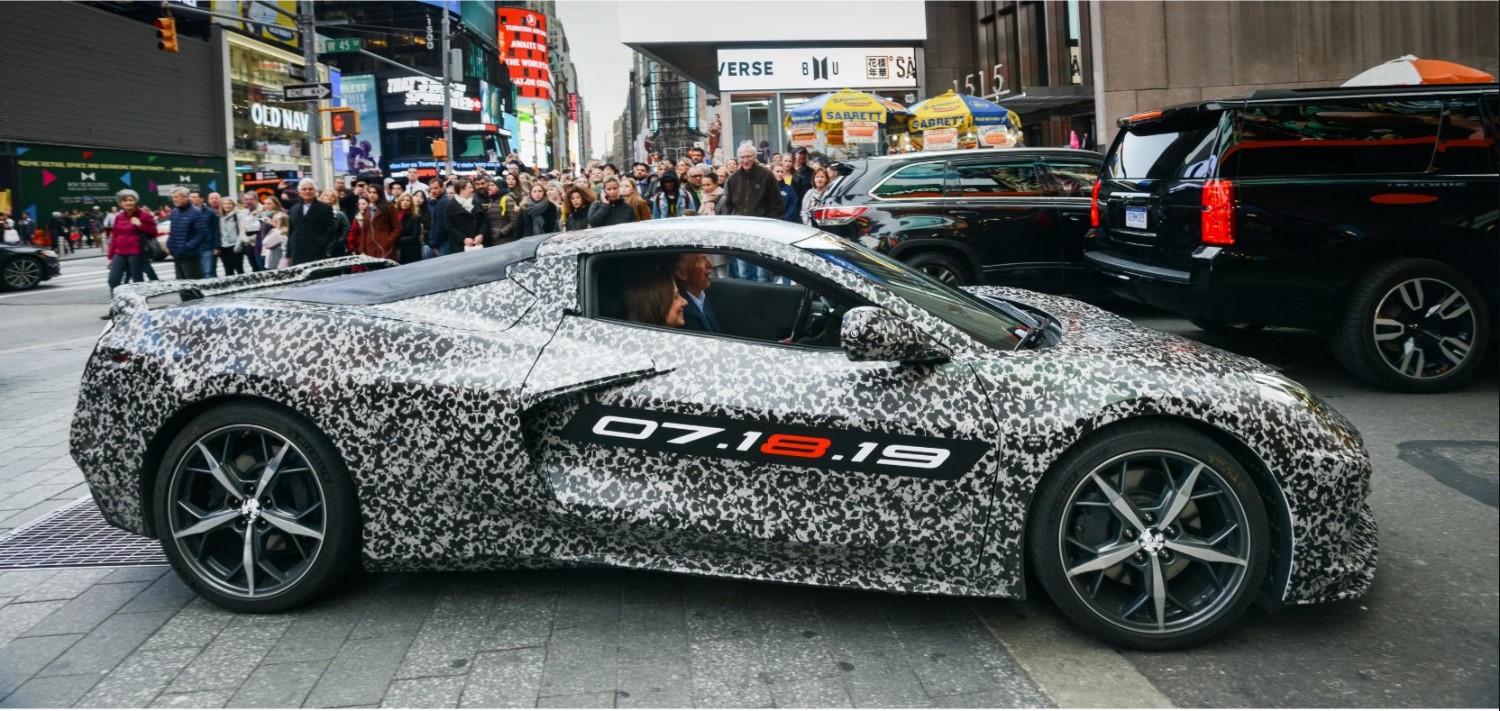 Corvette C8. What will the convertible look like?
As sure as we are that fire is hot and water is wet, it is inevitable that the C8-generation Chevrolet Corvette will eventually be offered as a convertible.
Much like the outgoing C7 Corvette, the mid-engine coupe is tipped to receive a hardtop which can be easily lifted off and stored. A dedicated Corvette Convertible model is also expected to arrive at some stage and the following renderings from Chazcron, shared by Corvette Blogger, provide us with a glimpse of how this model could look.
Immediately differentiating the C8 Corvette Convertible from the coupe will probably be a pair of buttresses directly behind the cabin. Chazcron's renderings also depict the mid-engine supercar with a hardtop which can be folded away into an area just in front of the engine, similar to the roof mechanism you'll find on the McLaren 720S Spider.