Porsche eyes possible IndyCar engine (2nd Update)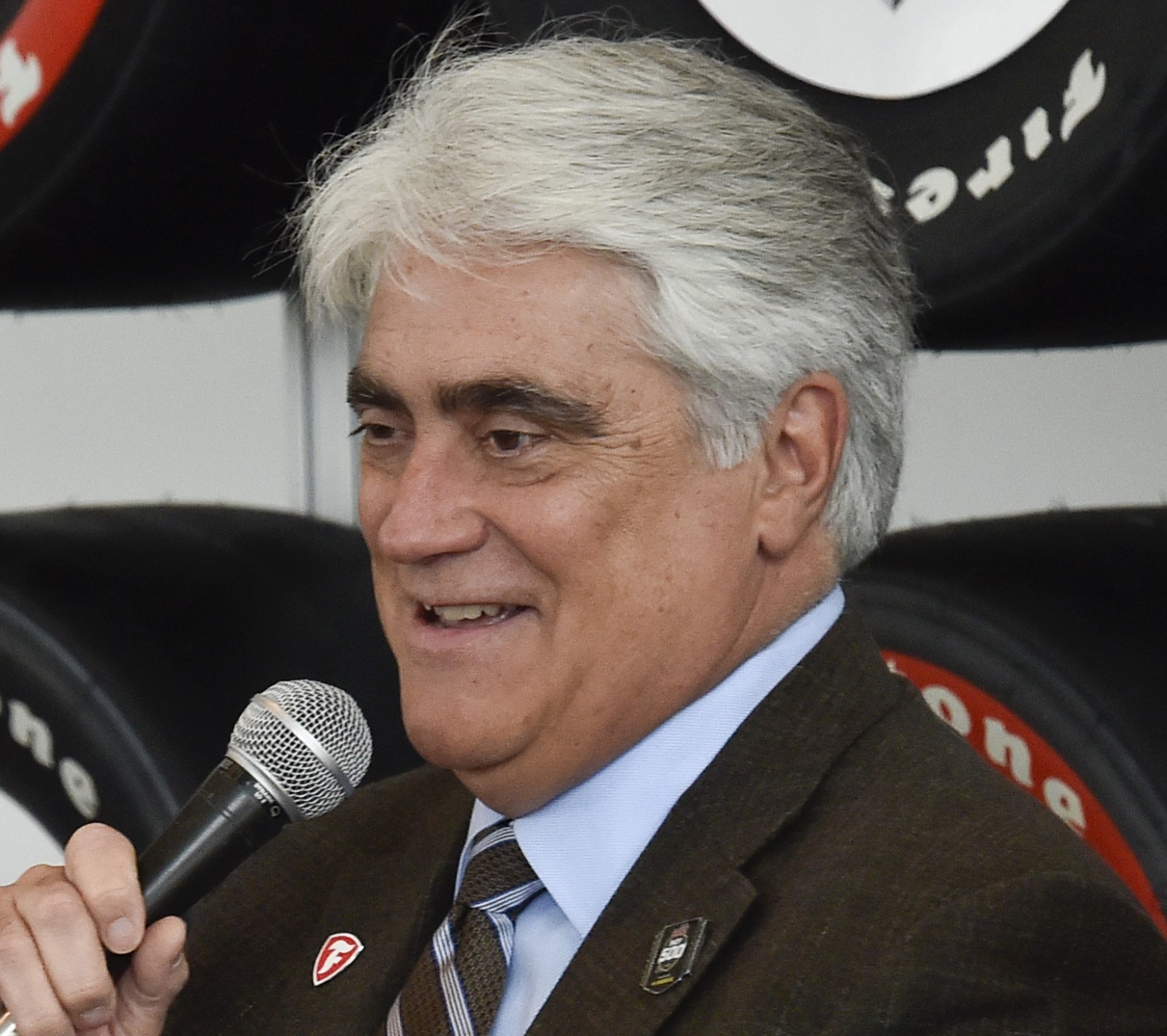 Can Mark Miles pull a rabbit out of the hat this time?
UPDATE A reader writes, Dear AutoRacing1.com, I have read over the years about so many rumored IndyCar engine manufacturers and nothing ever comes of them. Is there an engine manufacturer in the world that has NOT turned IndyCar down? Mordichai Rosen. LA, California
Dear Mordichai, Probably not. When they see those minuscule NBCSN TV Ratings they run for the hills. Instead of buying airtime and putting all the NBCSN races on NBC, IndyCar wanted to save money. The result, no 3rd engine manufacturer. 10 years on NBCSN, 10 years of a rumored 3rd engine manufacture, 10 years of failure. Mark C. reporting for AR1.com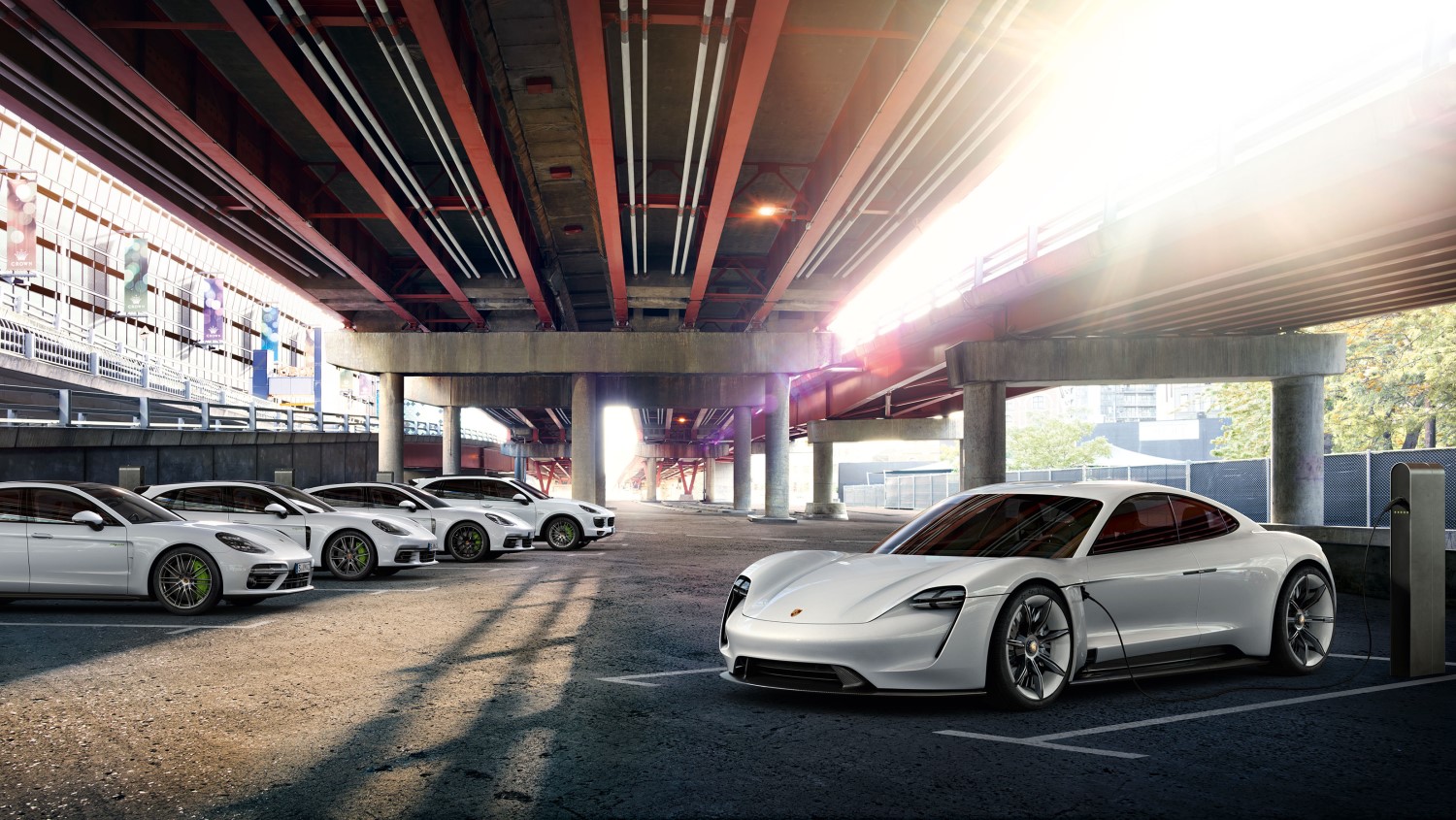 The Porsche Taycan will be 100% electric
04/27/19 According to Racer's Marshall Pruett Porsche looked at IndyCar and then said no.
Porsche is going electric with its passenger cars and INDYCAR doesn't have an ounce of electrification in its engine formula.
Hence manufacturer after manufacturer after manufacturer have turned IndyCar down.
04/26/19 Porsche is one of a couple of auto manufacturers showing interest in joining IndyCar, according to sources, and the German brand would be a major score for the series should a deal come to fruition.
IndyCar has been out searching for a third OEM to join it for years, with the current entrants being Chevrolet and Honda. IndyCar President Jay Frye has said that the series is feeling good about the talks it has had with automakers, but that the series "would feel better if we had one wrapped up; we don't (yet)."
However, sources say that Porsche, which is owned by Volkswagen Group, has had discussions with IndyCar that have advanced beyond the preliminary stage.
Still, there are no indications yet that a deal has been signed. IndyCar had been indicating in recent months that an OEM could join by '21 at the earliest, but Frye recently indicated that IndyCar may push back the introduction of a new engine for Chevy and Honda until '22 if that helps entice a new OEM into the series. Adam Stern/SBD