Chevy to add 2nd shift at Corvette Plant to Keep Up With C8 Demand (Update)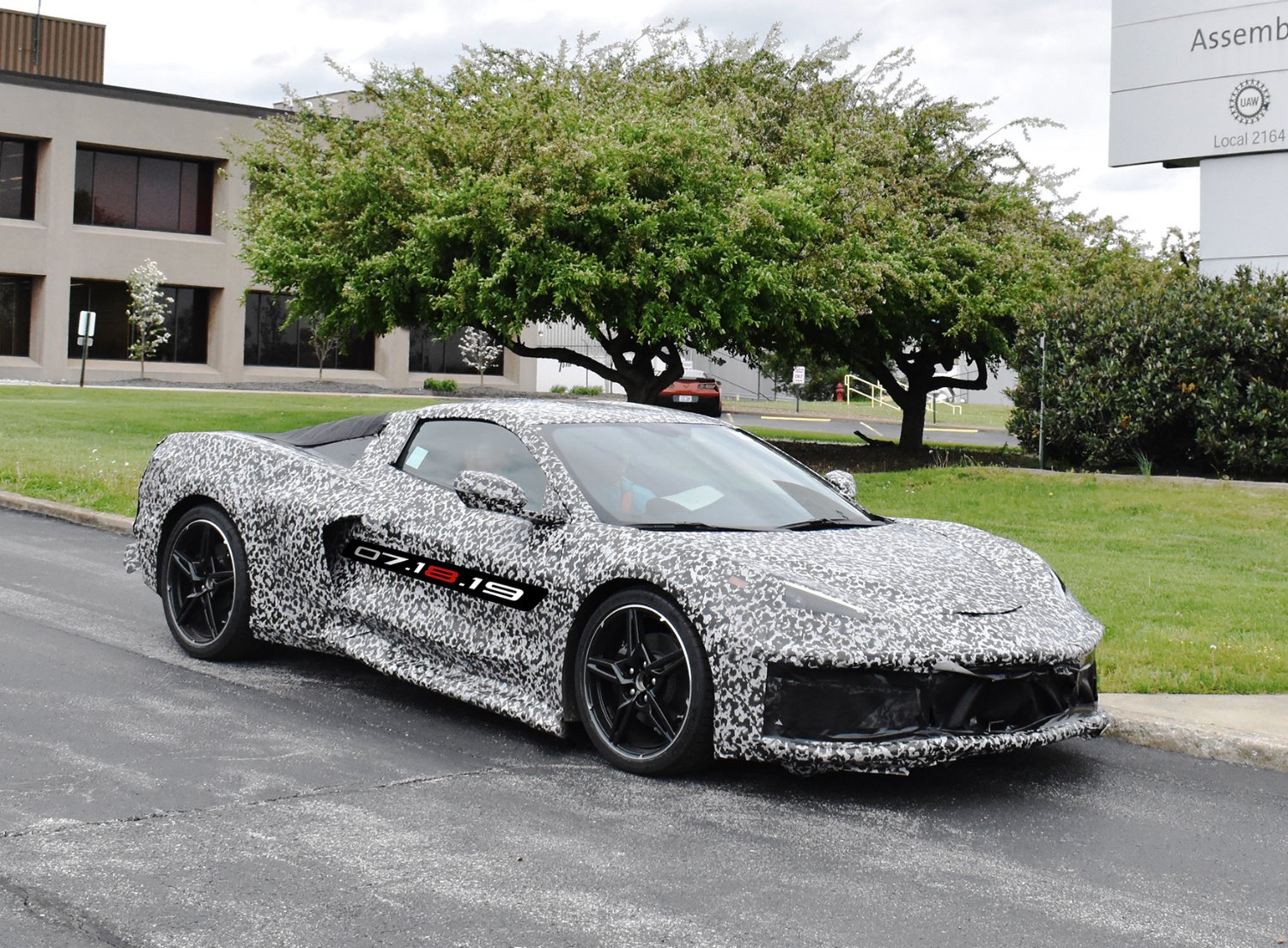 AR1.com sources say Chevy will race the C8 next year in IMSA and at LeMans
UPDATE
This rumor is upgraded to 'fact' today.
General Motors is adding a second shift and more than 400 hourly jobs at its Bowling Green (Kentucky) Assembly plant to support production of the Next Generation Corvette, which will be revealed on July 18, 2019. The addition of the second shift will increase the plant's workforce to more than 1,300.
"The Corvette's iconic status owes so much to the men and women of Bowling Green, where it has been built exclusively for almost 40 years," said GM Chairman and CEO Mary Barra. "This is the workforce that can deliver a next generation Corvette worthy of both its historic past and an equally exciting future, and today's announcement gets us one step closer to its reveal on July 18."
Since 2011, GM has invested more than $900 million into Bowling Green. This includes investments towards a new body shop, increased engine capacity, new paint shop, a new Performance Build Center, and additional plant upgrades.
Bowling Green Assembly has produced more than one million Corvettes since it opened in 1981. The plant has the largest solar array of any automaker in Kentucky, and its annual economic impact includes more than $76 million in state wages and $15 million in income tax.
Known around the world as America's sports car, the first-generation Corvette was introduced as a 1953 model year. Originally designed as a show car for the 1953 Motorama display at the New York Auto Show, it generated enough interest to go into production.
The seventh and most current generation Corvette was revealed in January 2013 at the North American International Auto Show in Detroit and was the first to bring back the Stingray nameplate since 1976. The final production seventh generation Corvette will be auctioned off this summer with proceeds benefiting the Stephen Siller Tunnel to Towers Foundation.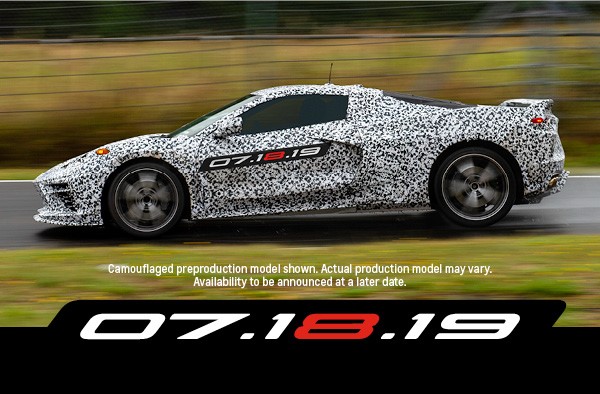 The mid-engine Corvette could be a collector's item so demand is huge
04/25/19 General Motors CEO Mary Barra is expected to visit Bowling Green, Kentucky on Thursday, April 25 to make a major announcement at the world-famous Corvette assembly plant, according to a Facebook post by the National Corvette Museum.
A snarky Facebook user quickly commented "Are they [GM] moving that production to Mexico too?" on the museum's original post. The person behind the museum's official account responded: "No, quite the opposite."
An email to the National Corvette Museum's media contact was promptly answered, but it did not reveal any specifics about today's announcement. Further leading us to believe that the announcement is in regards to the plant and not the Corvette, is the fact that Barra will be joined by GM Executive Vice President of Global Manufacturing Gerald Johnson, the United Auto Workers (UAW) Vice President Terry Dites, and federal, state, and local officials, according to the original post.
The Bowling Green Assembly Plant has built every single Corvette in the world since 1981, when production was relocated to the Kentucky town from St. Louis, Missouri. Just recently it was upgraded to the tune of $349 million, mostly believed to be in retooling and preparation ahead of the C8's arrival, so it's safe to say the plant isn't going anywhere anytime soon.
In fact, there's a strong possibility that today's announcement has everything to do with laid-off employees being relocated from the Cruze facility in Lordstown, Ohio to Bowling Green.
We reached out to General Motors for comment and will update this story when we hear back. The Drive