When will new IndyCar Chassis be implemented?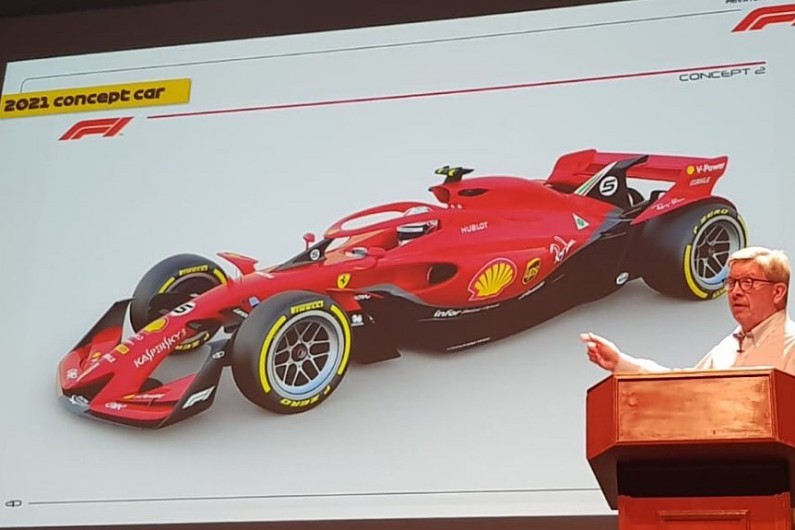 F1 will spruce up their look in 2021. What will IndyCar do?
Not soon enough say some because then IndyCar can run the Halo to protect the drivers, which would attract more major talent from F1.
Some say it will be 2021, but it is almost too late for that now. Others think it will be 2022. And still others hope not for a very long time.
Why? When in doubt, follow the money.
A new car will cost each team owner over $800K. If a 2-car team owns, say 6 cars, you are looking at a $5 million bill when all accessories are added in.
That money would be better spent putting all the races on network TV (NBC) and instead doing modifications to the existing car to be able to add a Halo and spruce up the overall look a bit.