Chevy's 2020 Corvette C8 May Have 8-Speed tranny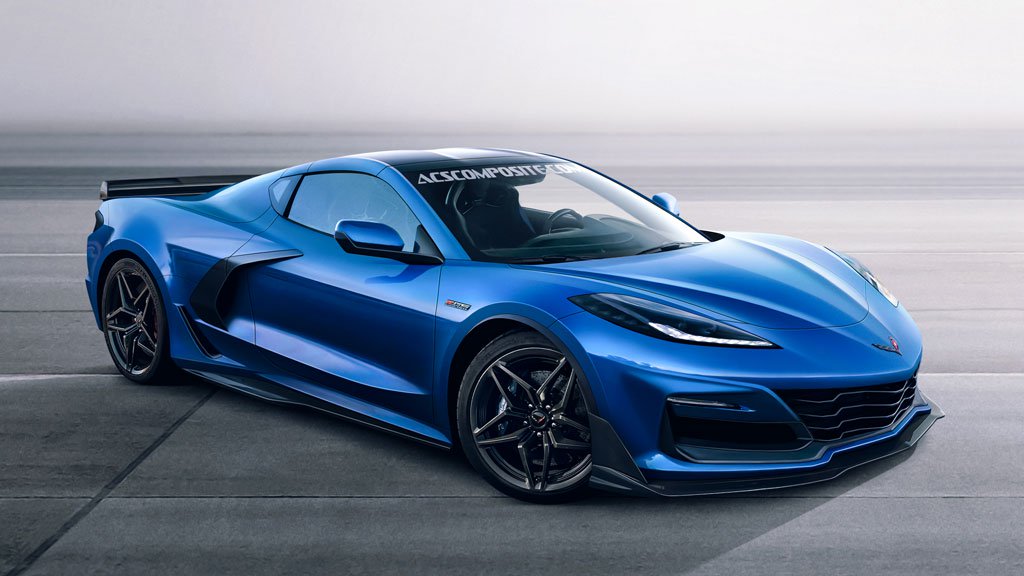 C8 Corvette Rendering
The C8-generation Chevrolet Corvette is shaping up to use an eight-speed dual-clutch transmission with lineage to the gearbox previously used by the Porsche 918 Spyder, Road & Track reports.
Initial reports regarding the C8 Corvette indicated that a seven-speed dual-clutch transmission from Tremec would likely be used by most, if not all, C8 Corvette models. However, a recent order guide leaked for the supercar revealed that there will instead be an eight-speed connected to the car's various V8 engines.
It is speculated that the eight-speed auto in question is likely the ZF 8DT which is already used by the Porsche Panamera and Bentley Continental GT, among others. This transmission replaced the 7DT which sent the 918 Spyder's almighty power to the pavement. There are a number of commonalities between the pair.
The magazine notes that from a visual perspective, the two look very similar and leaked C8 Corvette CAD drawings revealed that the two may feature near-identical transmission cases.
One of the most important aspects of the new 8DT from ZF is that it can easily be used for hybrid powertrains with a small electric motor that can be installed directly into the housing. This flexibility means Chevrolet could easily build the new Corvette with a hybrid option.
Another aspect of ZF's transmission which makes it particularly appealing is that it can handle 738 lb-ft (1000 Nm) of torque, something which not many dual-clutches can do. The 8DT's strength means it could be used by a number of different Corvette variants.
Neither General Motors or ZF are willing to speak about the gearbox set to be used by the mid-engined Corvette. Carscoops