Sebastian Vettel may retire after 2020 season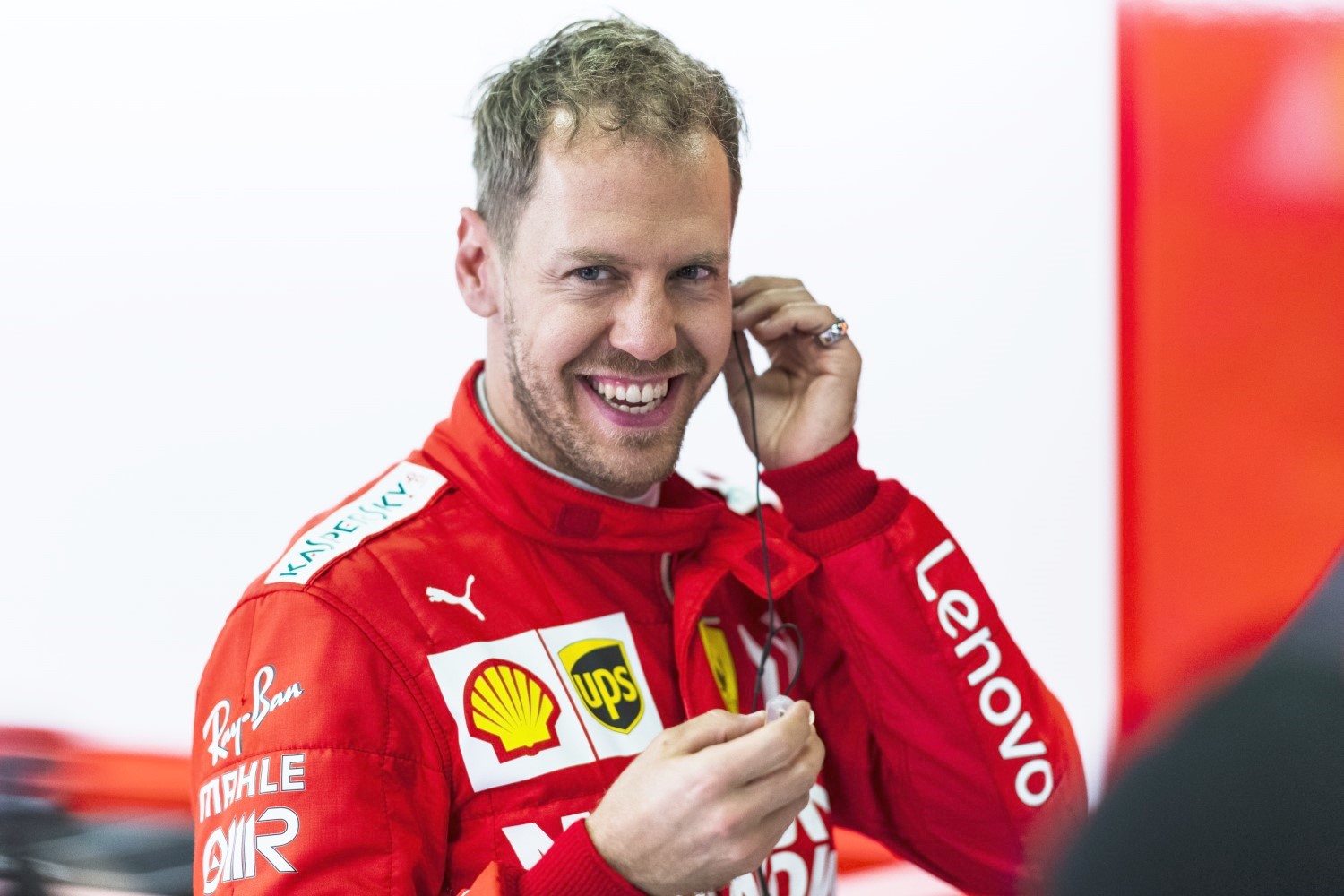 Vettel contemplates retirement from F1
Sebastian Vettel may be saying his final farewell to F1 when his contract with Ferrari expires in 2020.
The German driver has enjoyed his fair share of success, winning four world drivers' championships with Red Bull but is currently searching for his fifth which would level him with Lewis Hamilton.
Therefore, should Vettel retire in 2020, this may be the German's second to last shot of attaining a fifth championship.
Speaking to The Times, he admitted the prospect of life without F1 had crossed his mind.
"I'm certain I really want to drive this year and next year, then I don't know what happens to the regulations. Nobody knows so far," he said.
"I certainly can't sit here and say, 'No (I won't leave)' just for the sake of being in Formula 1."
Vettel went onto describe his newly-found frustrations with the sport.
He added: "Formula 1 is now more a show and a business than a sport. You can say the same probably for other sports, but maybe in other sports it doesn't filter down as much to the actual athlete as much as it does here.
"There just needs to be (a decision about) what we want. If we say we are a show, then bring on the show. I feel we are wasting so much time and energy with regulations that are just expensive really for nothing."