Volkswagen to make a sub-$22,500 all-electric vehicle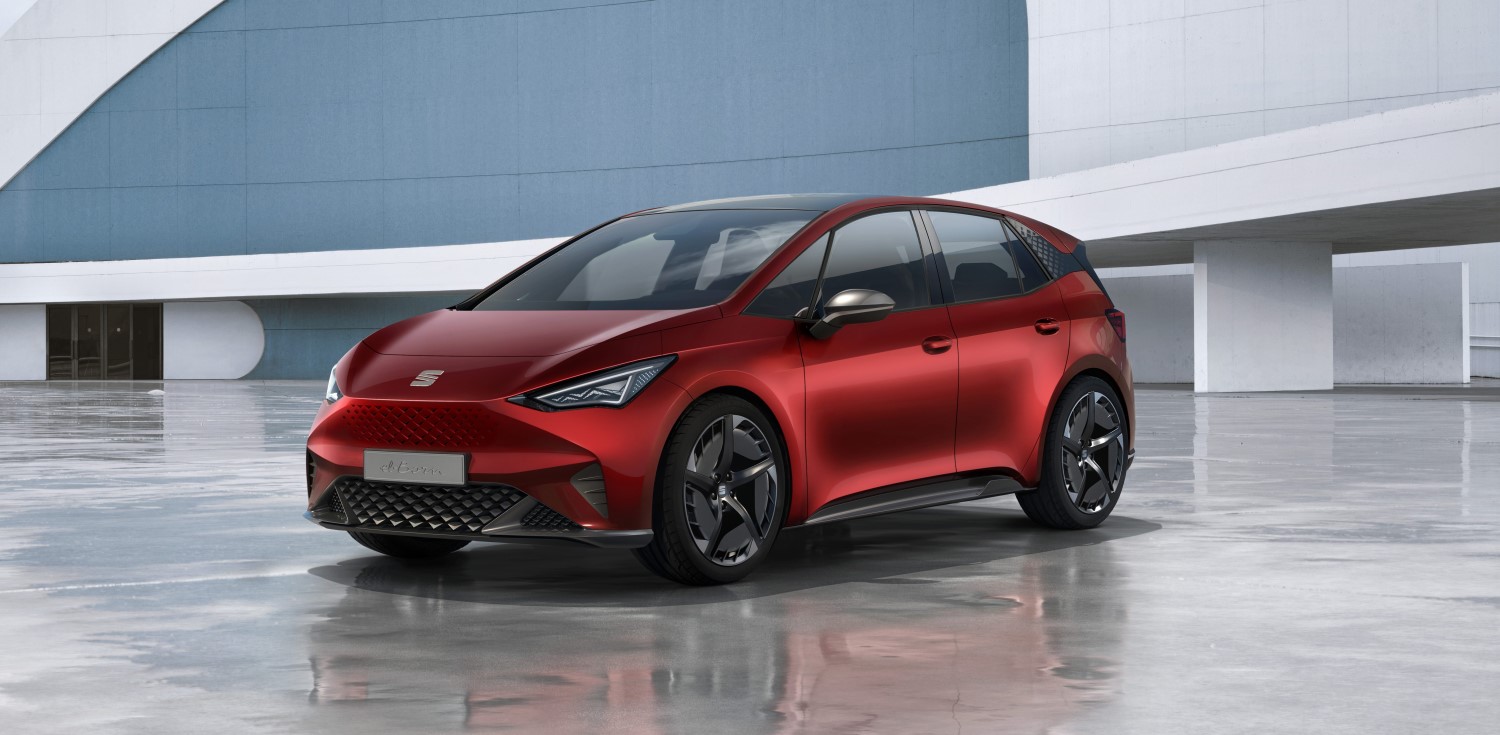 VW's SEAT unveils sleek new all-electric hatchback with 260 miles of range – called the' el Born' of all things
Volkswagen is rumored to be planning to bring to market an all-electric vehicle for less than $22,500 under its low-cost Seat brand in Europe.
As part of its extensive electrification effort across all its brands, Volkswagen is working on bringing down the cost of electric vehicles in order to be able to sell millions of units by 2025.
Right now, the focus is on its MEB platform, which is going to support the launch of new all-electric vehicles starting this year with an electric hatchback.
The vehicles on this platform are expected to make it to market for over €26,000 euros (~$30,000 USD).
It represents some progress for all-electric vehicles, but it is still not reaching the lower-end of the market.
Volkswagen is rumored to be working on a new platform that would enable all-electric vehicles to be competitive at lower prices and they are said to plan to price a Seat-branded (VW owns Seat) electric vehicle on that platform for less than €20,000 euros ($22,500 USD).
The planned starting price of under €20,000 means it would be the cheapest electric car on the market, one that many ordinary car buyers could afford.
The vehicle will be manufactured at VW's Zwickau plant in Germany, where VW also plans to start the production of its own all-electric hatchback based on the MEB platform.