Was Ghosn framed? (Update)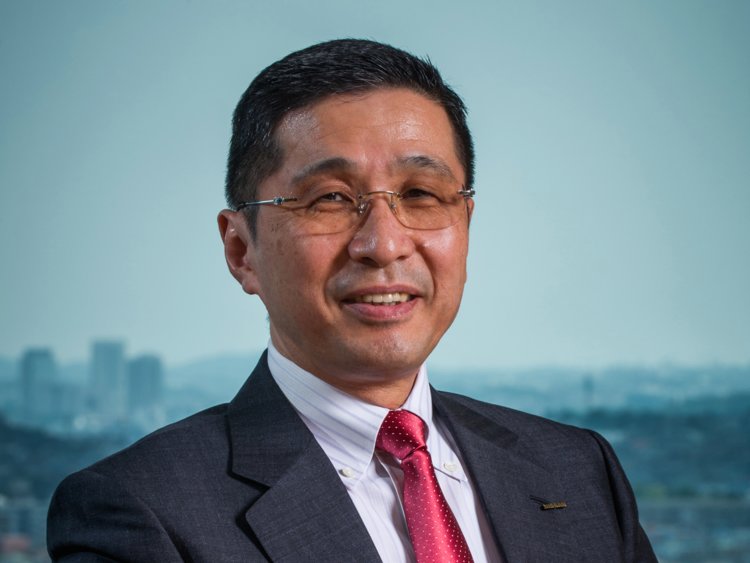 Did Hiroto Saikawa frame Ghosn to stop the merger?
UPDATE On Wednesday, an external committee reviewing Nissan's corporate governance suggested that enough facts exist to suspect Carlos of violating securities law and misusing company funds. However, the committee's findings include a line indicating that Saikawa signed off on Ghosn's retirement package.
"Regarding the post retirement treatment of Mr. Ghosn, Mr. Ghosn, through Mr. Kelly as the person responsible for Global Human Resources and Legal, obtained documents signed by the current CEO," Bloomberg quoted the committee as saying, noting that the panel did not elaborate on the contents of the retirement deal.
When asked whether there were any problems with the documents, Nissan declined to comment. However, Ghosn's legal team continues to maintain that he acted with full authority of the board and its shareholders at all times, and was only interested in "achieving value for Nissan's shareholders."
One document, entitled "Employment agreement," proposed a non-compete agreement for Ghosn's retirement. Saikawa and Kelly were the officials who typically signed those type of agreements, an inside source explained.
From Bloomberg:
According to the document seen by Bloomberg, Ghosn was to receive a $40 million lump sum and an annual salary of $4.4 million with the title of adviser and chairman emeritus. He would also receive title to the three Nissan-owned homes, and a stake in Lebanese supplier Rymco, as well as use of offices including at Nissan's Yokohama headquarters.

The Financial Times earlier reported that Saikawa approved an employment contract for Ghosn as chairman emeritus, citing a 2012 document that it said may not have been a final agreement.

Ghosn's lawyers have said that the accusations against the executive are flawed because he never signed written agreements that he was to receive any deferred payments after retirement.
Without more information, it's difficult to guess how damning Saikawa's claimed approvals might be. But it is strange that the review committee neglected to provide additional information. Likewise, the CEO's about-face on an earlier promise that he would soon retire has raised a few eyebrows. Even if he's totally innocent, Saikawa will no doubt be subjected to additional scrutiny in the future.
None of this makes Ghosn appear innocent, however. A recent report in The Wall Street Journal claimed Nissan's top brass was indeed plotting to put the defamed executive in jail in order to torpedo a European takeover, but stopped short of suggesting Ghosn committed no crimes. Even his lawyer, Junichiro Hironaka, has been careful not to call Ghosn guilt-free. Instead, he's trying to build a case that Nissan's plot to oust him severely tainted their criminal investigation.
"If a foreign company came in and took over a majority stake, it would be shocking," said Carla Bailo, CEO of industry think tank The Center for Automotive Research and a former Nissan executive. "[Japan is] a very prideful nation." The Truth About Cars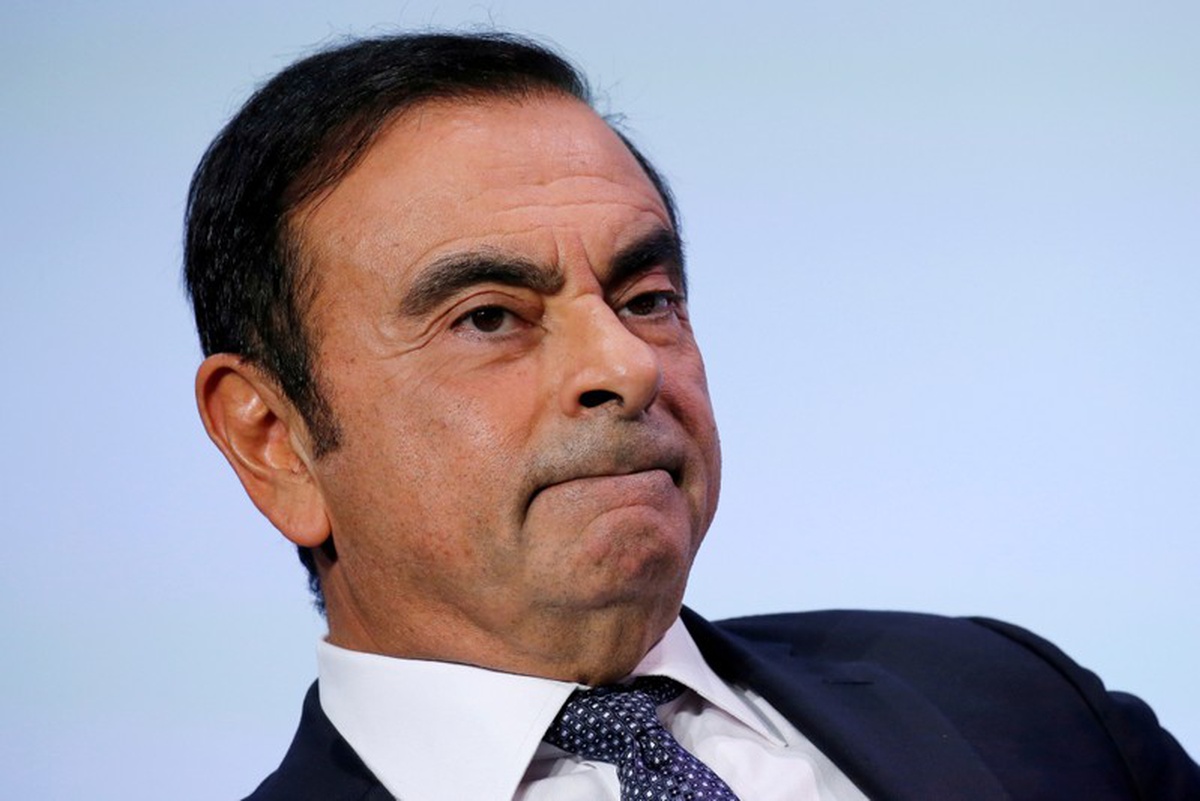 As predicted, Ghosn was framed because paybacks are a bitch
01/29/19 Carlos Ghosn is claiming a plot against him by Nissan executives caused his spectacular downfall.
In his first media interview since his stunning arrest more than two months ago, Ghosn told Japanese news organization Nikkei that he had "no doubt" that the allegations against him are the result of "plot and treason" by Nissan executives who opposed his plan to deepen the automaker's integration with its French partner Renault.
One of the most prominent figures in the global auto industry, Ghosn has been detained by Japanese prosecutors since November 19.
During the Nikkei interview, he reiterated his denial of charges of financial misconduct, which have cost him his top roles at Nissan, Renault and Mitsubishi Motors — the three companies he brought together to form the world's biggest carmaking alliance.
The 64-year-old business leader's fall from grace has raised questions about the future of the alliance, which makes one in nine cars sold worldwide and employs more than 450,000 people.
In the interview published Wednesday, Ghosn rejected suggestions that he ran Nissan for nearly two decades as a "dictatorship."
"People translated strong leadership to dictator, to distort reality" and for the "purpose of getting rid of me," he told Nikkei.