IndyCar/NASCAR Cup doubleheader being planned (Update)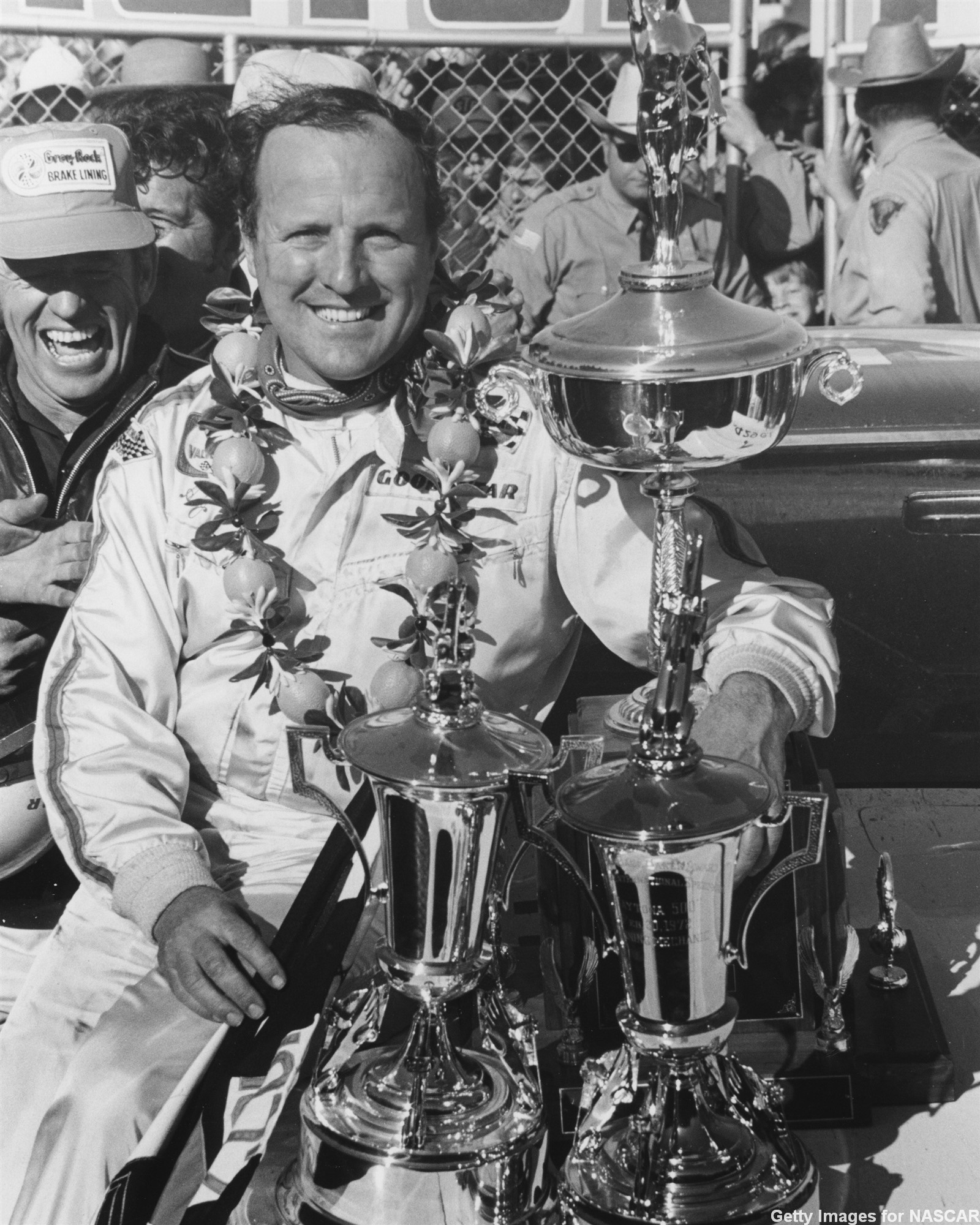 AJ Foyt winning Daytona 500 in 1972
UPDATE SBD's Adam Stern tweeted today that IndyCar‬ is still open to a doubleheader with NASCAR‬'s Cup Series, but talks have only gotten to a conceptual stage and are not advanced, per source.
Under the proper circumstances, IndyCar remains open to running on a Friday or Saturday before NASCAR Cup runs the next day.
10/01/18 AutoRacing1.com has, on these very pages more than once, suggested that IndyCar and NASCAR Monster Cup run on the same weekend at the same track with a few drivers from both sides running both races. It would be a huge PR plus for both series faced with plummeting TV ratings.
Well it appears that idea was finally given some serious thought.
Adam Stern tweeted "IndyCar and International Speedway Corp. executives discussed holding a dual NASCAR/IndyCar race weekend in 2019 at Chicagoland Speedway, per sources, an idea that was tabled for now but hasn't been ruled out for the future."