Did Keselowski get 'The Call' in Martinsville?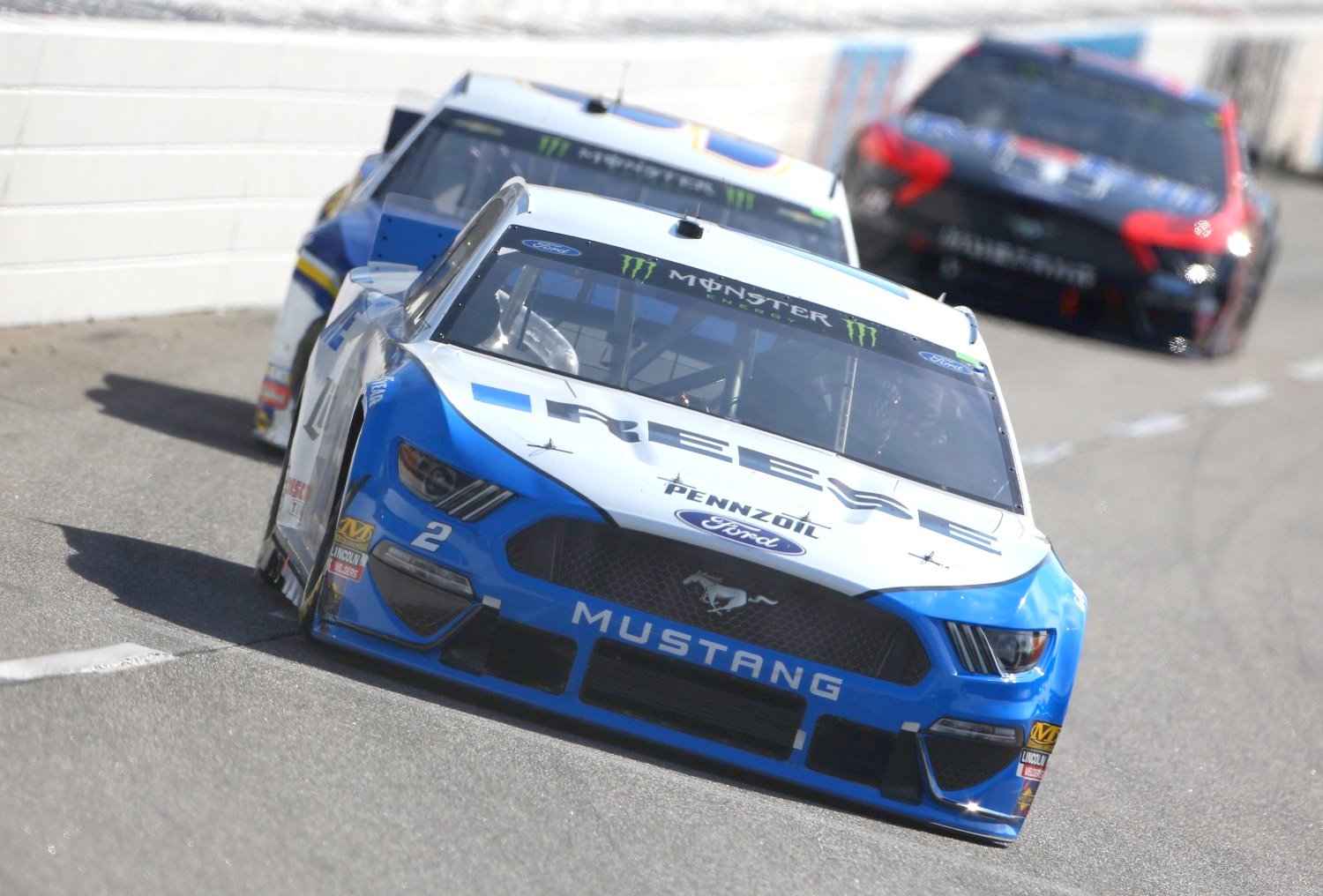 Keselowski was untouchable in Martinsville. Why?
Did Brad Keselowski get the infamous NASCAR 'Call' that enabled his car to be so dominant in Martinsville because the car's sponsor, Reese/Draw Tite, serves as a primary sponsor for only two races?
"We're fighting so hard to keep sponsors on our car and we have some gaps (in 2020) to fill there," said Keselowski, whose other victory this season was in Atlanta with sponsor Autotrader.
"When we win with some of those partners, it's a really big deal for us," Keselowski added.
Reese/Draw Tite will be back as the primary sponsor on Keselowski's car later this season. The brands were on Keselowski's car twice in 2018 — at the first Martinsville race and Richmond playoff race.