IndyCar to Argentina (3rd Update)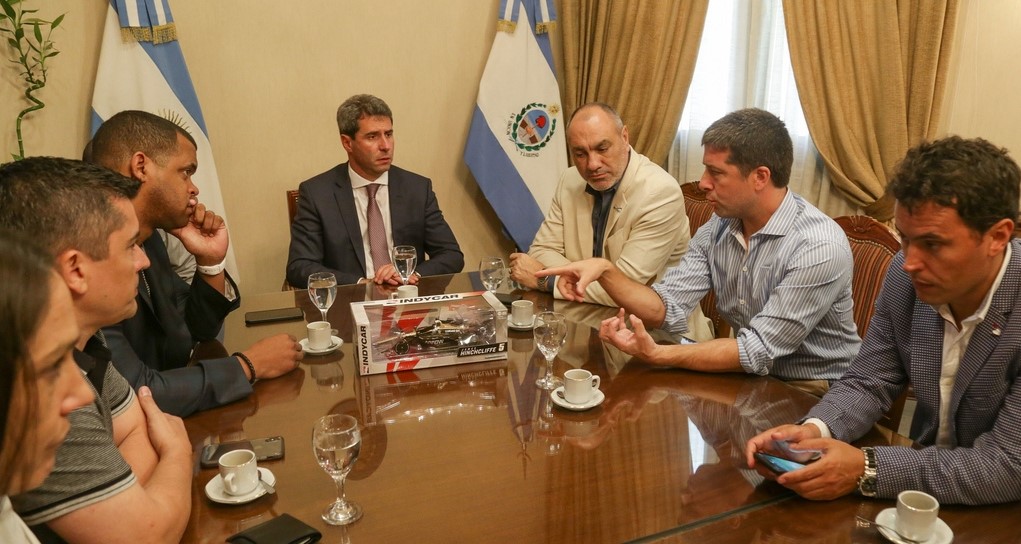 Starks and Juncos are on the left
UPDATE Mark Miles, CEO of Hulman & Company, owners of IndyCar, has confirmed to motorsport.com that the series is in talks with promoters Grupo OSD about a race at the Circuito San Juan Villicum in Argentina.
Stephen Starks, IndyCar's VP of promoter and media partner relations, has visited the track, which hosted its first World Superbike event last year, while OSD has been in St. Petersburg for the NTT IndyCar Series season opener.
Miles told Motorsport.com: "We are exploring possibilities and the potential promoters [Grupo OSD] were here yesterday, but I'd emphasize it's still early days. They're a great promoter, they've had a great successful event in WSBK and it's a great track.
"We don't yet have TV in Argentina but we will, and it would be a spectacular venue for the NTT IndyCar Series.
"It's a very prosperous region, almost immune to any national economic challenges or difficulties. It's mining-based.
"[OSD] say motorsport is very important in the region, they get very good crowd numbers and although it's quite an out-of-the-way place, it's not hard to get to."
02/27/19 Here's IndyCar's Stephen Starks and Argentinean Ricardo Juncos meeting with Argentinean officials again today for possible race there: – Juncos: "This meeting has been a very important step and the process is very well seen by the people of IndyCar."
They met with Governor Sergio Unac to push for an IndyCar date to run on the San Juan circuit. The governor was accompanied by the Minister of Infrastructure and Public Services, Julio Ortiz Andino, the Secretary of State for Sports, Jorge Chica, and members of their departments. Source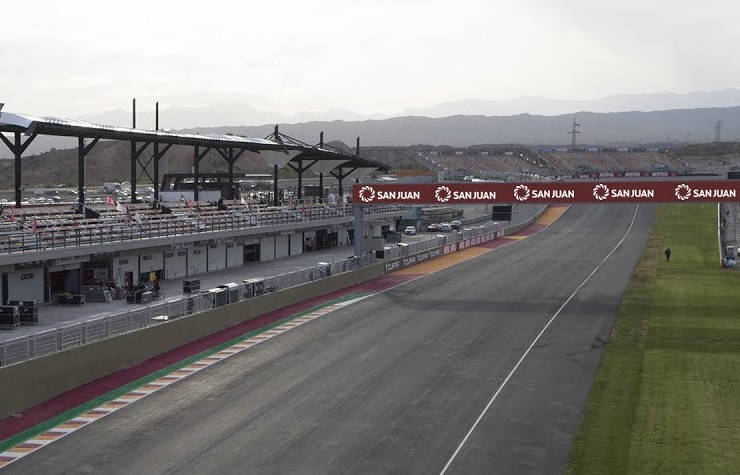 Villicum Circuit
01/14/19 The secretary of state for sports of San Juan, Argentina, @jorgechica80, says he's working to bring an @IndyCar race to the new Circuit Villicum there as soon as 2020.
He said it comes down to whether there is any local fan interest in IndyCar.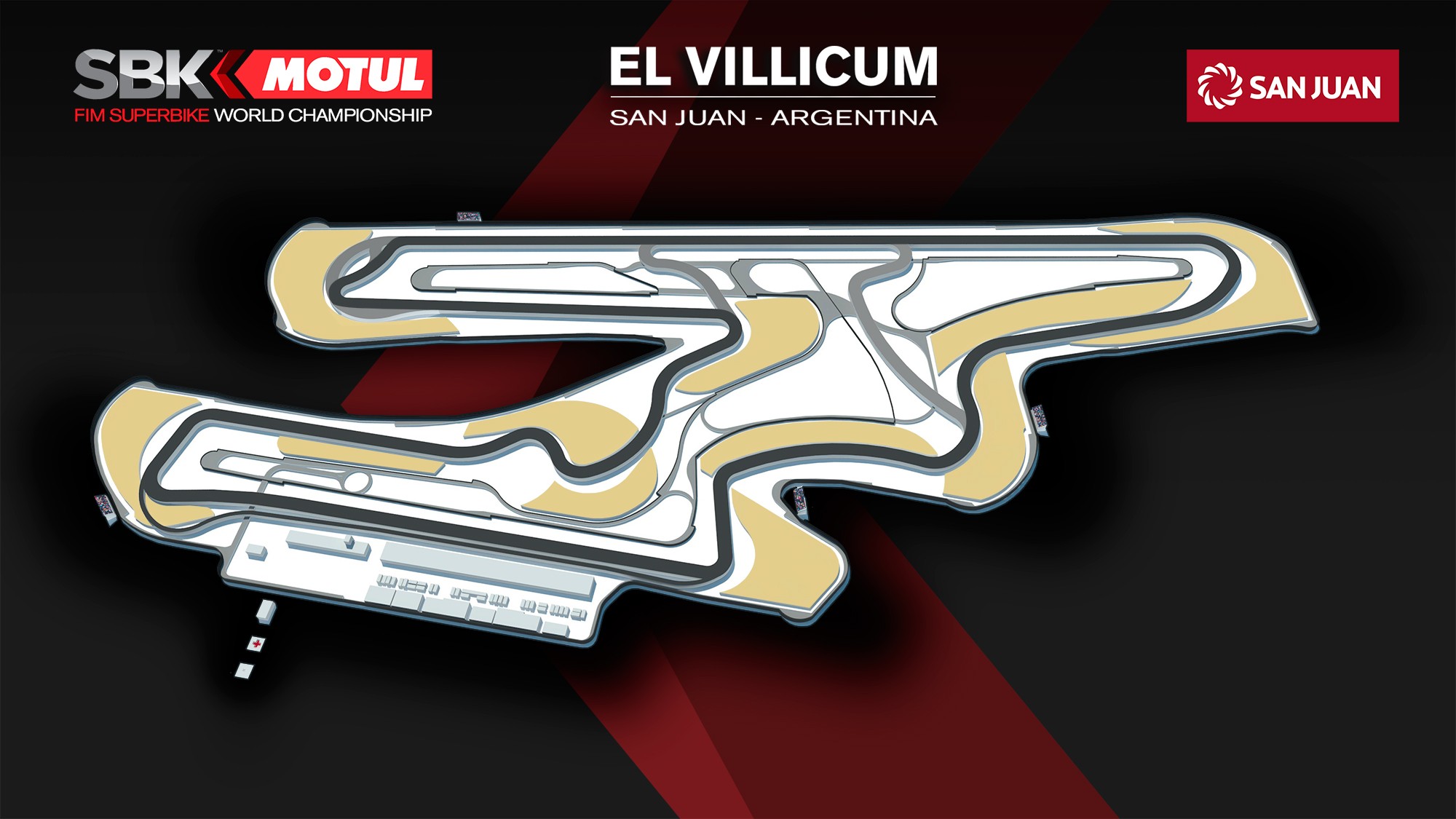 Superbikes will race there in 2019
San Juan is a province of west-central Argentina known for its many vineyards and borders on Peru. In the far west, the towering peak of Cerro Mercedario dominates the Andes near the Chilean border. Nearby, El Leoncito National Park has astronomical observatories and mountain views. The capital city is also called San Juan.
11/30/16 In this video Indy Lights Team owner Ricardo Juncos says that IndyCar is eyeing possible races in Australia, China, and Abu Dhabi!! Juncos said that with IndyCar's blessing he will be looking at 3 or 4 places in Argentina for possible races and will then be meeting with IndyCar to see if they can make it happen.